Lori Ballen is a member of the Amazon Associates Program and earns money from qualifying purchases. Posts contain affiliate links that benefit Lori as well.
A small business lives and dies by its local engagement. Anyone who has worked in or with a small or local enterprise will know this to be true. Check out this guide of the top tools for enhancing your local SEO!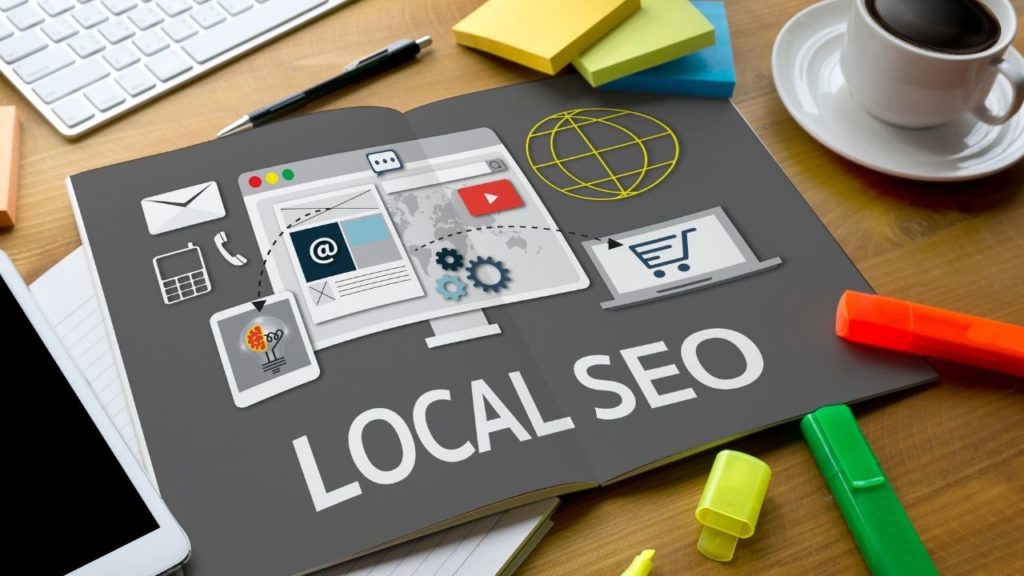 In a world that has moved nearly entirely online in recent years (and even more so during a global pandemic), small businesses all over the world need to adapt to best search engine practices to remain competitive.
Unfortunately, one of the curses of small businesses everywhere is that figuring out how to engage online effectively can become particularly expensive, sometimes to an unsustainable level.
So, what to do about local SEO?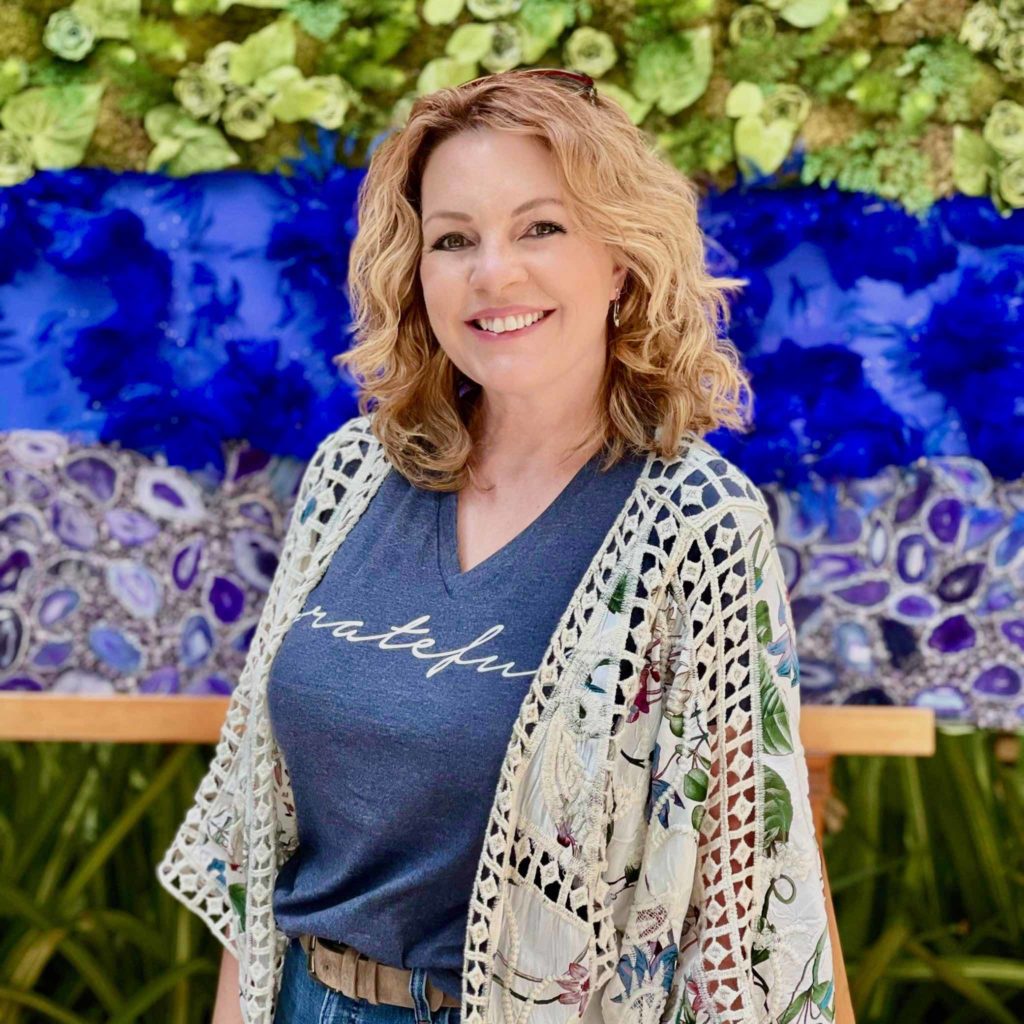 Why do you need local SEO?
On the one hand, being able to engage with local communities online is entirely essential for your company's sustained operation.
Still, it can be hard to figure out precisely what you need to do on the other.
This article will run down the central areas to consider when employing local SEO tools and what techniques can be used to optimize that approach.
First, we will show you the effects that correctly implemented local SEO can have your sales.
After that, we will run you through some great free tools and techniques you can utilize when trying to optimize your local searches and then run you through some premium tools to supplement the free approaches.
Without further ado, here are the best tools you can use for local SEO!
Local SEO Success story
Here's the rub – it has a massive impact. The citation building involved in local online SEO can massively impact your position in search rankings.
A great example of how powerful, effective online local SEO is ghost restaurants' recent phenomenon.
Since the outbreak of COVID19, savvy restaurateurs and home cooks have taken advantage of the lack of physical space needed to run an eatery.
While traditional restaurants and cafés hemorrhaged money renting or maintaining physical spaces going unused, ghost restaurants thrived.
This business model consists of having a large enough home kitchen or renting a commercially available kitchen space to complete orders, and either self-delivering or using a food delivery service.
These businesses rely entirely upon online food delivery services and savvy local SEO marketing, often fulfilling a niche that other established eateries cannot.
By combining this cutting-edge local SEO with smart business practices, you can massively increase profits.
Local SEO has some brilliant impact on your online presence and sales and your sales in the physical space.
Studies have found that more powerful and higher-ranked SEO that is properly localized can massively increase your foot traffic!
What you are aiming for with local SEO is to be one of those companies, locations, or businesses that Google and other search engine providers throws up at the top of the search pages as a local recommendation.
To get to this point, you require three core elements: proximity, prominence, and relevance. Good local SEO tools will help you boost each of these elements, which in turn feeds back into your foot traffic.
As your foot traffic increases, your online prominence will also rise, which creates an almost dialectical feedback loop between physical sales and online presence.
Google My business (GMB)
Claim Your Business!
The cornerstone of local SEO is the arcane and often strange tool known as the "Google My Business" listing. 
Even if you think, "well, my business does not have a website, it surely does not have a Google My Business Listing!" – you are wrong.
Unfortunately, it is a common misunderstanding but causes loads of local businesses to hemorrhage potential leads and customers.
When you Google a business, you will see a panel leap up on the first page with the business name, contact number, opening hours, and address.
This is coupled with some Google reviews of the business, alongside directions towards it.
Also on that panel is the single most important little blue sentence for local businesses in the modern-day. It says, "Own this business?"
Clicking on that will allow you access to the various checks and balances in place to verify your ownership of the business, after which you become a verified owner.
46% of all Google searches revolve around local solutions.
Unfortunately, 56% of businesses listed in Google have not claimed this Google My Business listing. If you claim it, you can massively boost your online presence and then your physical foot traffic in turn.
LocalSEOChecklist:
Firstly, we have a brilliant set of free tools available from LocalSEOChecklist.
Surprisingly, this toolset is entirely free, as it provides some incredibly comprehensive basic coverage.
This includes advice on title optimization, website structuring notes, and guidance on what kind of images to use to increase your page loads' speed.
It is hard to overstate how impressive it is to see this level of granular tools and techniques offered totally for free.
Further to this, LocalSEOChecklist has some specific Google-focused advice, which can help increase your ranking on the search engine that matters most to local SEO.
Tools like this that are free can be overlooked in place of premium products, but this one certainly should not be overlooked.
More than anything else – it is free, so there is absolutely no reason not to use it.
SEO Profiler (Free Demo):
If you are dipping your toes into Local SEO tools, then a free trial from one of the leading citations building tools out there: SEO Profiler (spoilers: this one is in the premium section too) cannot go amiss.
This company's free demo can include a comprehensive website audit. A brilliant option for checking your SEO functionalities, an SEO audit will tell you everything you need to know about how to improve and edit your site's online presence.
Getting this free audit from SEO Profiler can also help you adapt your site better for localized SEO.
The local SEO offered here can get you set up initially with a stable basis, from which you can expand and perhaps invest in a more premium solution once you see a good return on investment with your search engine optimization.
The above two freemium products are great ways to get started with your local SEO that absolutely will not break the bank.
Free products like the above are a fantastic way to dip your toes into local SEO marketing, but eventually, these solutions will reach a plateau that, unfortunately, you will need to splash some cash to overcome.
There are many different solutions online that want your money to improve your local SEO – which ones are worth a look at?
SEO Profiler (Paid Version)
Surprise, that product we foreshadowed in the last section gets another mention here. The thing covered best here is called "citations", which have been briefly mentioned in the article already.
A citation is essentially a mention of your business's name, address, and phone number online.
They are an essential component of properly optimized local search engine prominence – as if your business is mentioned more online, Google takes it as a kind of associative endorsement.
SEO Profiler is brilliant at establishing citations and strategies to enhance your citation presence online.
This makes it a great tool in any small local business belt, trying to generate some efficient SEO presence.
Moz Local
Moz Local is dedicated to local SEO optimization, and it covers all the essential elements required in boosting your business's localized online presence.
It submits your business's essential info to all the significant data and online directories, which both increases your citations and updates all duplicate listings.
Further to that, the product covers local listings dashboards, real-time sync with a Google My Business listening, and some excellent review management for Google reviews, which can be overwhelming to keep track of on your own.
BrightLocal
Another tool specifically focused on local SEO enhancement.
This included more localized auditing of citations and your GMB listing, search ranking tracking for hundreds of related keywords, SEO reports, and online review monitoring over Google, Yelp, Facebook, and TripAdvisor (covering 20 review aggregate sites in total).
The keyword tools here are essential, as you can use the right keywords to enhance your marketing campaigns with proper Google best practices massively.
SEMrush Listing Management Tool
SEMrush tends to deal with more general SEO concerns, but this tool collaborates with Yext, a company dealing with listings, reviews, and local page details.
This listing management tool uses Yext's knowledge network, which deals with publishing your business's info across the most popular and intelligent local search directories.
This keeps your business flush with the most up-to-date citations possible. Accurate and up-to-date info coupled with SEO citation presence is an incredibly potent local SEO tool.