Lori Ballen is a member of the Amazon Associates Program and earns money from qualifying purchases. Posts contain affiliate links that benefit Lori as well.
Take a Free Trial and see how you like it before you buy.
BrandMentions Alternatives
According to a study conducted by Convergys Corporation, companies lose...
Read More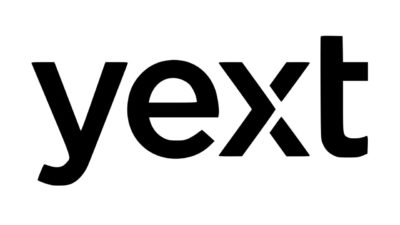 Yext is reputation management software. It helps you collect reviews...
Read More