This post contains affiliate links. As a partner with Amazon and various brands, I am compensated when qualifying purchases are made through my referral links.
Unbounce Coupon
You are Scoring 20% Off Thanks to Ballen Blogger!
Unbounce Coupon
You might be interested in using my referral link to get 20% off your first 3 paid months with ➡️Unbounce.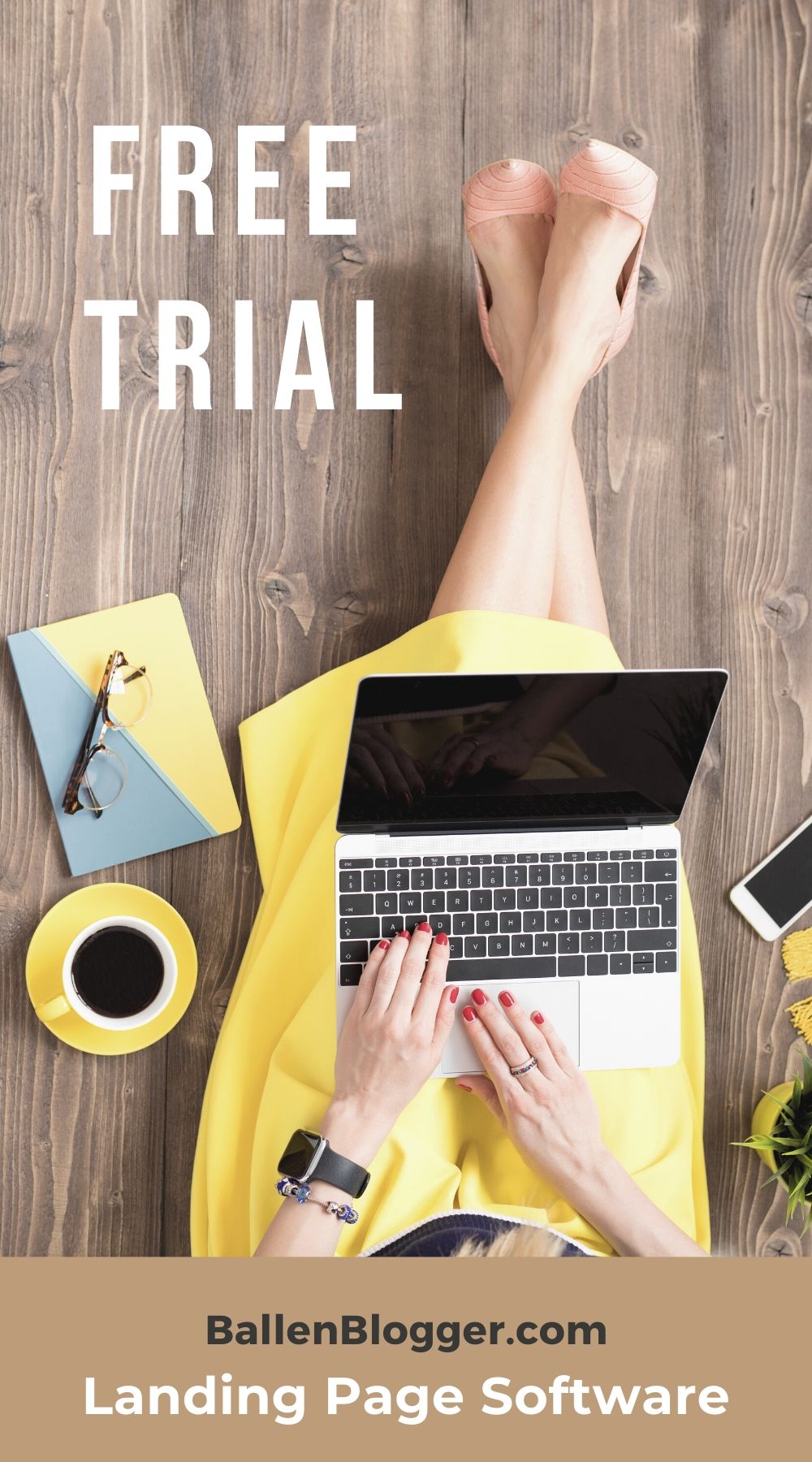 Unbounce is a conversion platform for marketing and paid advertising campaigns. Its drag-and-drop builder lets anyone create customized landing pages, popups, and sticky bars that convert more visitors and make a spend go further. No dev support needed.
Unbounce Free Trial
---
Landing Pages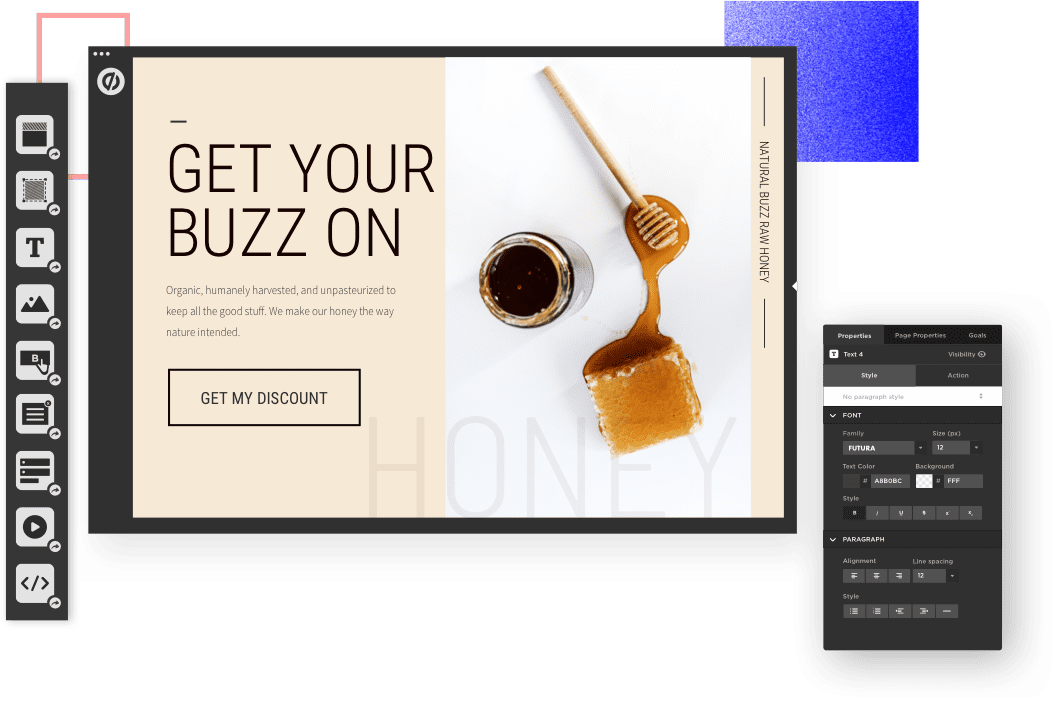 Landing pages are pages tailored to each campaign, with one important call to action. Sending
visitors to a landing page that is customized to an ad, pin, video, or social post creates a more compelling experience that's far more likely to convert.
Better yet, it improves your Google Ads Quality Score or Facebook relevance score, lowering your cost per click to make ad budgets go further.

With Unbounce, any blogger can easily create custom pages that look great and convert more.
---
Popups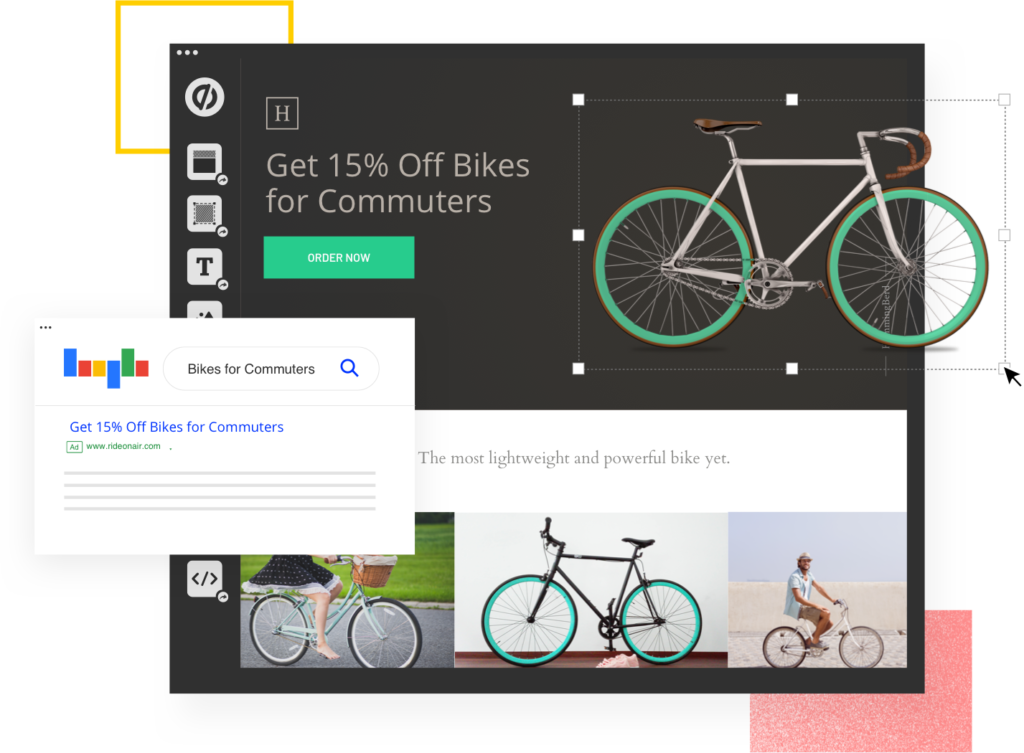 It's easy to install popups on any landing page or web page (not just
Unbounce pages). You would be directing someone to an Unbounce landing page for a single focus conversion, so a popup would only be a distraction there.
Popups can be targeted by time on page, referring website address, location, or cookie. This way, you can deliver more relevant offers that include a message related to a visitor's
journey.
You'll find A library of templates, all 100% customizable, which will make designing
popups as simple as setting them up.
---
Sticky Bars
Sticky bars are a Google-friendly, mobile-optimized way to capture even more
conversions. They show up as banners at the top or bottom of any web page
for a subtle but noticeable display of your offer or announcement.
Similar to popups, they can be triggered by a range of actions to get your visitors attention when
they're most likely to convert.
Marketing Tools