This post contains affiliate links. As a partner with Amazon and various brands, I am compensated when qualifying purchases are made through my referral links.
Email marketing is still a great way to get your message, products, and services in front of people that have requested to hear from you. Email Marketing with Convert Kit is easy. Create a lead magnet (offer), add a form to your blog, and build an easy automation sequence. Now THAT is easy!
You might also like to learn more about building an email list by offering lead magnets.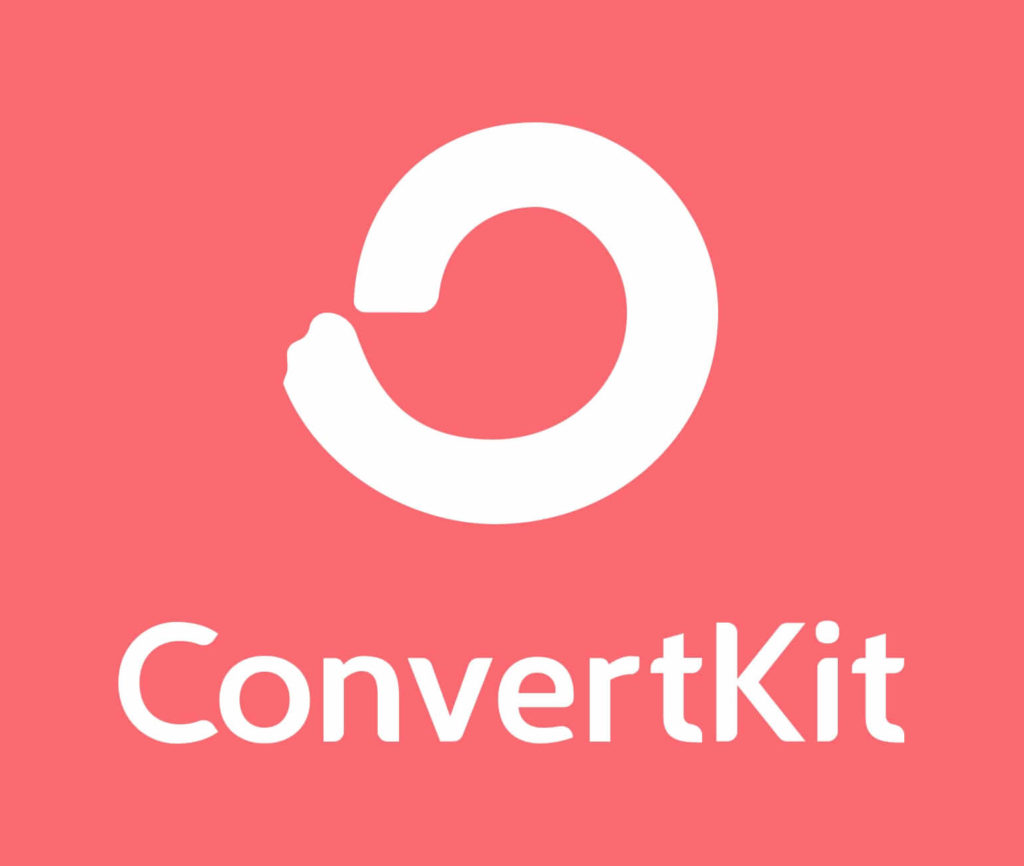 Are you ready to start your next creative project for free?
Share what you love to connect with your followers and grow your business.
Video Tutorial
---
ConvertKit Affiliate
Do you love marketing with Convertkit? Want to earn some extra money to pay for your software or earn another income? Convertkit has an affiliate program.
You'll get a special link to share with your friends, on your blog, and on your social channels.
When someone makes a purchase using your link within a particular time frame, you'll earn a commission!
I earn more than 6 figures in affiliate marketing commissions through my blogs, social influence, and teaching software. It can be a very lucrative business if you are willing to learn the ropes and spend your days creating content! You can learn how to become an affiliate marketer in the Wealthy Affiliate Forum.
Email Marketing Tools