This post contains affiliate links. As a partner with Amazon and various brands, I am compensated when qualifying purchases are made through my referral links.
DepositPhotos offers copyright-free images and videos as a one-time on-demand purchase and as recurring subscriptions to use on your blog.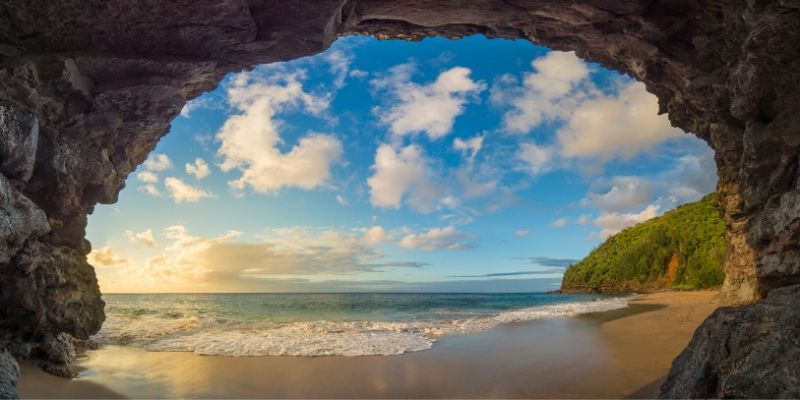 You can choose a single photo or video and purchase it on demand, or get a subscription from Depositphotos that fits your graphic design needs.
Marketing Tools