Lori Ballen is a member of the Amazon Associates Program and earns money from qualifying purchases. Posts contain affiliate links that benefit Lori as well.
After trying many CRM's and Email marketing software over the last few years, I came back to Infusionsoft, now called KEAP. With KEAP, I can send email broadcasts, manage contacts and communication easily, create marketing automation funnels, collect payments, etc.
Here are just a few of the things you can do with KEAP
Simplify the appointment scheduling process using appointments
Collect new leads and find new opportunities
Organize contacts, and business details
Track daily activities and Processes
Manage Follow up Communication
Promote and Market Your Business
Request and Collect Payments
Send and receive texts from your desktop
Create and send emails to your contact lists
Track every opportunity in your sales pipeline
Track every opportunity in your sales pipeline
Getting Started
When you first log into KEAP, you'll see a getting started button with a light bulb icon. Click the icon to open the getting started page.
This dashboard will guide you through activities that you can do to create more marketing automation with your KEAP CRM.
---
Collecting New Leads and Finding Opportunities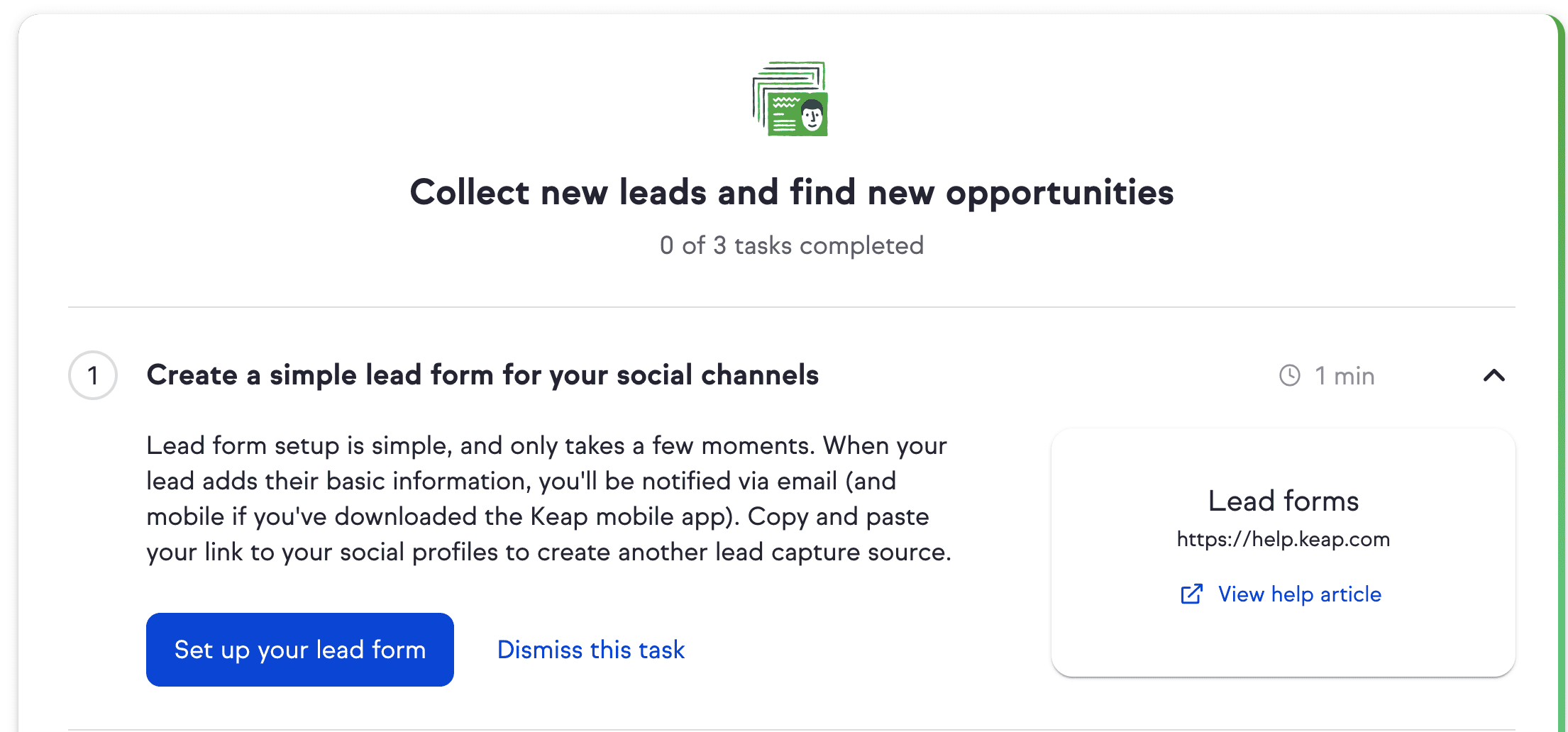 Lead form setup is easy and only takes a few minutes. When your lead inputs their contact information into a form, you'll receive a notification via email (and mobile if you are using the Keap mobile app). You can also share your link to your social profiles to launch another lead capture source.
---
Keap and Infusionsoft Alternatives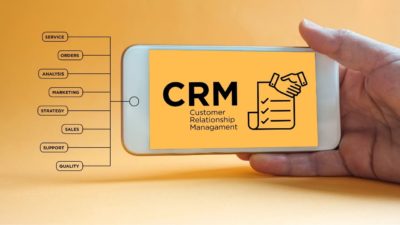 CRM
There is no question that CRM software can be beneficial for almost all companies, large and small. But you need to pick the right software if you are to gain from implementing CRM.
Read More »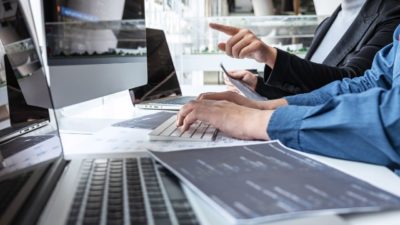 CRM
Pipedrive can help you grow sales, track activity, manage teams, and so much more. Using artificial intelligence, pipedrive helps you automate processes, build sales funnels, analyze essential data, work with teams, and increase sales by targeting key opportunities.
Read More »