Lori Ballen is a member of the Amazon Associates Program and earns money from qualifying purchases. Posts contain affiliate links that benefit Lori as well.
Ezoic is an ad-testing platform that allows website publishers and owners to earn revenue from their websites through sponsored ads.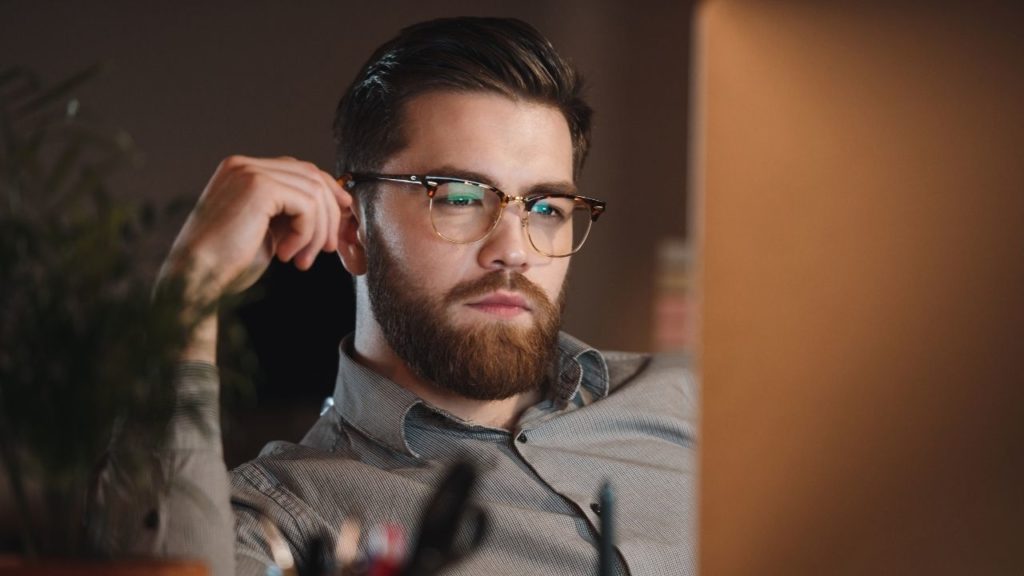 The platform uses Big Data and machine learning to understand users' behaviors, which in turn is used to improve the website and optimize earnings. Ezoic uses AI technology to test everything from the choice of ads to their size and placement on the website.
To be able to join Ezoic, your website needs to generate a minimum amount of traffic. Ezoic used to require websites to have at least 10,000 visits per month.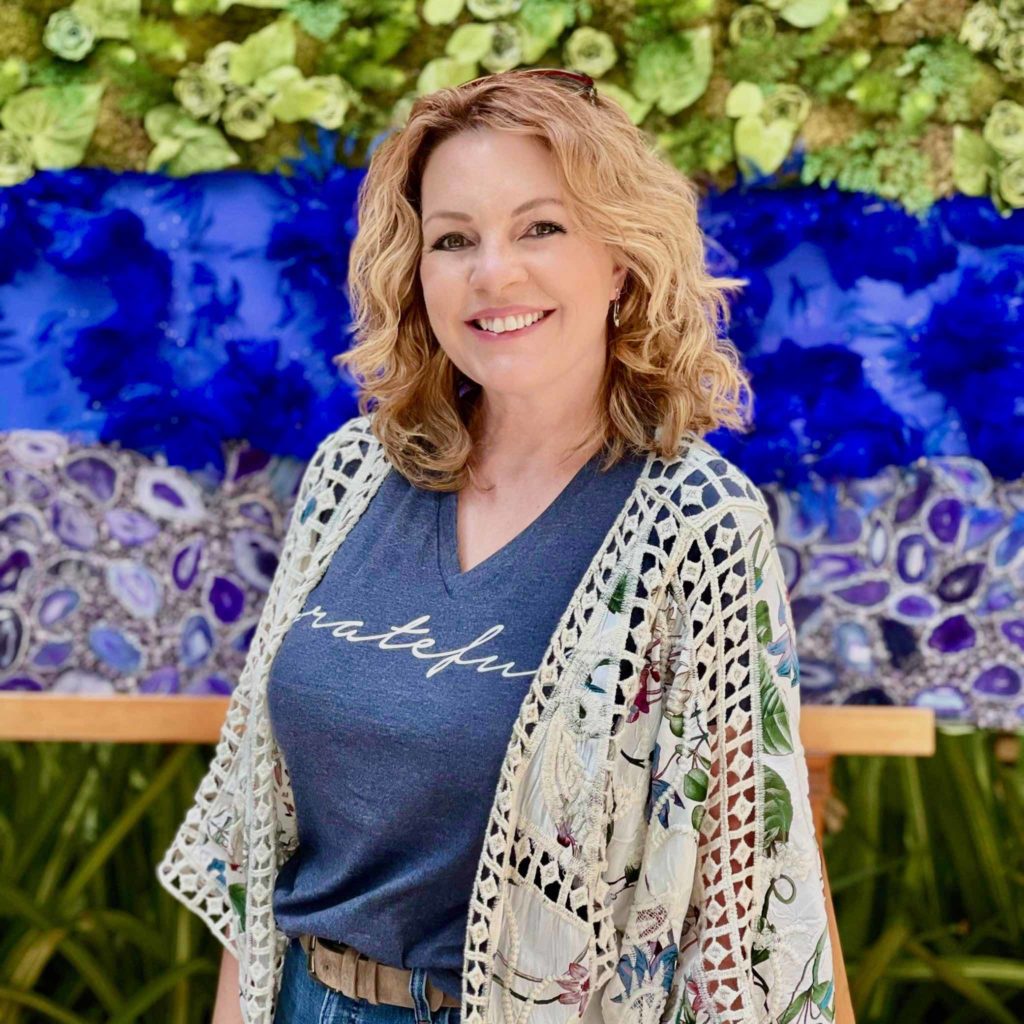 The 10,000 view requirement is realistic compared to other ad networks like Mediavine, which demands a minimum of 50,000 views and lately double that.
Ezoic, however, now allows entry-level subscribers to their DIY ad software. this means that Ezoic minimum traffic is beginner level.
Ezoic uses user experience (UX) metrics to gauge the best combination of ads, size and placement on the website, and lucrativeness.
Setting up an account with Ezoic is entirely free of charge and doesn't require any technical fluency.
The process of setting up your account is simple, and publishers can usually start displaying ads on their websites within 1-3 days of setting up with Ezoic.
Simply put, Ezoic is an interactive, user-friendly platform that helps website owners monetize their websites in the most lucrative way possible.
How Much Does Ezoic Cost To Join?
Ezoic is entirely free to join; there is no signing cost or starting fee. There will be an opportunity to upgrade to Ezoic Premium that does come with a fee, but offers higher paying advertisers.