We may benefit from purchases made through our links at no extra charge to you. Lori Ballen is a member of the Amazon Associates Program and earns money from qualifying purchases.
If you are a blogger, social media influencer, or have a Youtube channel with the right audience, you can make money as a Canva Affiliate! This means, when someone clicks your special link and makes a purchase within a designated time frame, you earn a commission!!
About Canva
Canva is a great place to create designs. I use Canva Pro. Many of the photos are free and others are available only for the Pro account, and others can be purchased at the time of use (super affordable). With Canva, you can save templates, upload templates from other creators, share designs and more. Design Youtube Thumbnails, Blog Covers, Social Media Banners and Stories and so much more. I love Canva!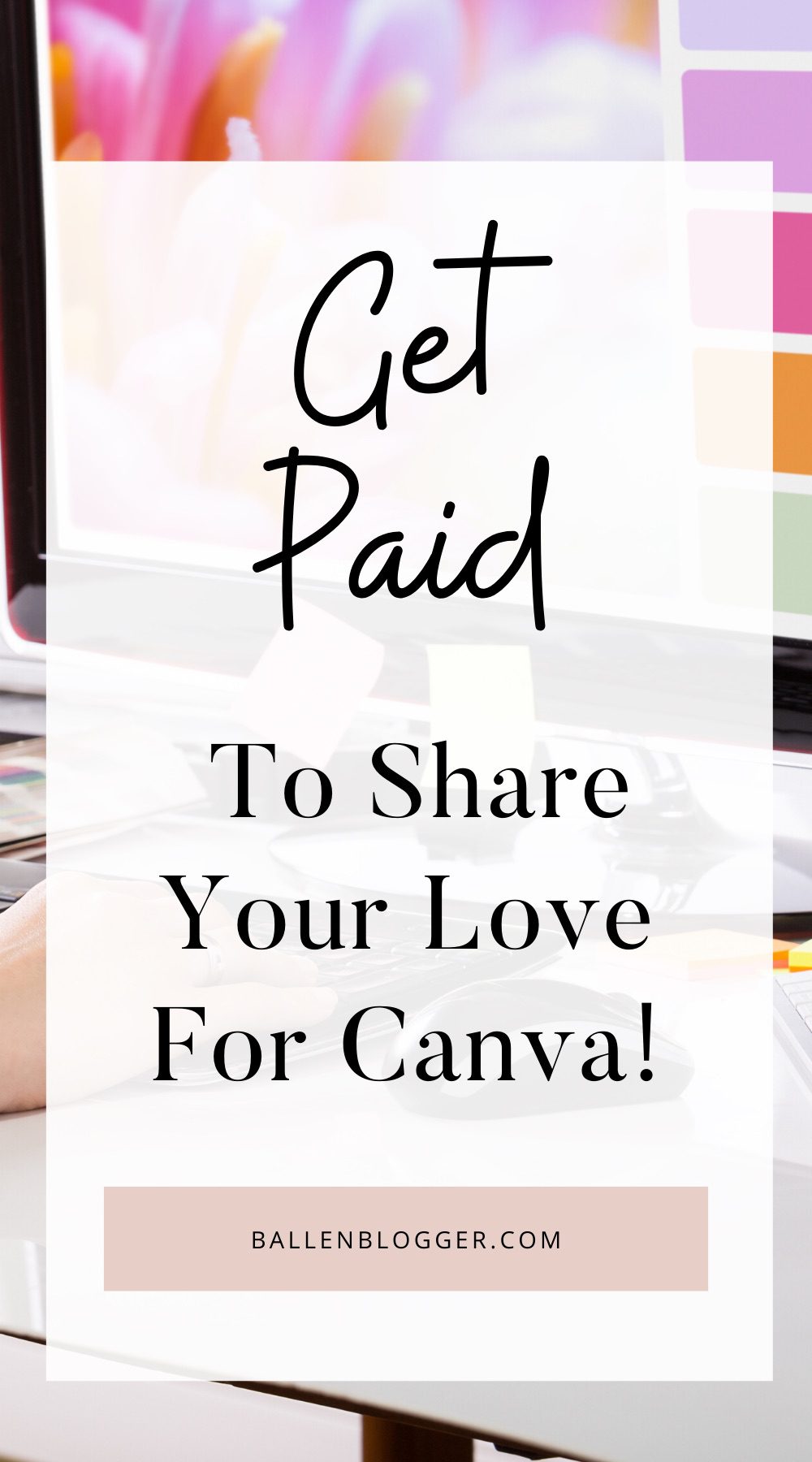 Canva Affiliate Program
When you are approved to become a Canva Affiliate, you will be given a special link as well as ads and banners you can use on your website. Canva offers it's the program as part of the Impact Radius Network.
Earn up to $36 for each new Canva Pro subscriber that signs-up with your unique referral link. You can choose to get paid via Paypal or e-transfer.
Success in Affiliate Marketing
I earn more than 6 figures in affiliate marketing commissions through my blogs, social influence, and teaching software. It can be a very lucrative business if you are willing to learn the ropes and spend your days creating content! You can learn how to become an affiliate marketer in the Wealthy Affiliate Forum.
Affiliate Marketing