This post contains affiliate links. As a partner with Amazon and various brands, I am compensated when qualifying purchases are made through my referral links.
Get ready to start making a passive income by selling printables on Etsy with this easy guide!
Looking for a fun and creative way to earn some extra money online? If you're handy with graphic design and art, creating printables to sell on Etsy can be an easy side hustle.
Share those gifted skills of yours and start getting fancy with your pen!
In this step by step guide, we'll discuss how to start crafting printables and selling digital downloads on Etsy.
Follow along, and you'll have a bustling and busy online shop in no time!
What are printables?
Though they can come in any design, all printables are sold as downloadable documents. People search for printables on Etsy to help with a variety of tasks. Just a few examples include:
Gift tags
Coloring sheets (for kids and grownups!)
Invitations
Games (like a scavenger hunt or bachelorette party fun)
All you need to do is create the file, ensure it will print to the right dimensions, and upload it. When the customer makes a purchase, they'll receive an automatic download file from Etsy.
They print it right from their home computer, so there is no packaging and shipping needed.
The options are only limited by your creativity! Start with thinking about things you're already interested in, like bullet journaling, and there's your launching pad!
Selling printables is a great way to have fun and make a passive income at the same time.
Let's review how to get started to create your Etsy store!
---
Get Started
Getting started selling on Etsy can be the trickiest part of the process! Knowing where to start and coming up with original ideas can take some work.
We'll make it easier for you with this guide so you can spend your effort on the creative part.
---
Find a theme
First off, decide if you want a shop theme. Take a look at those examples above for inspiration. For instance, you can specialize in party favors, journaling, coloring books, organization, art, holidays, and seasonal goods.
---
Start Making your Printable
How will you craft your printables? You can go the organic route and hand draw everything.
There are digital drawing apps, like Canva or Illustrator, or you can sketch right on paper and scan it in.
You can opt to be a bit more meticulous and use something like Excel or Word to create tables and graphs with creative text.
Finish the Product
You've made a document! Now you'll need to package it into a digital file ready for download.
Export your file into a form that is easy to print, in other words, not the editable raw format.
Something like a PDF, JPG, or PNG will work great.
Keep files under 20MB in size for ease of download and name your files with titles that make sense for the product.
---
Test it Out
Try printing your document out to make sure it prints exactly as you imagine it. You can even send it to a friend to ensure it prints well from other printers too. The file should have good clarity, and if there are any colors, they should be vibrant and crisp.
---
Stay Organized
Create a folder on your computer to house all of your drafts and finished files.
Start a digital notepad to jot down ideas you have and want to revisit. You can save any income documents you get from Etsy in this folder too.
Everything in one spot makes for easy finding when you need it.
---
Get Ready To Go
Try to create 8-10 files for separate items to stock your shop. Etsy shops that have ten or more items are more likely to get traffic!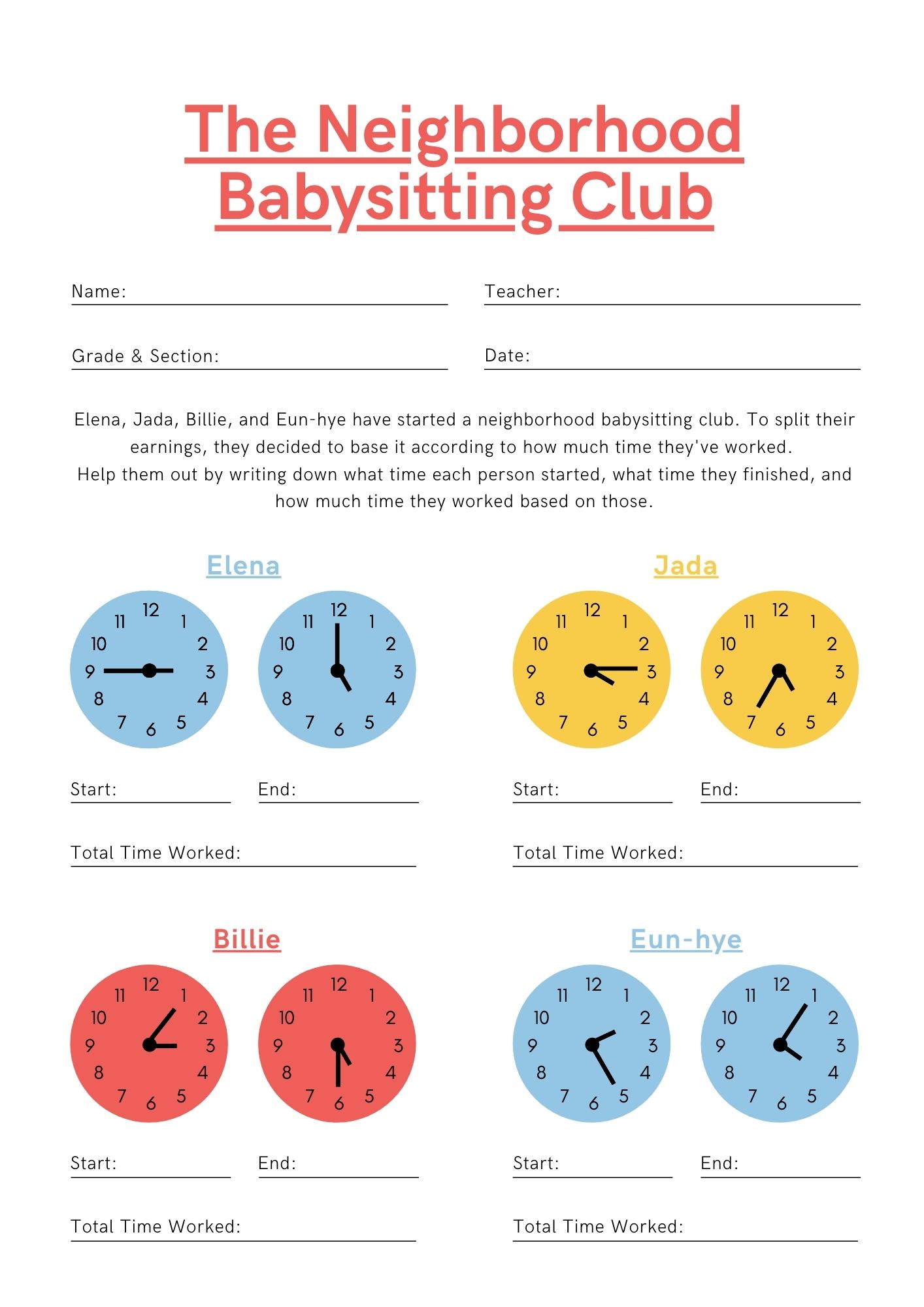 Try to create 8-10 files for separate items to stock your shop. Etsy shops that have ten or more items are more likely to get traffic!
Get fancy and include a cover page with each item that includes printing instructions.
Prep for selling digital products by having a good item image for your shop. A square image is the best choice.
For a digital item, you might consider taking a nice photo of it in action in the real world.
For instance, if it's a journal design, take a pic of the work in a setting that makes sense: a rainy window, steamy coffee, and an open journal displaying your design.
Now that you've got the basics of how to get started down, let's start selling!
Create your Shop
Once you have a few digital files primed and ready to go, time to open your shop! There will be a few things to consider as you approach this part of the process:
Your shop name
Shop description
Printable pricing
Customer interface
Let's discuss each of the above elements in more detail.
Shop Name
What you decide to name your shop will say a lot about what you sell! If you're specializing in party printables, you could call your shop something like "Party Prints."
Or you make coloring pages; you can use a name like "Super Book Printables." It will be apparent to customers what your shop sells and draw more people into your shop.
---
Shop Description
Make it fun and detailed! Describe what inspired you to start your shop and what your favorite thing to create is.
Explain the meaning behind your shop name and mention a few of your best sellers (or what you think might be your best sellers!).
---
Printable Pricing
Digital files are often priced very affordable. As you only need to create something once and it could be downloaded an infinite amount of times, the possible profit is quite large.
You won't be fussing with any packing or shipping or even keeping track of any orders at all. All the customer needs to do is download and print, and the purchase is complete!
So, keep it budget, and you'll be more likely to sell. Remember, the more you sell doesn't mean the more you work!
Try searching Etsy for items similar to what you'll be selling to see how others price their work.
---
Customer Interface
Keep things comfortable and cheery for your customers. Tailor your e-mails to providing detailed instructions for printing and the offer to contact you with any questions. Link to your blog, social media, or Pinterest too!
Customer service is super important! It can be the thing that gets your reviews from 4 stars to 5!
Answer customer's messages quickly and try your best to solve their issues and answer questions.
---
Keep it Going
You can certainly take this route on your own, or you can find additional resources to help you on your journey to Etsy fame.
There are plenty of in-depth guides or free printable courses that can boost your earning potential. Who knows, you might even be able to make this passive income a full-time gig!
Try marketing your goods by reserving ad space on Etsy or offering deals and discounts, like Buy One Get One Free or custom work. Start a blog to gain some traction with SEO and use Pinterest to share your makes.
---
Conclusion
Creating printables and selling digital products on Etsy is an excellent way to combine your creativity with earning money.
Turn your effort into passive income and have fun along the way! This guide laid down the groundwork for you. Now all you have to do is get to brainstorming and drafting.
Good luck with opening your Etsy shop to sell digital works. You'll be raking in the downloads before you know it!