This post contains affiliate links. As a partner with Amazon and various brands, I am compensated when qualifying purchases are made through my referral links.
Medium has "locked" content in which people subscribe and pay for. When you publish articles after being accepted to the Medium Partner Program, you have the opportunity to earn money based on various performance metrics, including reader engagement.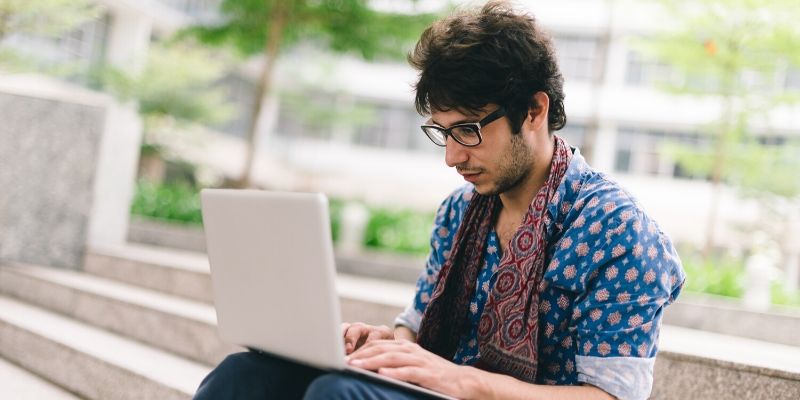 How IT Works
Once you've connected your payment details, you're permitted to start writing.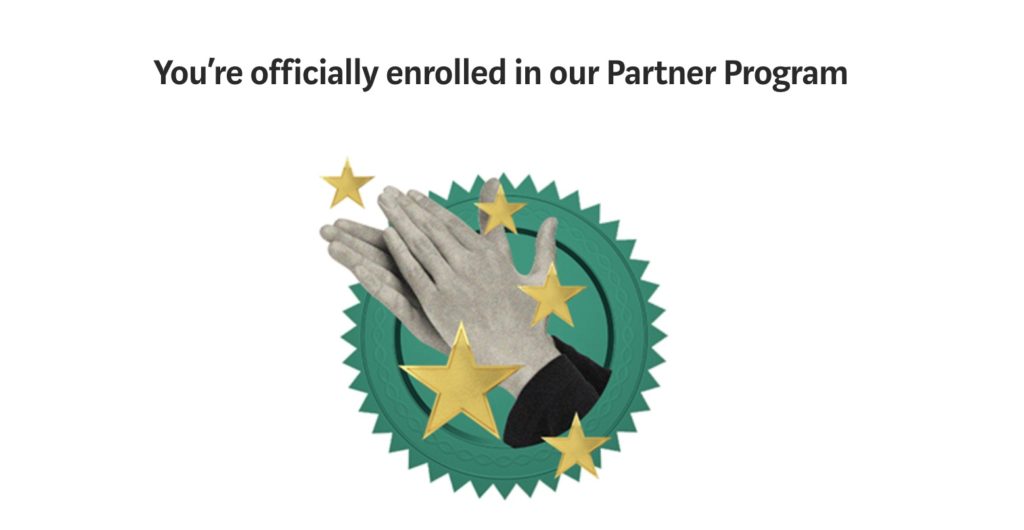 You'll set each story to be eligible to earn money at the time of publishing, and you'll earn money based on the performance of your article.
Your article is public as well to non-members which are allowed to access a certain number of free articles every month.
Based on how well your article performs, Medium will pay you part of the earnings it receives from it's paid subscribers.
You do not have to pay to be a member yourself in order to earn although top writers do suggest it for the networking opportunities.
Joining the program is easy and there is no requirement to submit sample articles. Approval is instant.
Posting Content
You write and publish your post as you always would. You have the option to Lock the post to appear behind the pay wall and medium says they may still publish it public as well.
In order to lock the content, all assets in the article must be copyright free or have explicit permission to use.
Evergreen content can earn you royalties as long as the article is being read by paying subscribers.
Medium also has a partner network in which you can submit your articles.
When you publish your article, you can use pictures and video.
Add Tags
Add 5 tags related to your article topic than can help your article be discovered.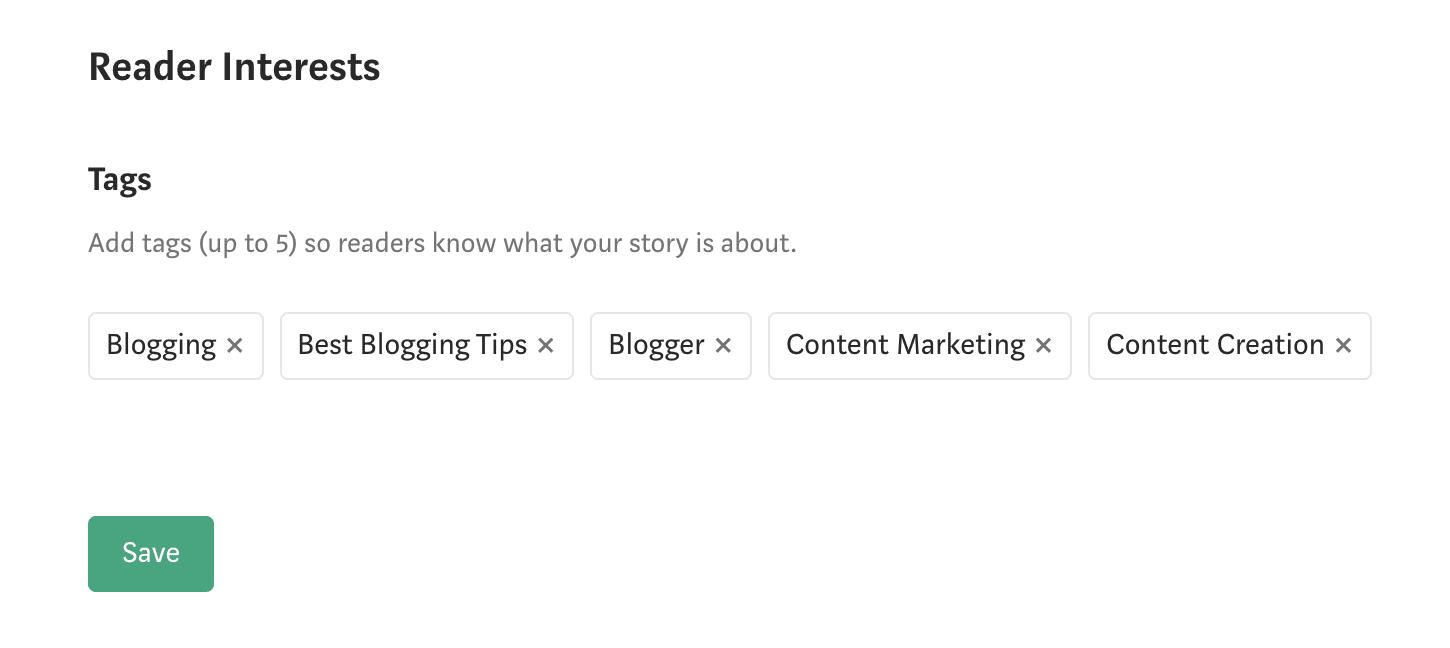 SEO Title and Description
You'll want to help your article get discovered on the search engines or improve the click through rate. By choosing the right seo Title and Description, your snippet which appears on Google, could be more enticing for readers to view.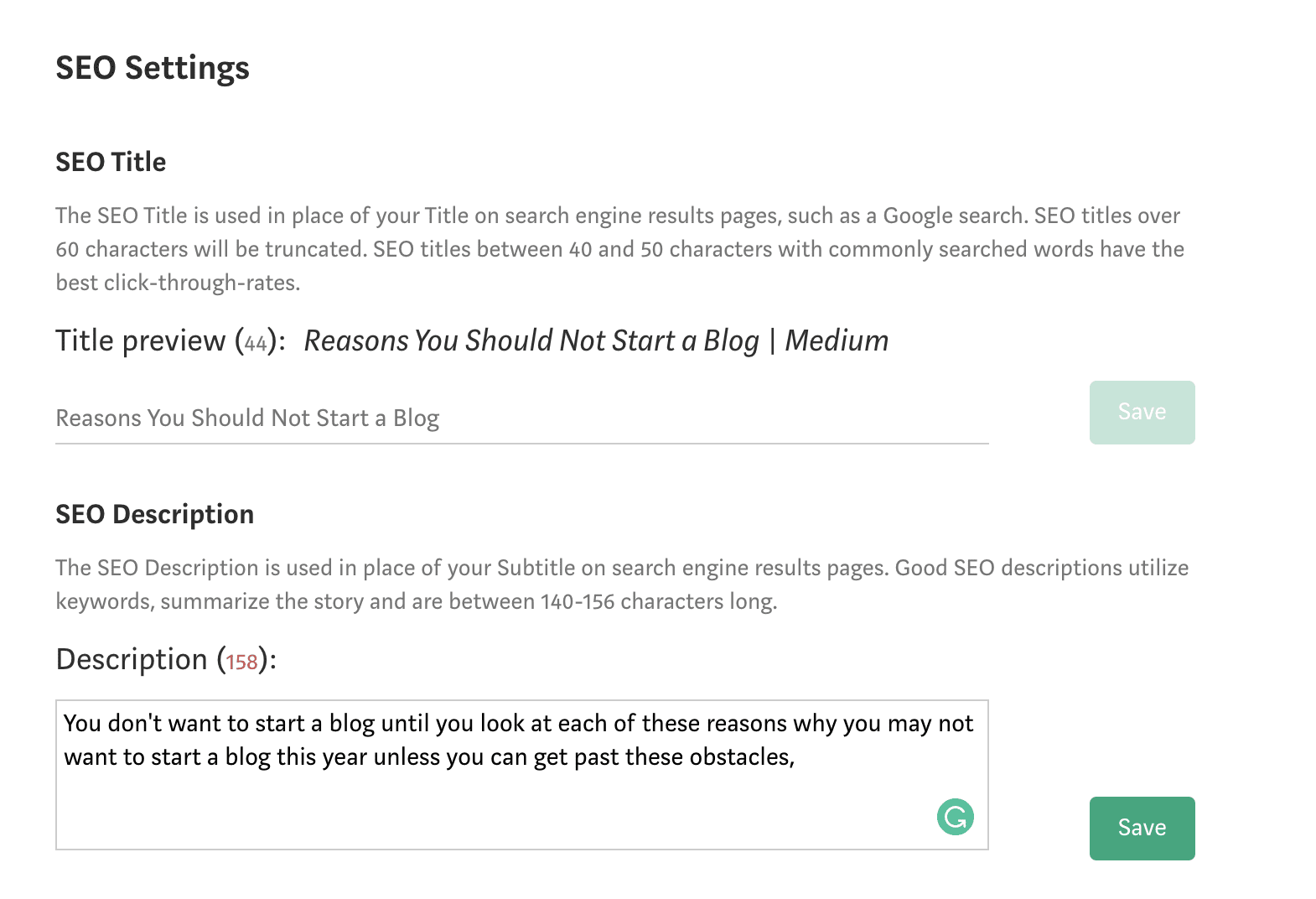 Even if your article isn't receiving a lot of paid reader engagement, it could increase brand awareness and generate interest in you, your business, and in your writing when ranking on Google.
---
How You Get Paid
Medium will pay out any revenues earned during a given calendar month by distributing payment after that month. Medium uses Stripe, so you will need to set up an account.
You can set up your stripe account when applying for Medium or log in to your existing account.
You will have access to a dashboard which will show you the payment history and current earnings for your stories that you made eligible to earn money.
Each month, when Medium distributes payments, they notify you by email. You can also view stats for each of your articles which are called Stories.
You'll need to add your tax information and have it verified before recieving payment.
---
Your Bio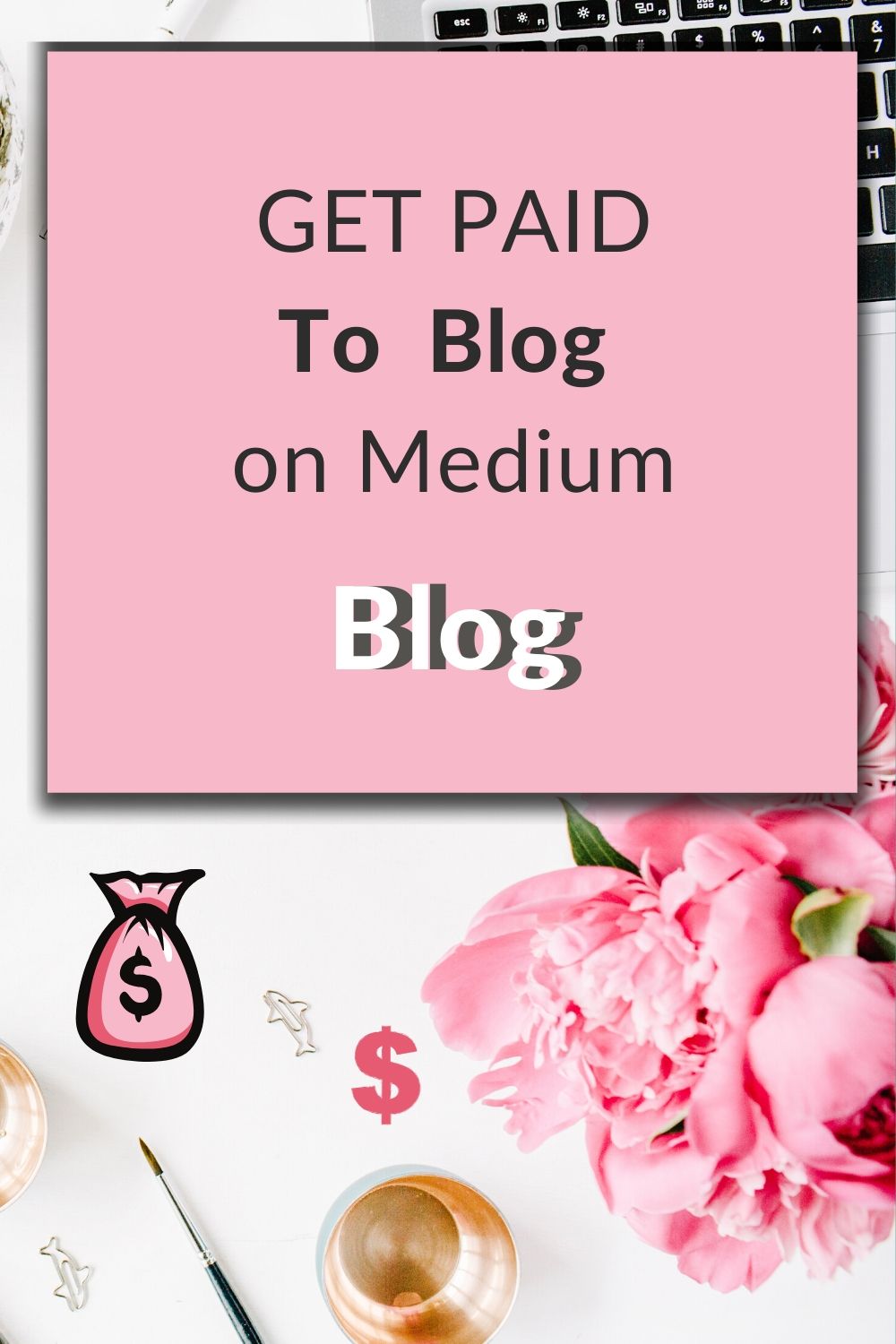 If you are going to want the freedom to write things at will, that may be controversial, and you are worried about your associations, you may want to write under a pen name.
Friend Link
When you publish an article, you are also given a Friend Link. This unique URL can be distributed by you, to whomever you want. They can then view the content for free even if they are maxed out on free views for the month.
Duplicate Content
If you have published your story elesewhere first, and want to indicate to Google that the original piecee of work is the intended piece for ranking, Medium will assign a canonical link in their coding as long as you add in the url for the original work.
Make Money at Home