Lori Ballen is a member of the Amazon Associates Program and earns money from qualifying purchases. Posts contain affiliate links that benefit Lori as well.
Also known as domain speculation, domain flipping involves buying domains and reselling them for a profit. If you can sell a domain at a higher price than you paid to acquire it, you'll earn a profit.
You might be able to purchase a high-quality domain for $100, for instance, and resell it for $900, resulting in a profit of $800 and a return on investment (ROI) of 800 percent.
Savvy webmasters know the importance of choosing the right domain for their website.
If a domain is too long, irrelevant, contains misspelled words or uses an obscure extension, the website which it's used will likely perform poorly.
Websites with a high-quality domain, on the other hand, typically generate more traffic and rank higher in the search results.
With domain flipping, you can help webmasters find the right domains while making money in the process.
---
Overview of Domain Flipping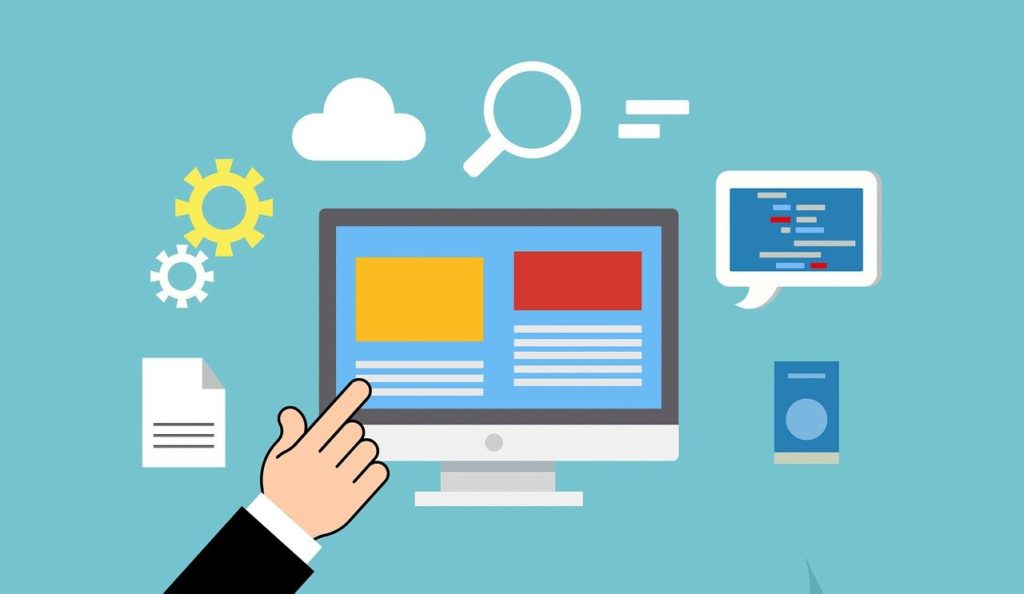 You don't need any formal training or experience to flip domains. Rather, all you need is basic knowledge on how to identify, purchase and resell high-quality domains.
Domain flipping doesn't require coding, nor does it require certification. As a result, nearly anyone who's driven and motivated to succeed can flip domains.
The startup costs for domain flipping are nominal. You can purchase new domains directly through registrars for $10 or less per year. Alternatively, you can purchase expired or dropped domains for less than $100 plus annual registration costs.
Aside from transaction fees and web hosting, there aren't many other expenses associated with domain flipping.
When compared to other online ventures, domain flipping offers high ROIs. If a webmaster discovers what he or she believes is the perfect domain, they may offer to purchase the domain for over 5 to 10 times more than what you paid for it.
Some domain-flipping entrepreneurs have experienced even higher ROIs.
Domain flipping is highly scalable as well. You can reinvest profits from domain sales back into your domain flipping business.
Maybe you want to expand your portfolio of domains to include additional extensions, or perhaps you want to buy a domain with strong growth potential. By reinvesting profits, you can scale your domain flipping business.
Getting Started: Where to Find Domains for Sale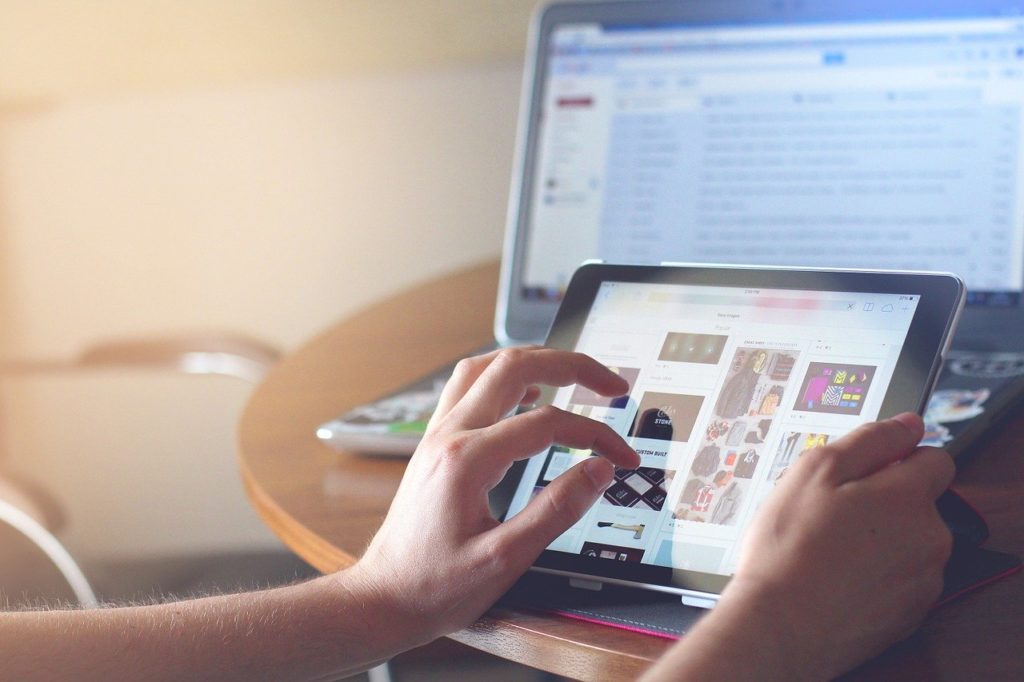 If you're planning to flip domains, you'll need to familiarize yourself with the online marketplaces that sell them.
All domain registrars, including GoDaddy, Domain.com, and Namecheap, sell new and dropped domains.
A new domain is a domain that has never been registered, whereas a dropped domain is a domain that was previously registered but not renewed within the grace period.
You can also purchase active domains that are currently registered from online marketplaces such as Flippa, Sedo and eBay.
These marketplaces offer a platform where users can buy and sell active domains. Active domains are sold using either an auction format in which users place bids, or they are sold using a buy-it-now price.
Finally, there are online marketplaces that sell expired domains. Not to be confused with a dropped domain, an expired domain is a domain that wasn't renewed by the renewal date but is still within the registrar's grace period.
You bid on a domain during its grace period, and if the current owner fails to renew it, you'll win the domain, assuming you're the highest bidder.
Some of the top online marketplaces for expired domains include:
NameJet
FreshDrop
SnapNames
Flippa
DynaDot
Moonsy
DomCop
JustDropped
Expireddomains.net
How to Spot High-Quality Domains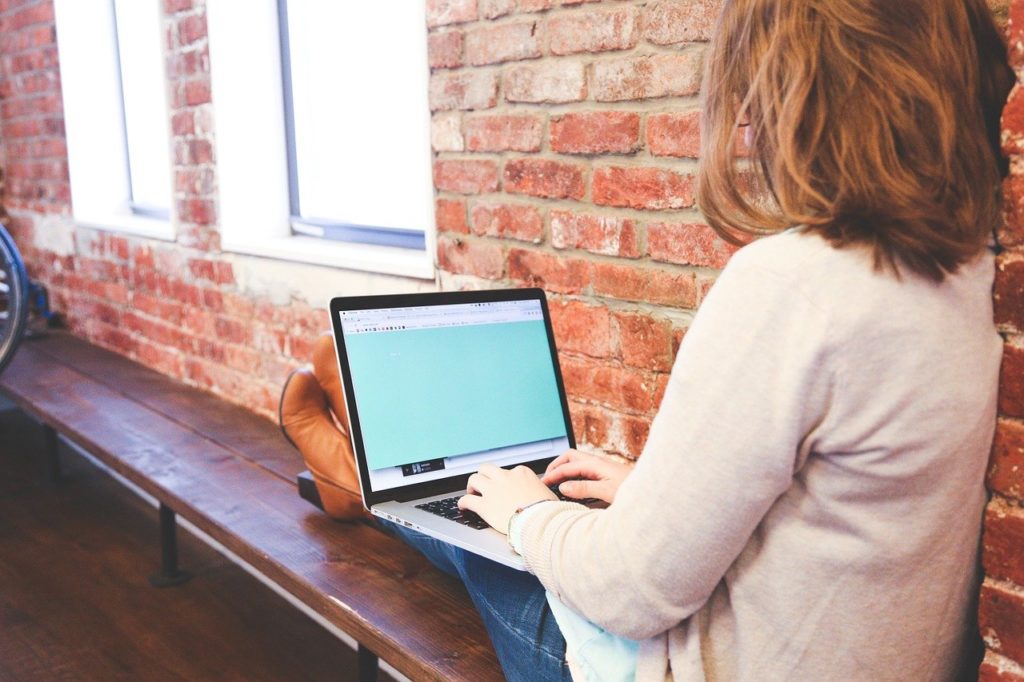 For a successful domain flipping business, you must learn how to spot high-quality domains. Not all domains are worth flipping. If a domain has little or no demand, you may struggle to resell it.
By investing in high-quality domains, however, you'll be able to turn your domains more quickly and at higher prices.
Domains with the .com extension will almost always fetch a higher sale price than those with a different extension. Webmasters who are willing to pay a premium price for a high-quality domain generally aren't interested in other extensions.
They know that .com is the definitive extension used by most business websites, so they specifically search for .com domains to purchase.
The number of characters used in a domain will affect its value to webmasters. Short domains are more attractive than longer domains.
If a domain has 15 or more characters, users may forget it. As a result, webmasters will usually pay a higher price for short domains.
Keep in mind, it's against the law to purchase domains containing a copyrighted word or phrase with the intention of reselling them. Known as cybersquatting, it's a serious liability that carries stiff monetary penalties.
Therefore, you should perform your due diligence to ensure that any domains you purchase to flip aren't copyrighted.
Design a Custom Landing Page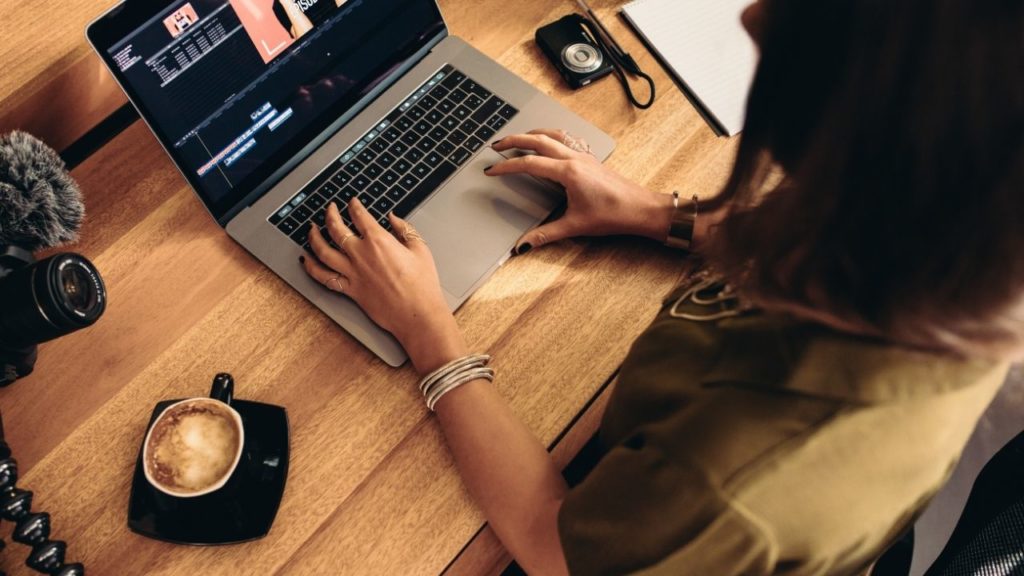 After purchasing a high-quality domain, you should design a custom landing page for it.
With a custom landing page, you can notify visitors that the domain is for sale. Anyone who visits the domain will encounter the ad-based landing page rather than a 404 error page or a generic domain parking page.
You don't have to build a complete website for each of your domains. Instead, you can simply create a single page with a large banner stating the domain is for sale.
Below the banner, include your name, email address, and phone number so that prospective buyers can contact you.
If a webmaster identifies a great domain for his or her website but discovers that it's already taken, they may visit it. Upon visiting the domain, the webmaster will see your custom landing page with a banner stating the domain is for sale.
List Domains for Sale
While a custom landing page can yield inquiries, as well as sales, you should still consider listing your domains for sale on third-party marketplaces.
You'll reach a larger audience of prospective buyers when advertising your domains on Flippa, Sedo and eBay.
With more prospective buyers seeing your domains, you can sell them more quickly and at higher prices.
If your first few domain flips aren't successful, don't give up. Domain flipping is a legitimate business that requires persistence and hard work. It probably won't make you an internet millionaire, but if you're willing to put in the work, domain flipping can certainly fatten your wallet.