This post contains affiliate links. As a partner with Amazon and various brands, I am compensated when qualifying purchases are made through my referral links.
This blog is a step-by-step guide on how to write product reviews that result in the highest number of conversions. It is not enough to write the review. The review must be written in such a way as to attract the largest number of customers for that product or service. By the end of this guide, you will know how to do that.
Step 1 — Learn About the Product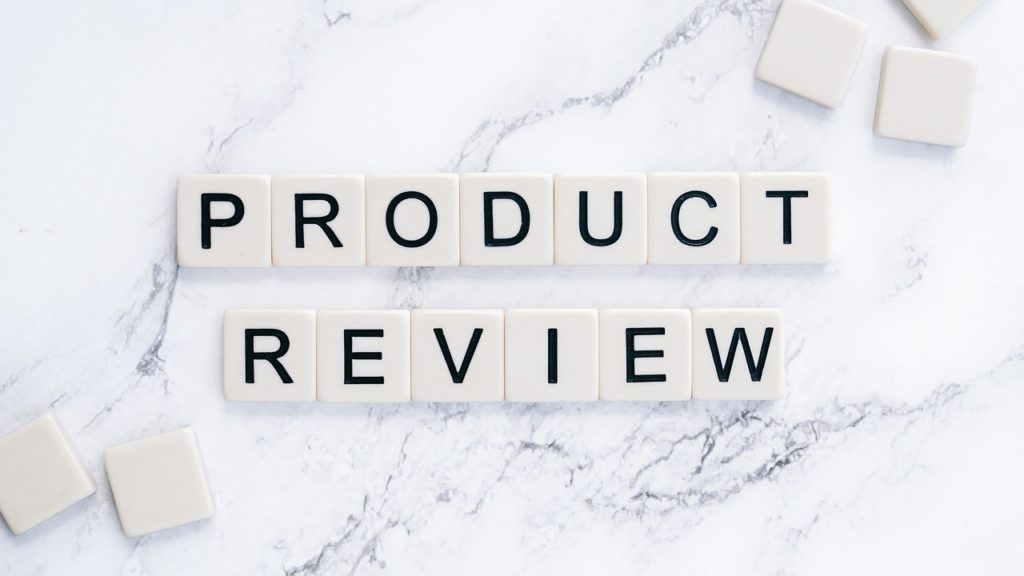 Before you begin to write the review, you need to learn everything you can about the product. The best way to do that is to buy it.
If you are not inclined to do that, you must thoroughly research it. As a writer of a product review, you are expected to be an expert on it. Your audience will know if you are not, then you will get zero conversions.
Do not neglect this rule!
Along these lines, you have to anticipate what questions the audience will have and include them and their answers in your review. The more knowledge you can impart to the reader, the more likely you will have a higher percentage of conversions.
Step 2 — Get the Readers' Attention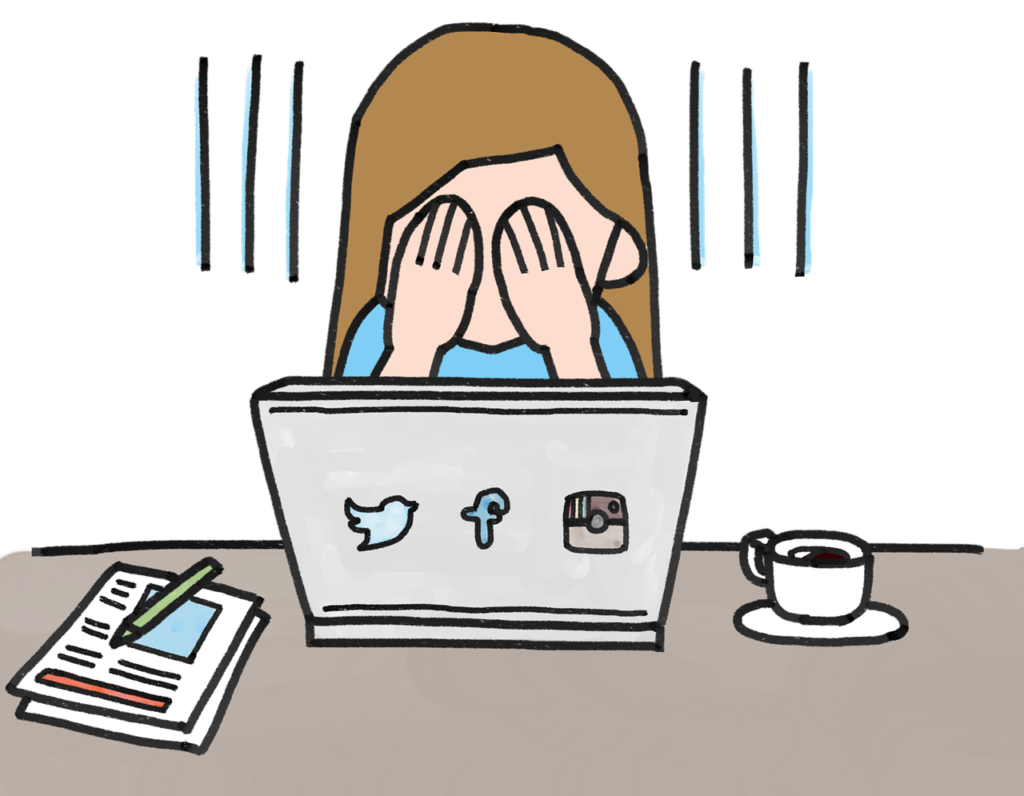 Do this by selecting keywords, the main heading, and compelling subheadings. These will encourage the reader to go through the entire review.
If you are not sure which keywords or headings will do the trick, do some research first by reviewing other reviews around the product.
SEMrush has a content template that can also help you discover topics and subtopics based on competitive research.
Another aspect of your review that will lure the consumer into reading the entire piece is your first paragraph.
Prove you know all about the product in this paragraph. You want the reader to feel like you understand what they want to know.
This step is where the potential customer will decide if they want to continue reading.
Check out the tool called Jarvis, formally known as Conversion.ai. Artificial intelligence allows you to enter a topic and create headlines, meta descriptions, blog outlines, intro paragraphs, and more.
Step 3 — Identify Key Features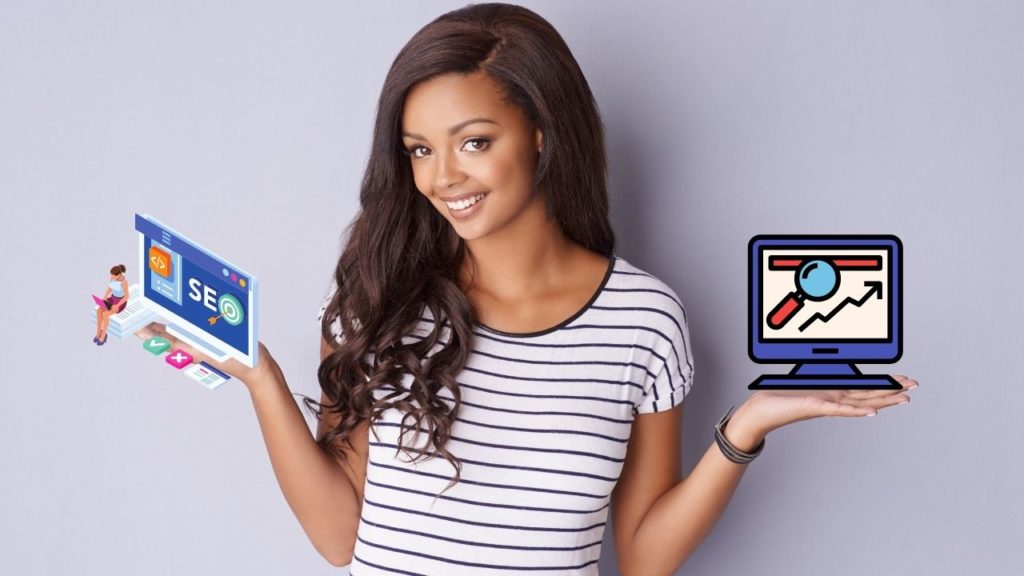 No matter what product you are reviewing or what niche it falls under, it will have key features.
Assume the audience you are writing for has never seen this product. Describe what factors would make them choose to buy it. You want to paint a clear picture of the product or service.
Moving forward, you also want to include more minor features. 'The company' that designed this product did so so that 'these features' are also important to people.
Remember to incorporate some keywords throughout your review. Doing so enables your review to be the first one they find when performing a search.
Step 4 — Explaining the Benefits of Product Features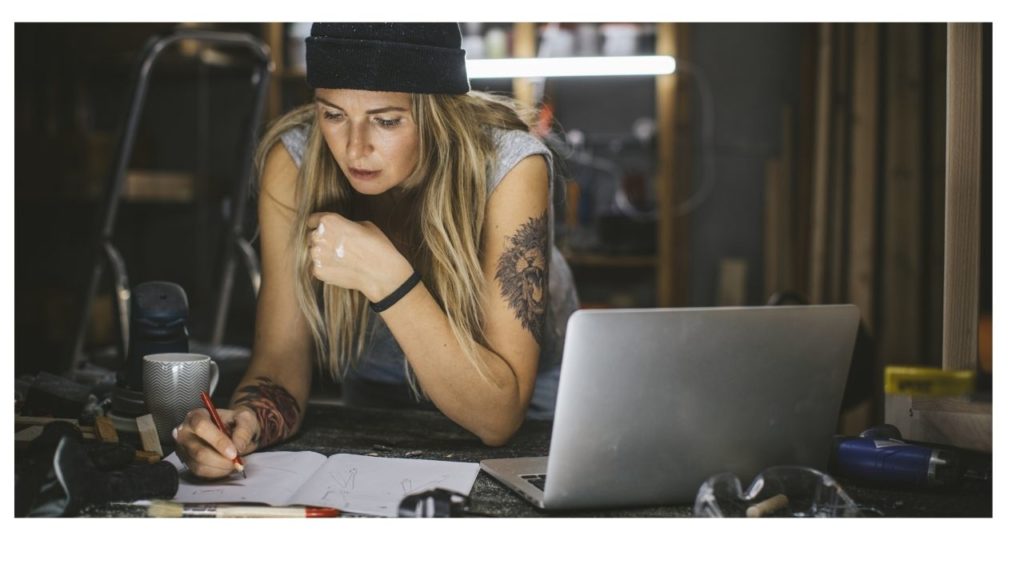 The best way to write this next part is to identify who the targeted audience for it should be. Placing this content after you describe a feature, explain the benefits of that feature for the consumer.
Do so in such a way that the reader now feels like he or she cannot do without the product.
When doing this part, do not forget to include the more minor features. These have essential benefits as well.
Pretend you are the consumer looking at this review. Naturally, you would want to know everything possible about the product.
Sure you would, so write your review accordingly.
Step 5 — Position This Product as a Solution to Consumers' Problems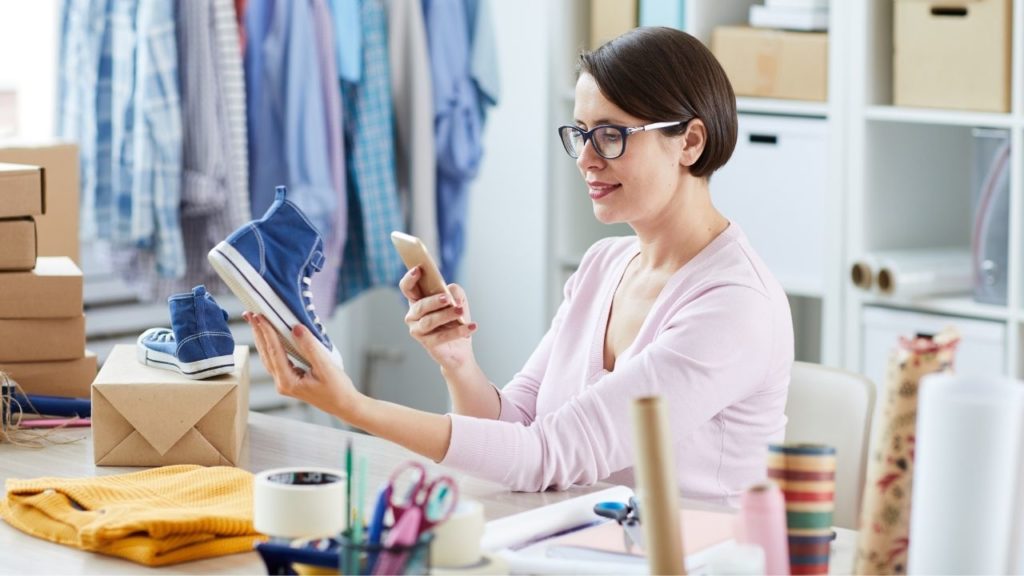 After starting a new paragraph, write a section posing different problems the consumer might be having. Then talk about the solutions this product will bring to these various problems.
You want the reader to conclude that it is the ultimate solution for them.
Write this portion of your review as a frequently asked question and answer section. Of course, you must genuinely know the answers and never try to fake your way through them.
The more high points of the product you can bring to light, the better the chances of conversion.
Step 6 — Focus on the Consumer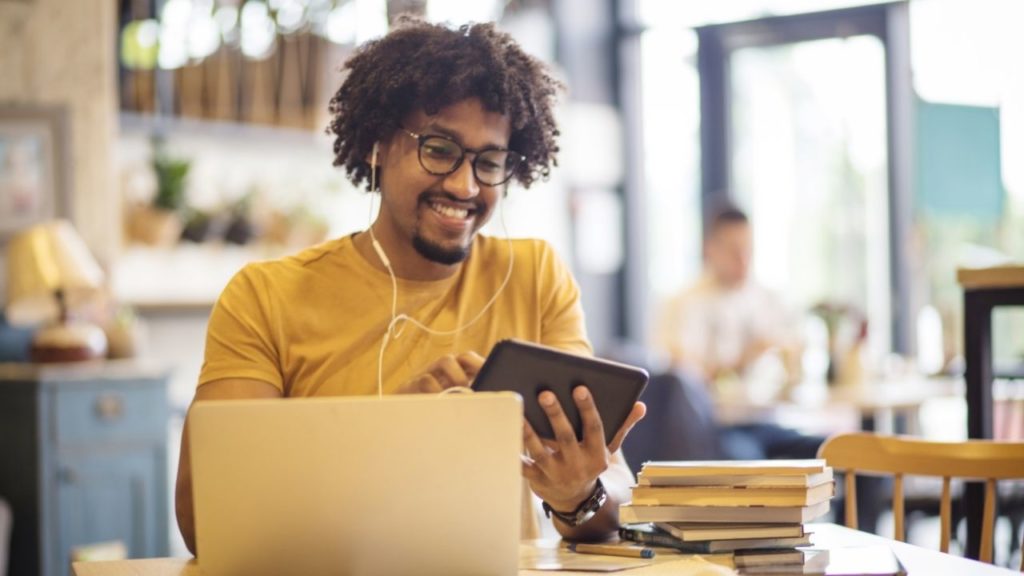 While a product review is precisely that, rather than focusing on the company that makes it focus on the consumer.
Include content about the product that the prospective customer needs to know. Empathize with the reader and put yourself in their shoes.
Include details in this review that they can relate to and say, "I want this item."
As for what facts you should NOT talk about in the review, number one is the price. If you are required to divulge that info at all, leave it until the very end.
Before that, you want to discuss anything that will make your reader want to buy this item. Telling them the price can be a deterrent and ought to be avoided altogether, if possible.
If you have an affiliate link directing them to the product's pricing page, that's ideal. I use Thirsty Affiliates to set up and track my affiliate links.
Step 7 — Include Statistics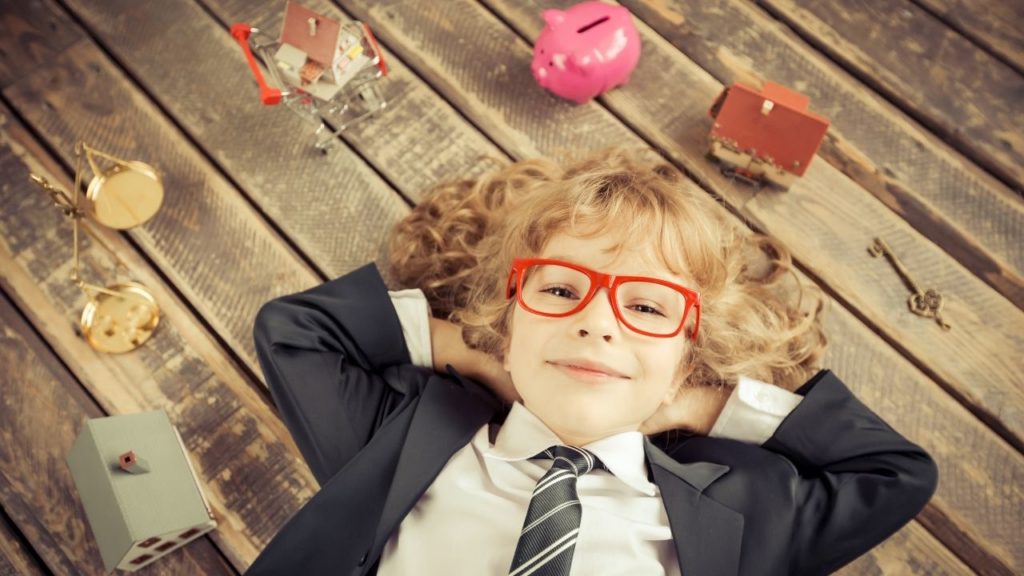 Whenever feasible and relevant to the product or service, utilize statistics from reliable sources.
Remember to explain the statistics in laymen's terms. Do not assume the audience member will know what the statistics mean.
Also, be able to back it up with qualified experts on the product you are reviewing.
Statistics may not always be pertinent to the product. Therefore, you need not always include them. It is a judgment call whether it helps to make the sale. As a general rule, use stats sparingly.
People get dizzy when they look at a bunch of numbers unless they are critical in telling the product's story.
Step 8 — The Concept of Using a Template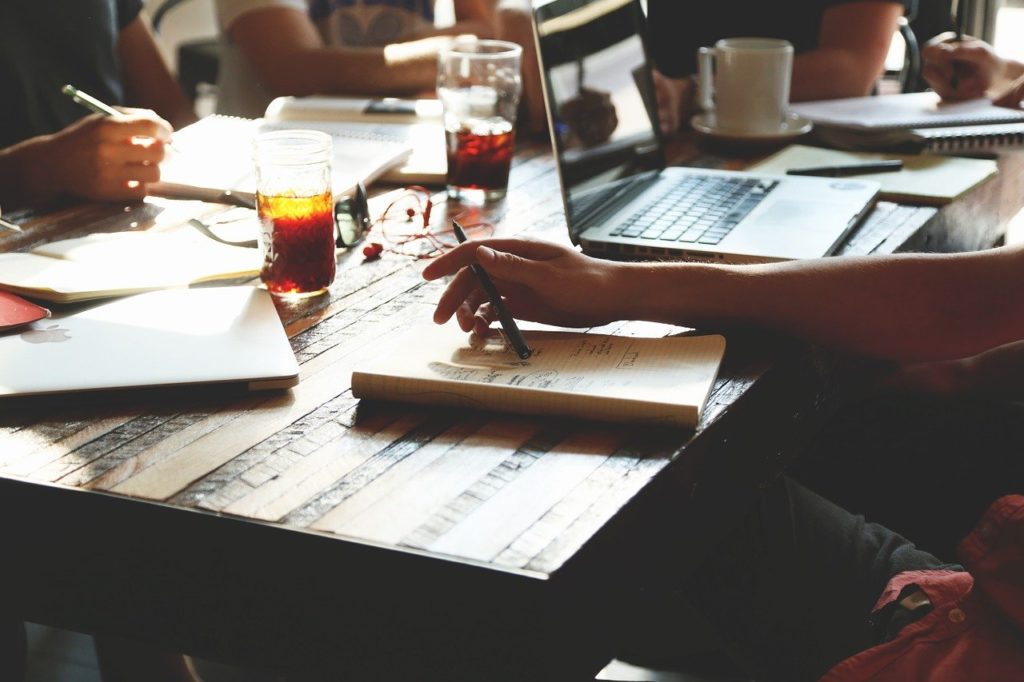 For many people who do writing projects, templates are helpful. They can be when it comes to your product review.
However, that really ought to only be used if you are new to writing reviews. The tendency can be to write almost word for word what you see in the template. Of course, that amounts to plagiarism and is forbidden.
You are best off using the template as a guide your first few times, then doing them yourself after that.
If you consider yourself to be a decent writer, you do not need a template. Our guide is a helpful alternative. With it as a reference, writing a great review ought to come quickly.
Mind you; there is no template for assisting with your conversion rate. You must learn to do that on your own with the help of this blog.