Lori Ballen is a member of the Amazon Associates Program and earns money from qualifying purchases. Posts contain affiliate links that benefit Lori as well.
I personally use Canva for many creations. I create Pins for Pinterest, Facebook Ads and Covers, Instagram Stories, Youtube thumbnails, and more. In this video, Joe Gannon explains how to use Canva to create LinkedIn Carousels.
Online Design Made Easy
Thousands Of Custom Templates And Stock Images, Easy-To-Use Editing Features, And More!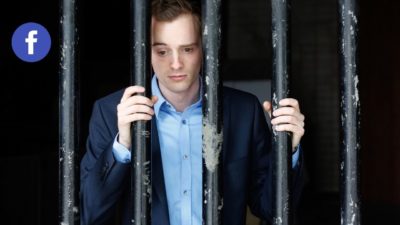 Facebook Marketing
Facebook Jail is when you receive a temporary or permanent ban from Facebook, generally due to spammy activities.
Read More »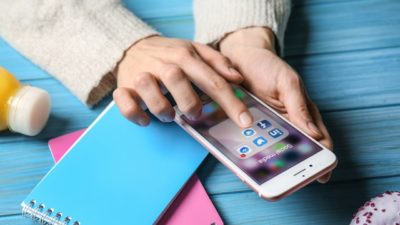 Social Media Strategies
Suppose you post your content at the wrong time; your specific audience will never see it. Therefore, you need to have an optimized posting schedule.
Read More »