A Lifestyle blog is any type of blog about life, hobbies, family, travel and so forth. Here are some lifestyle blog ideas for you to explore. It's not too late to start a blog. That being said, if it isn't something you are passionate about, you may not get to blogging very often. This is why many choose to start a Lifestyle Blog.
What is a Lifestyle Blog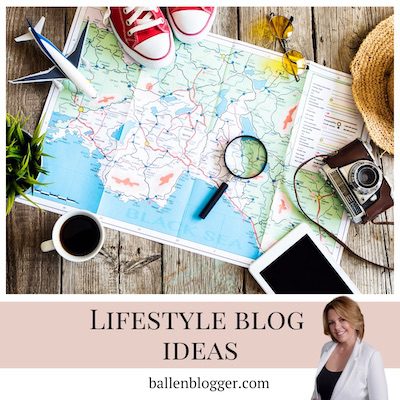 While many of these ideas will seem like "niches", they are. The major difference is that the writer is living what they are blogging about. It's part of their everyday lifestyle. So while KETO, the low carb way of eating could be a niche, someone who is losing weight on Keto could make it a lifestyle blog.
A lifestyle blog can contain many elements of life. For example, a recently divorced, 40 + mom who is a businesswoman experiencing the process of life transformation may blog about aging, beauty, fashion, dating, parenting, beauty, empty nesting, and so forth.
This lifestyle blog would be about her life and would attract people living with similar interests.
Be sure to check out this other article that can teach you how to start a blog. You may also want to explore Pinterest for driving traffic to your Lifestyle blog.
While lifestyle blogs most often include fashion, beauty fitness, and travel, many can include hobbies, interests, and talents as well. When one of these breaks out into a stand-alone topic, then they are more of a "niche website" than a general lifestyle blog.
Lifestyle blogs are very visual and tend to do well on Pinterest, social media networks, and often Youtube.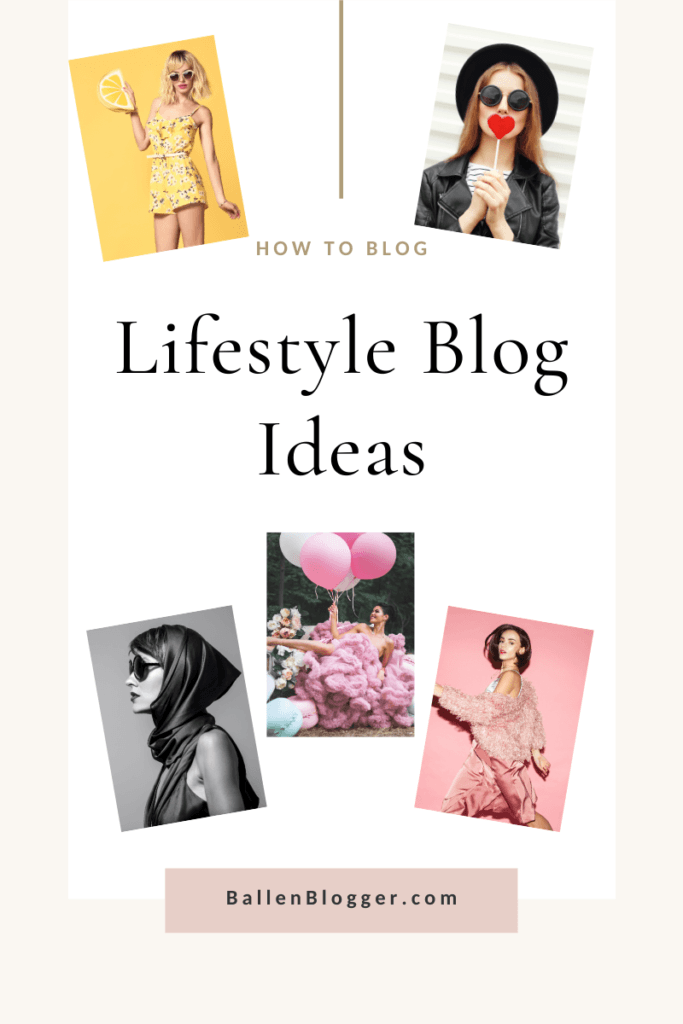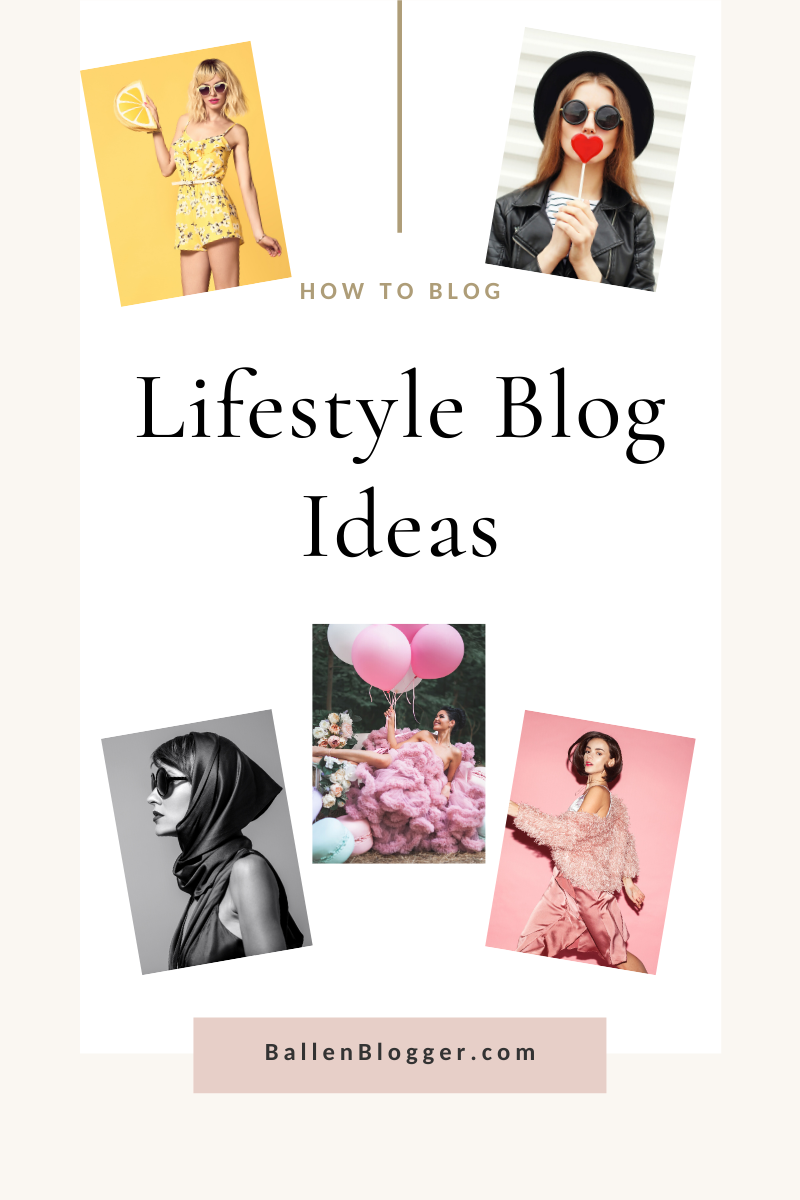 Lifestyle Blog Ideas (No Order)
Family
Marriage
Single Parenting
Dating
Travel
Personal Style
Cooking
DIY (Anything)
Art
Beauty
Age (millennial, 30+, 40+, 50+, 60+)
Relationship Advice
Foodie
Home Decor
Travel
Yoga
Fashion
Hairstyles
Weddings
Mother of the Bride
Living in a Particular City
Tiny Home Living
RV Life
Technology
Entertainment
Finance
Style
Motivation
Gardening
Holistic Living
Green Living
Self Care
Woodworking
Crafts
Music
Spirituality
Pets
---
Lifestyle Blog Themes
If you would like your Lifestyle blog built for you on WordPress, with Hosting, and a great Design, call Ballen Brands at 702-917-0755.
Glam Pro Theme
Flashbulbs go off and you realize that once again, your business has attracted the attention of adoring crowds. The high style charisma of Glam Pro does it every time.
---
Refined Pro Theme
If you are an entrepreneur and ready to build a timeless, classic brand, Refined Pro is the perfect foundation for your business. Refined Pro allows you to beautifully showcase your photography, your content, and your productsÑwhile maintaining a simple, yet elegant, look. Includes the Genesis Framework
Includes the Refined Pro Theme
Unlimited Updates, Support & Sites
Access to Detailed …
---
Elegance Pro Theme
Need someone to build this for you? Call Ballen Brands at 702-917-0755.
Mai Lifestyle Pro Theme
This theme is part of the WP Engine WordPress and Hosting Services library. Set up WordPress with WP Engine and get the Academy Pro Theme.
Need someone to build this for you? Call Ballen Brands at 702-917-0755.
How To Make Money With a Lifestyle Blog
Sponsors
Ads
Coaching Services
General Services
Products
Dropshipping (no inventory)
Live Appearances
---
Lifestyle Blogs to Follow
How To Start A Lifestyle Blog
Choose your Blog Platform. This blog was created on WordPress using the do it yourself, install WordPress Method at WP Engine and uses the Studiopress Theme Refined.
Set up a Brand Kit. This will contain your colors that you can use across all designs from your website to youtube, to Pinterest and on to all of your social media channels. Check out Lady Boss Studio Brand Kits. They are beautiful!
Set up a Pinterest For Business Account so you can pin graphics that link and drive traffic to your lifestyle blog.
Refined Pro Theme
If you are an entrepreneur and ready to build a timeless, classic brand, Refined Pro is the perfect foundation for your business. Refined Pro allows you to beautifully showcase your photography, your content, and your productsÑwhile maintaining a simple, yet elegant, look. Includes the Genesis Framework
Includes the Refined Pro Theme
Unlimited Updates, Support & Sites
Access to Detailed …
---
Blog Tips