Lori Ballen is a member of the Amazon Associates Program and earns money from qualifying purchases. Posts contain affiliate links that benefit Lori as well.
Cashback apps like Rakuten offer cashback when you shop online. These cash-back apps also store coupon codes and apply them for you before you check out. Rakuten is a free chrome extension.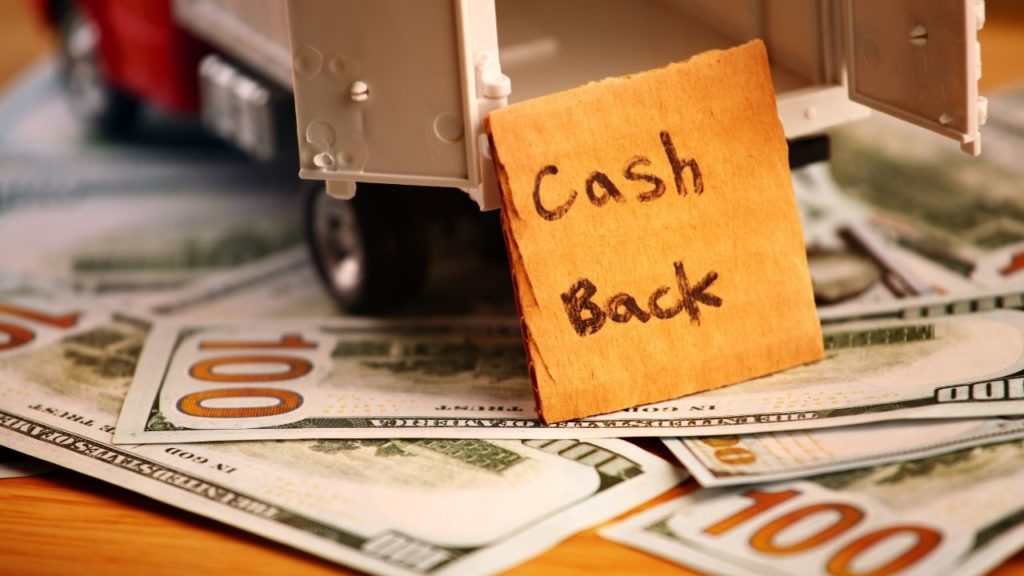 I got 15% Cash-back this morning shopping at Dell and applying my Rakuten cash-back. You'll notice special offers from Rakuten throughout the year.
Get Cash Back When You Shop
Coupons