Lori Ballen is a member of the Amazon Associates Program and earns money from qualifying purchases. Posts contain affiliate links that benefit Lori as well.
Elementor is another crowd favorite among WordPress users. Just like Gutenberg, this page builder ticks plenty of the right boxes and is considered by its fans to be the most powerful WordPress page builder there is.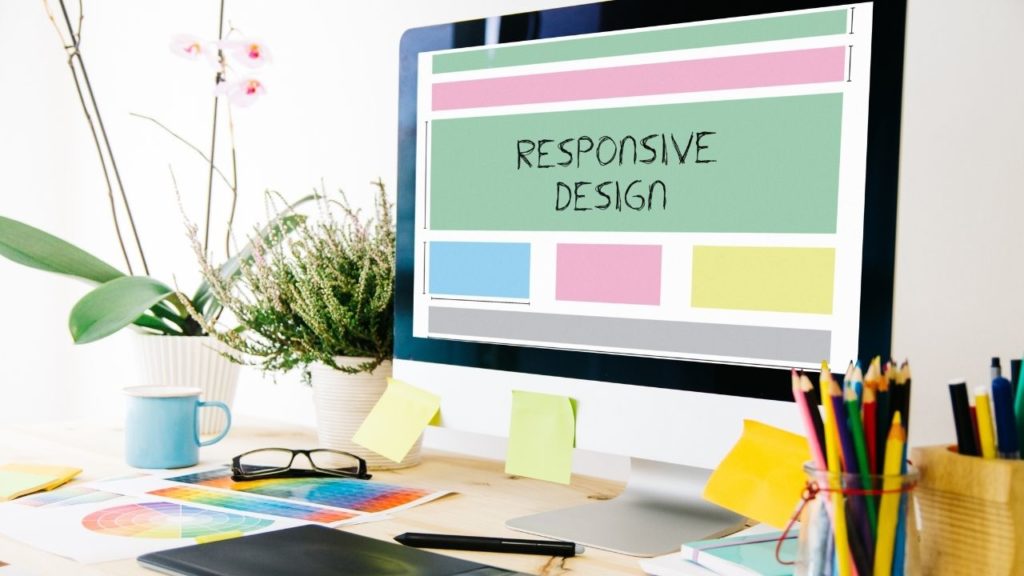 As you might expect, Elementor is very easy to use, which is precisely the whole point of a page builder. But what's surprising is that even the free version of this page builder packs a seemingly-endless list of features for your site.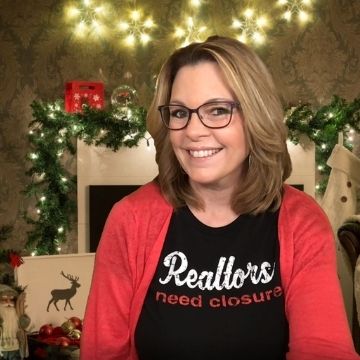 Hi there, I'm Lori Ballen.
Content Creator and Coach
I'm a 6-figure blogger, real estate agent, affiliate marketer, trainer, and coach. I share top digital marketing strategies to help bloggers, entrepreneurs, and small businesses grow their brand, website traffic, and database.
That includes a library with plenty of templates and premade blocks to choose from if you don't want to make them from scratch.
Given how intuitive this page builder feels, you probably won't experience any learning curve at all. Something about using this feels natural, even for regular people seeking to build a simple blog.
Subscribe and Get Your Free eBook!
I send regular tutorials, ebooks, checklists, guides, and event information.
Elementor Pros
One of the most significant pros that Elementor offers is that it's a front-end page editor. That means while you edit your site block by block, you'll see your site from the perspective of your visitors.
Unlike other page builders, you won't have to keep jumping between an edit view and a preview to see if you're building the site the way you want it to look to everyone else.
Another reason to love Elementor is that it comes with so many options to make your site more responsive for mobile users.
It doesn't matter if you're building a blog or an e-commerce store. Mobile responsiveness is vital if you want or expect a significant amount of your traffic to come from users on smartphones or tablets.
Elementor Cons
Elementor also has a few cons that might affect some users, but not others. Firstly, you might want to lower your expectations about the page builder's library for templates and blocks.
Sure, the library might be good enough as a starting point just to get your site going. But if you're looking for specific templates to fit your vision perfectly, you might have to build it yourself or look elsewhere.
Besides that, Elementor also has compatibility issues with 3rd-party addons. As you might have noticed, Elementor isn't the only page builder that faces this issue.
Indeed, not all addons are affected, but it can be frustrating if you find out too late that an addon you really want to use can't work with Elementor.