Lori Ballen is a member of the Amazon Associates Program and earns money from qualifying purchases. Posts contain affiliate links that benefit Lori as well.
DepositPhotos offers copyright-free images and videos as a one-time on-demand purchase and as recurring subscriptions to use on your blog.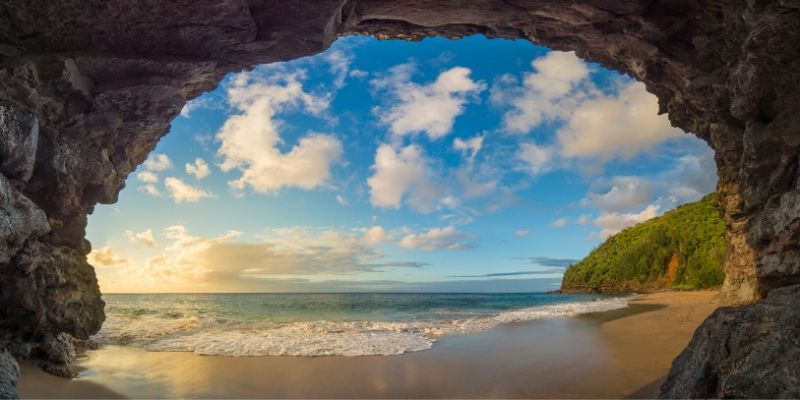 You can choose a single photo or video and purchase it on demand, or get a subscription from Depositphotos that fits your graphic design needs.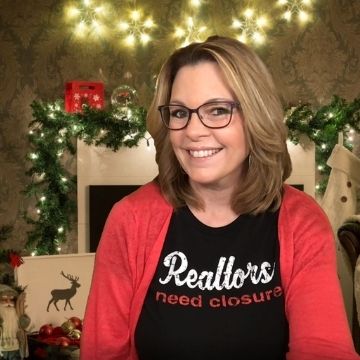 Hi there, I'm Lori Ballen.
Content Creator and Coach
I'm a 6-figure blogger, real estate agent, affiliate marketer, trainer, and coach. I share top digital marketing strategies to help bloggers, entrepreneurs, and small businesses grow their brand, website traffic, and database.
Try Canva Pro for 30 Days!
Easily create beautiful designs + documents. Use Canva's drag-and-drop feature and professional layouts to design consistently stunning graphics.
Marketing Tools