Lori Ballen is a member of the Amazon Associates Program and earns money from qualifying purchases. Posts contain affiliate links that benefit Lori as well.
Canva is a great graphic design tool to make custom planners, planner inserts, and planner stickers. Here are some video tutorials to guide you through the process. As a courtesy, I'm also including links to planner pages you can grab at Canva if you don't want to build your own. I use Canva Pro so I can remove the background of images, use pro images and videos, set up my brand kit, and work with a 5-member team.
Video Tutorial
Try Canva Pro for 30 Days!
Easily create beautiful designs + documents. Use Canva's drag-and-drop feature and professional layouts to design consistently stunning graphics.
Pin For Later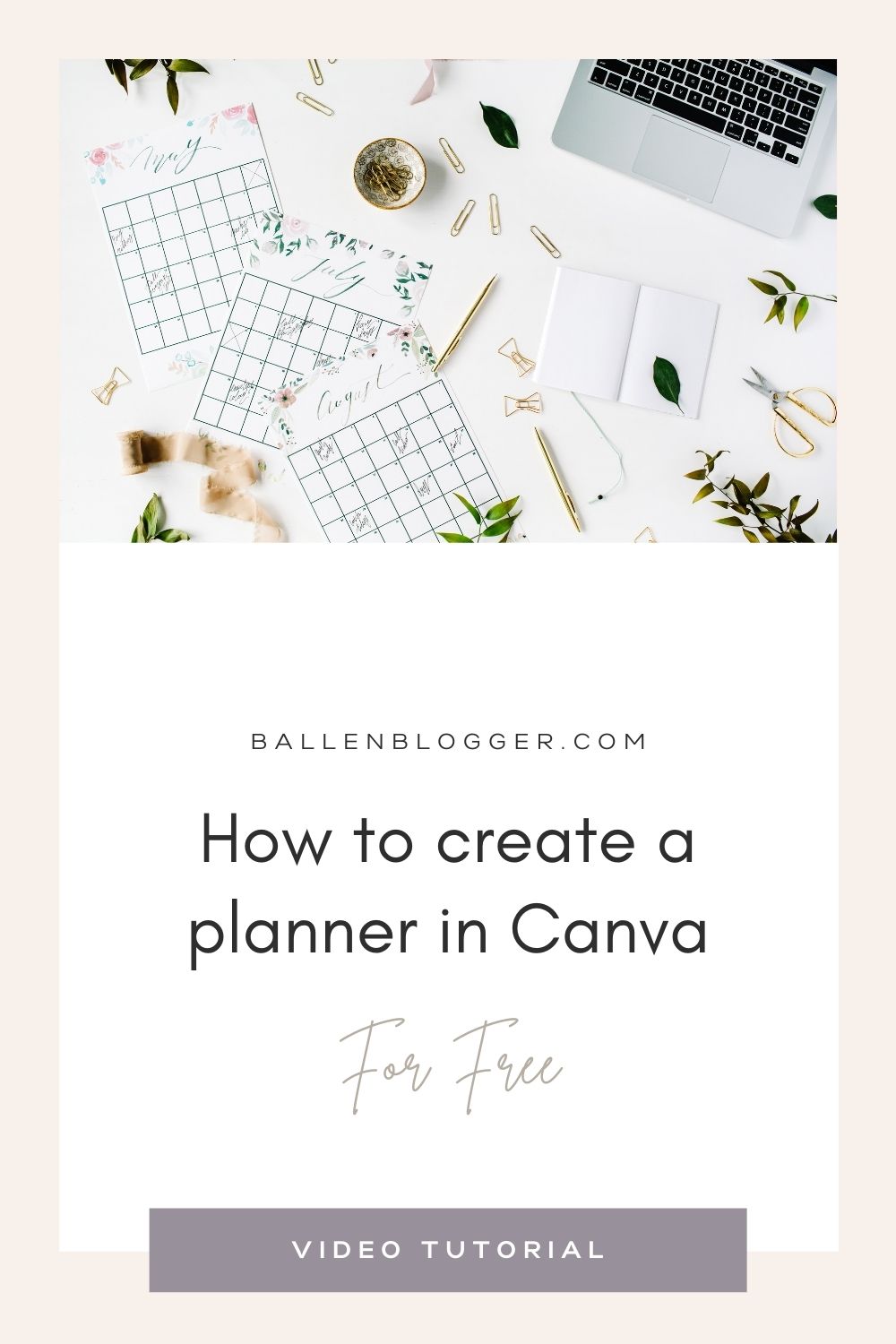 Canva Tutorials and Templates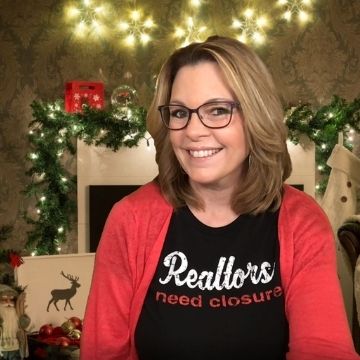 Hi there, I'm Lori Ballen.
Content Creator and Coach
I'm a 6-figure blogger, real estate agent, affiliate marketer, trainer, and coach. I share top digital marketing strategies to help bloggers, entrepreneurs, and small businesses grow their brand, website traffic, and database.
Planner Templates
Click here to get Canva.