Lori Ballen is a member of the Amazon Associates Program and earns money from qualifying purchases. Posts contain affiliate links that benefit Lori as well.
<1 Minute Read
ConvertKit has an affiliate program. ConvertKit is a popular software affiliate marketers are promoting today. It's a form and landing page automation software designed to build and convert through email and offers.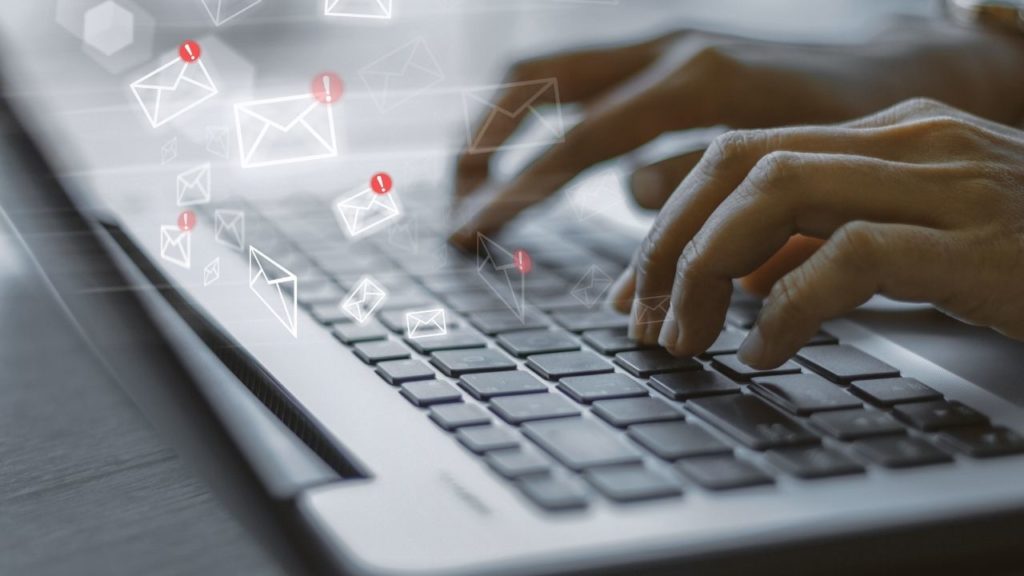 A Platform Designed For
Affiliate Marketers Of All Levels.
Whether you are just getting started, have some experience, or are an ultra-successful affiliate marketer, this forum is made for you!
They offer a recurring commission.
Here are the details on the ConvertKit affiliate program.
Be the Next Top ConvertKit Affiliate
Category: Marketing
30% Recurring Commission
Pays monthly via Paypal (on the 2nd)
30-day delay due to potential refunds
Affiliate Marketing Programs