The good news is that there are alternatives to ClickFunnels available. Check out a few of the top options below.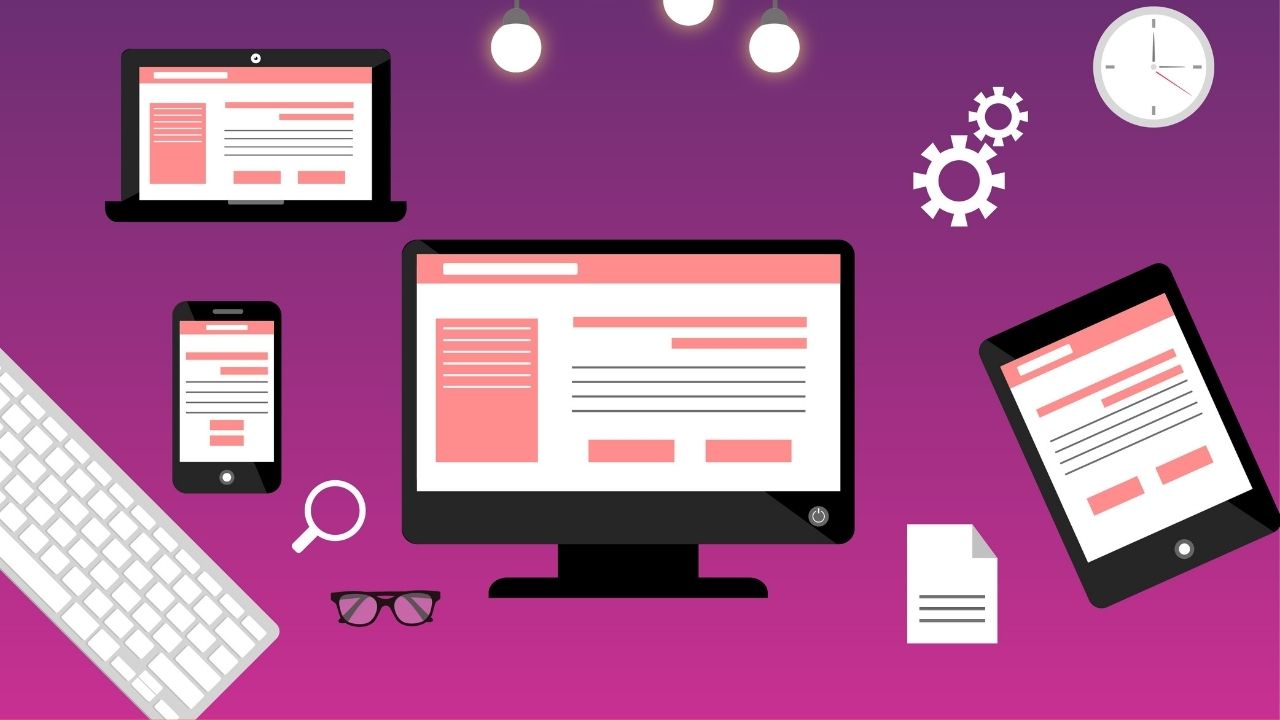 This link to unbounce has more details and gets you an extra 20% off the first 3 paid months if you
decide Unbounce is right for you. But first, you'll get a 30-day free trial to test it out as much
as you like.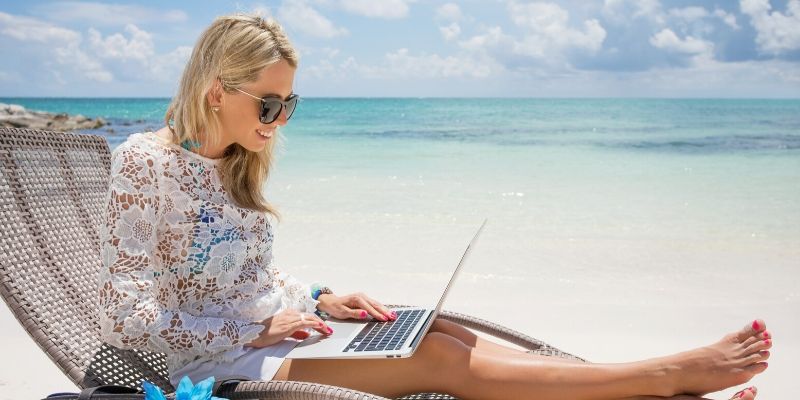 Leadpages and ClickFunnels have their advantages and disadvantages, so the type of software that you choose should depend on your needs, including your marketing skills, the type of customer you'd like to attract, and budget.