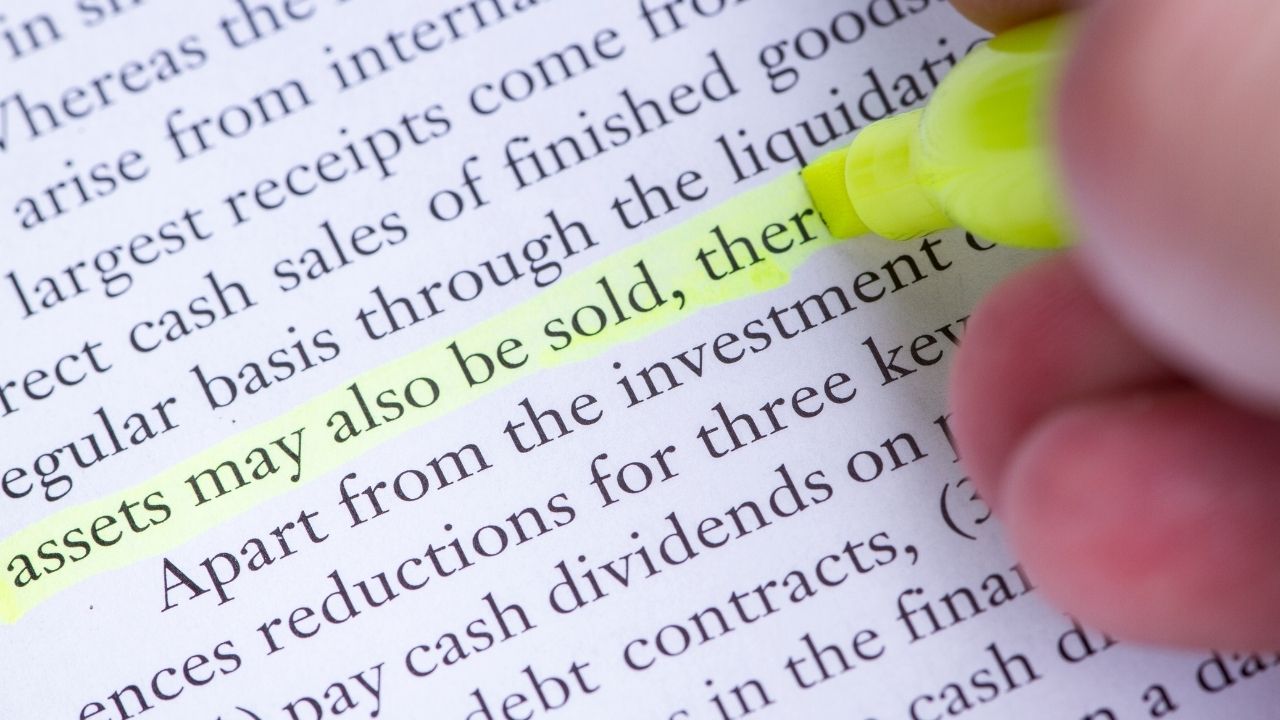 While it used to take several steps including add-ons to highlight in Google Docs, it's now easy using the editor.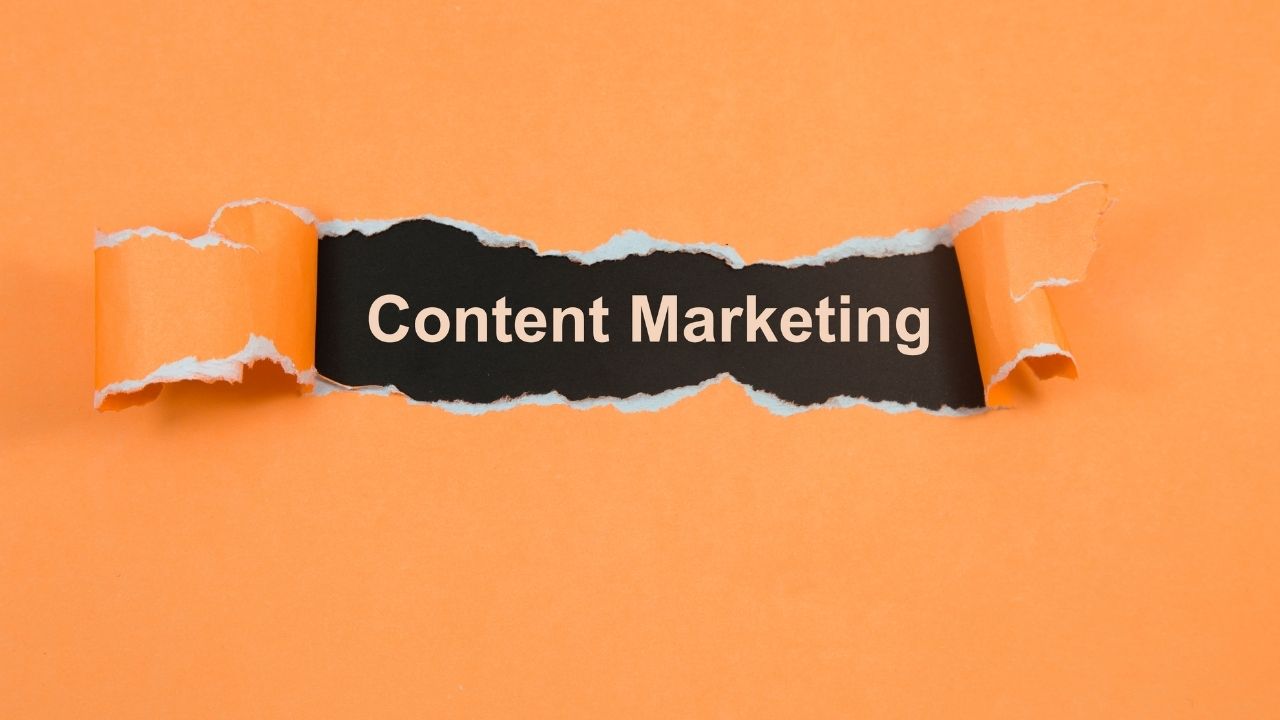 Are you on the fence as to whether it will work for you? Here are five top benefits of content marketing that will convince you of its multiple advantages.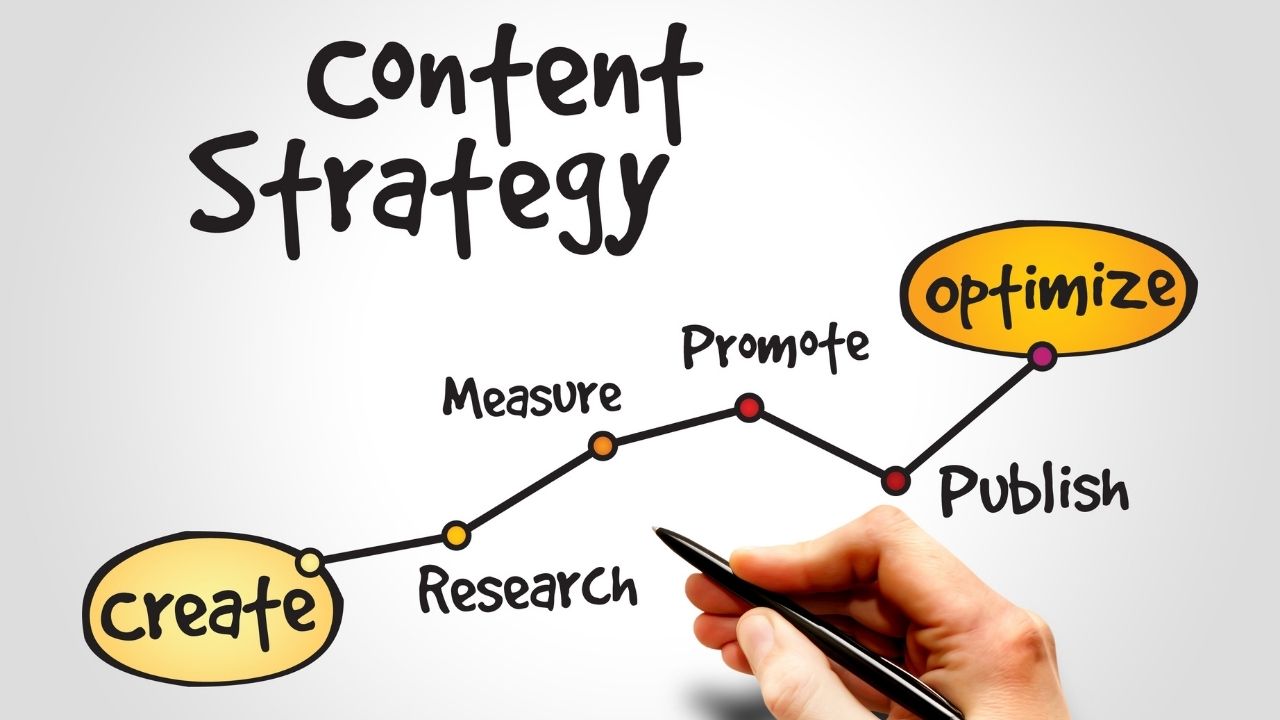 You aren't generating too much user interaction, and the comments section on most of your posts is empty. If any of this sounds familiar, you need to change the way you create great content.