CRM Affiliate Programs
Promoting Customer Relationship Database software (or CRM), can be a lucrative affiliate marketing strategy. You can earn one-time commissions or recurring commissions depending on which CRM affiliate marketing program you promote. Here's a list of programs.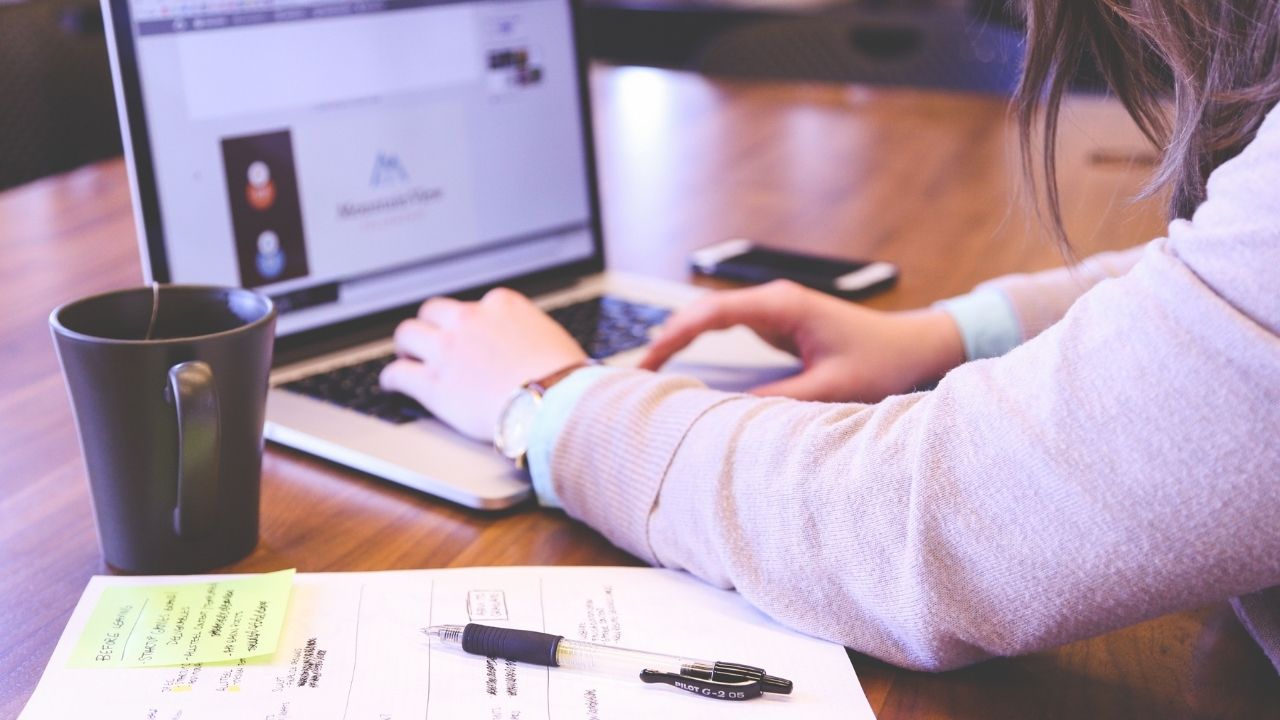 Hubspot's affiliate program gives content creators with business-minded followers a great opportunity to monetize their content and help their audience.