Lori Ballen is a member of the Amazon Associates Program and earns money from qualifying purchases. Posts contain affiliate links that benefit Lori as well.
Find cute, funny, pretty, office virtual backgrounds for Zoom. Get Canva Pro and find zoom virtual backgrounds in all styles. Enjoy!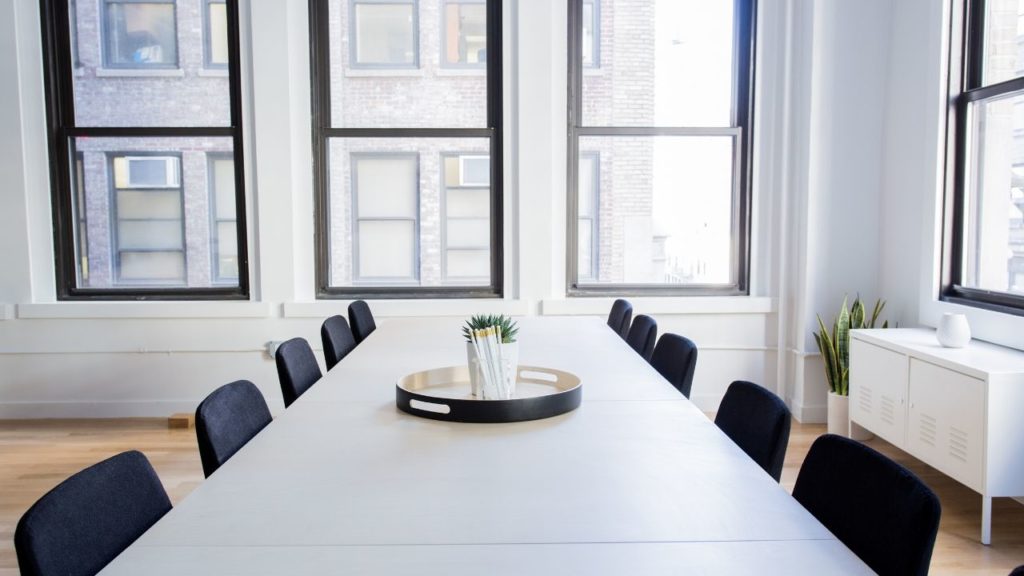 Sea Life Background
Fun, Fab, Animated Backgrounds
Office Space Photo Zoom Virtual Background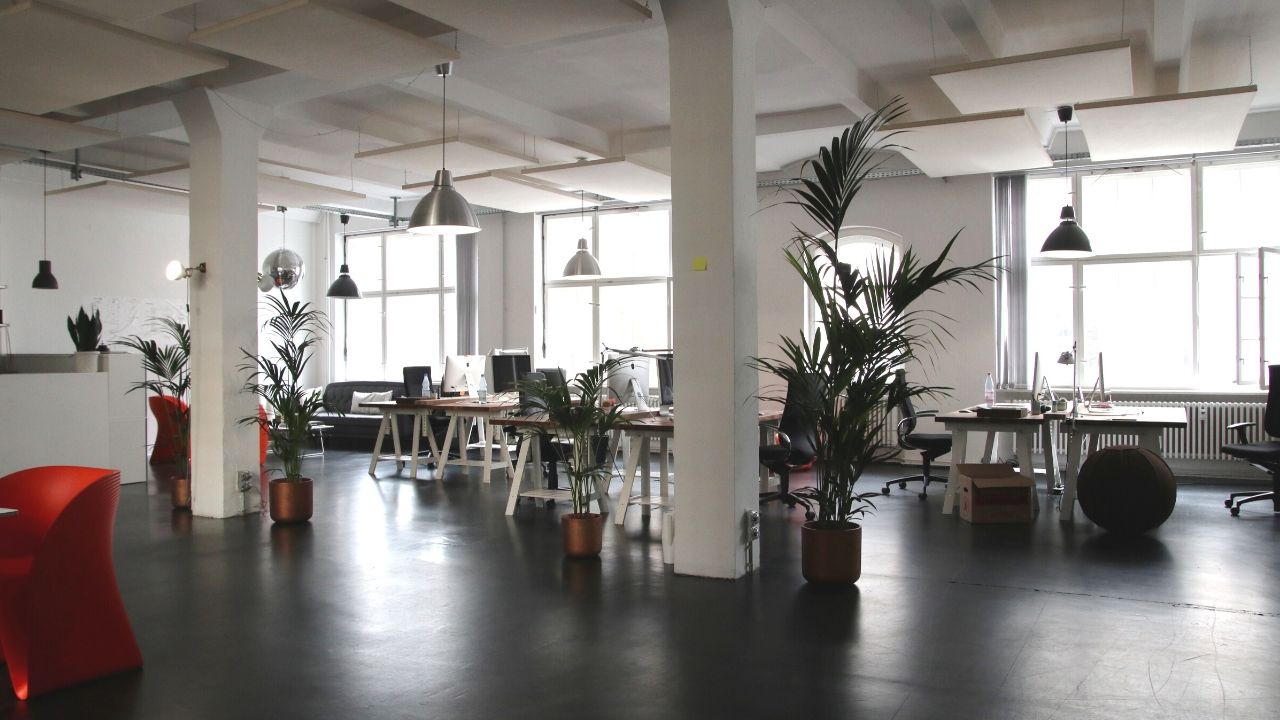 Turquoise Dogs and Paw Print Cute Zoom Virtual Background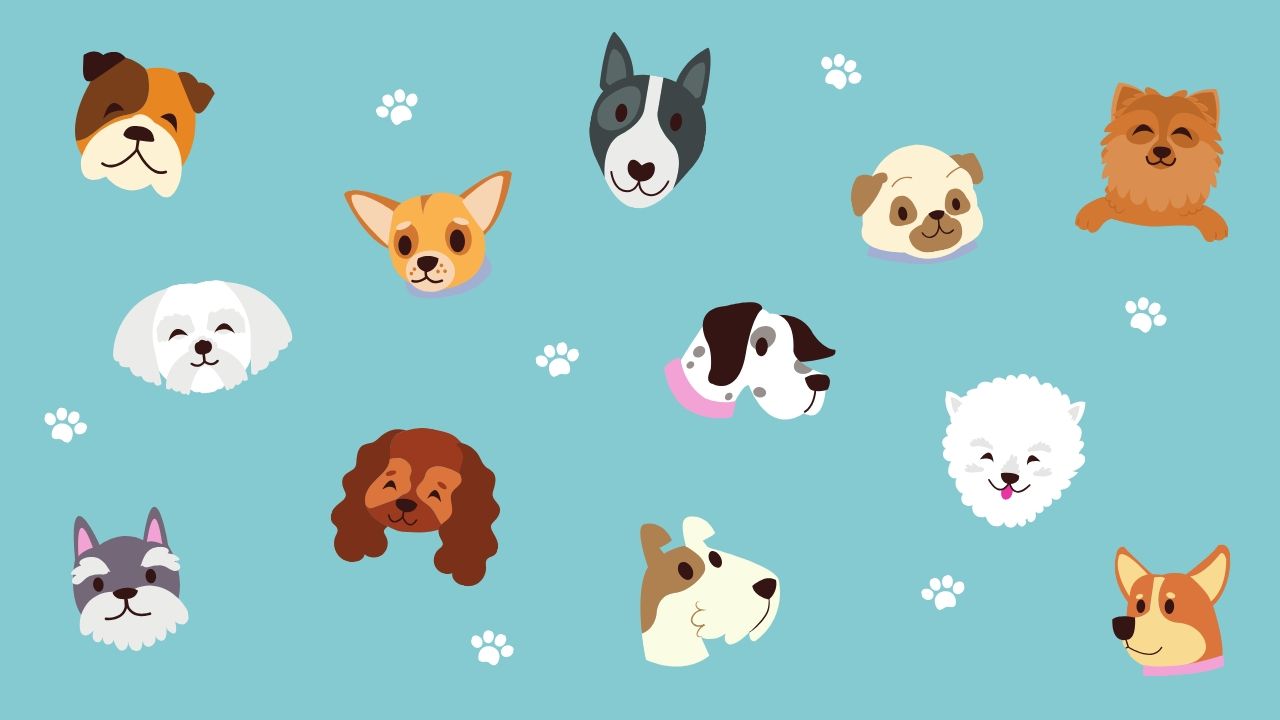 Sky and Clouds Zoom Virtual Background
Dark Blue and Colorful Confetti Fun & Shareable Zoom Background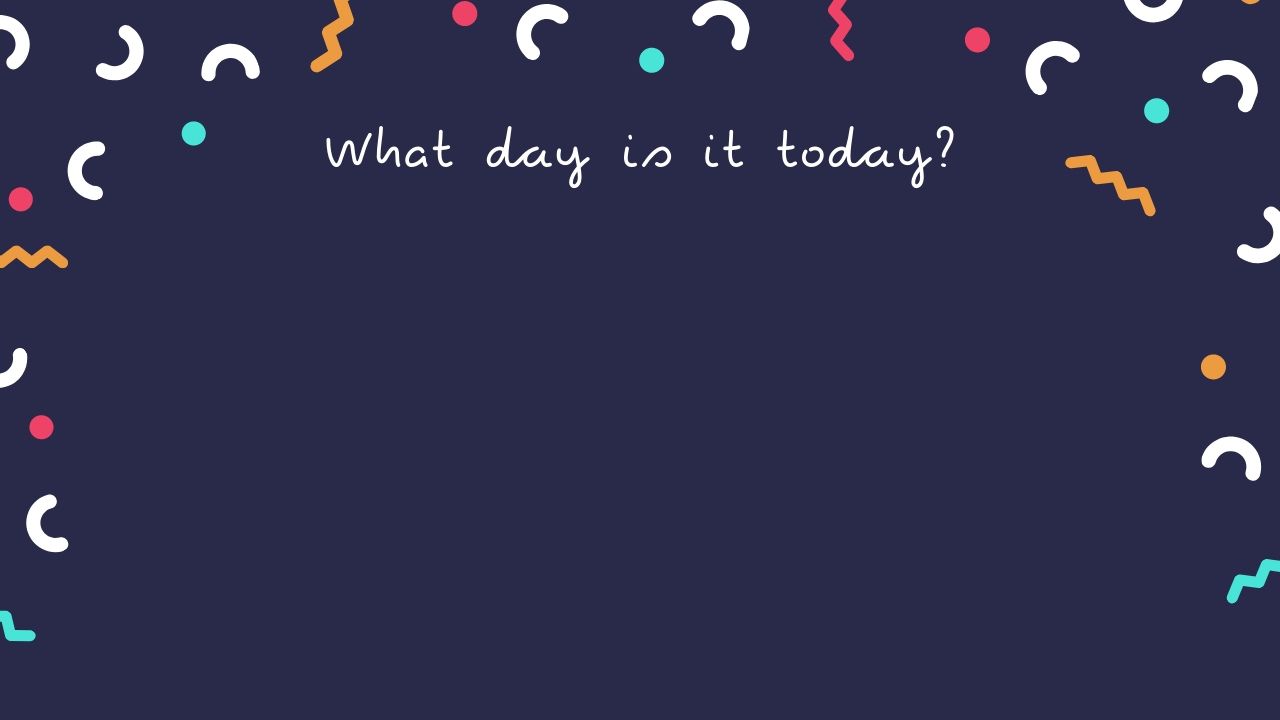 Pink and Green Tissue Roll Pun Fun & Shareable Zoom Background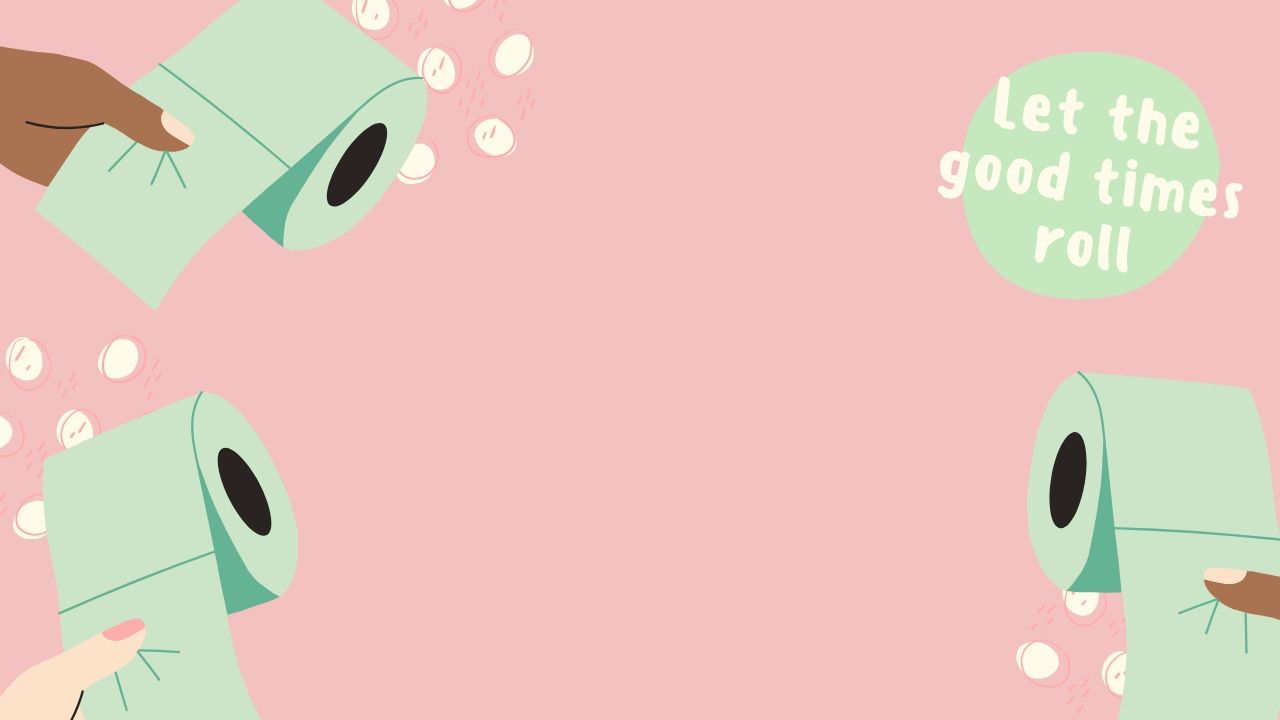 Can You Hear Me?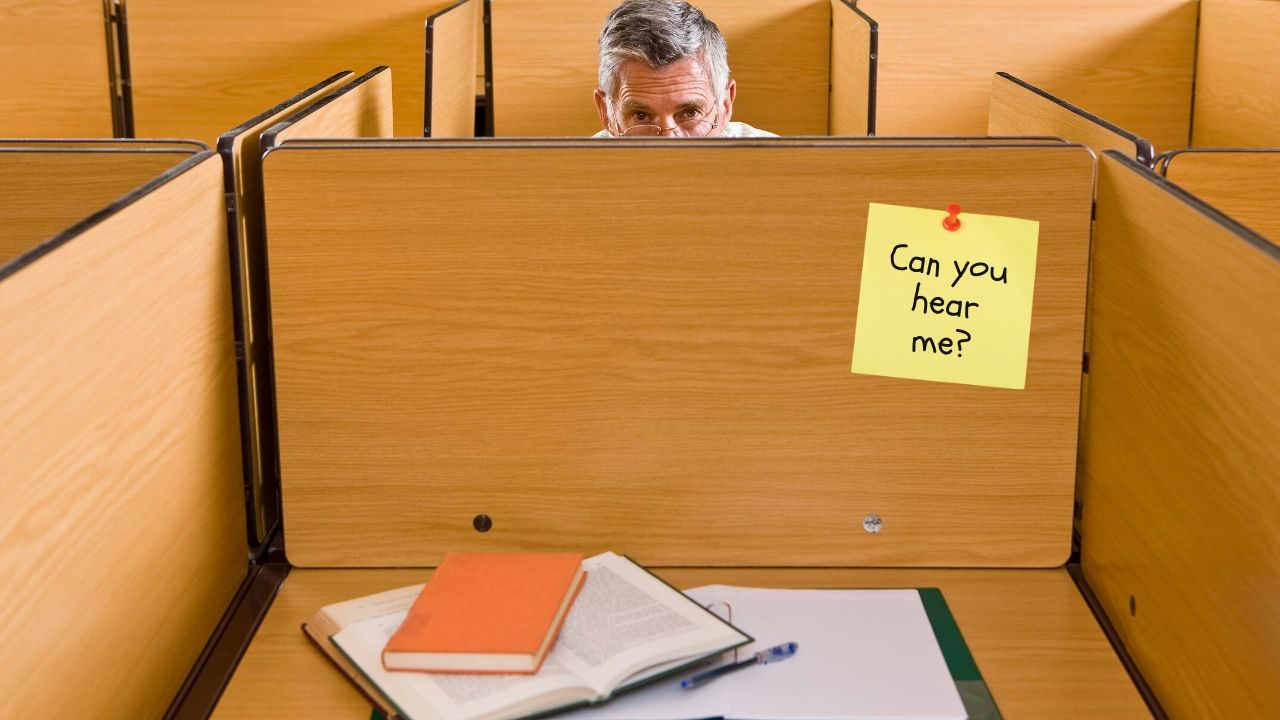 Online Design Made Easy
Thousands Of Custom Templates And Stock Images, Easy-To-Use Editing Features, And More!