Lori Ballen is a member of the Amazon Associates Program and earns money from qualifying purchases. Posts contain affiliate links that benefit Lori as well.
People are always talking about their bad experiences. I want to tell you about a good one. I've been researching graphics, brand kits, Canva templates, etc. for the new brand channels, I'm launching.
I dived into Canva templates with blind faith and bought a complete brand kit bundle from Lady Boss Studio. Gorgeous!
And then I couldn't get several of the templates to open. I messaged them and within a few minutes had a response. After we communicated, the challenge was fixed (more user error than anything else) and Off I went.
[Samples shown are part of the Turquoise Brand Kit
---
Sample Blog Cover: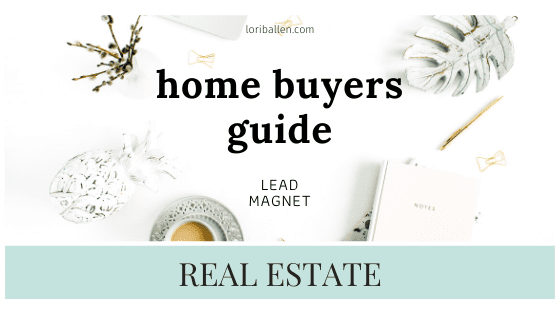 Next, I noticed I didn't know how to install the color kit. Of course, they had given me several videos of which I passed on watching and went straight to creating [Not that any of us skip the instructions right?].
They immediately sent me back a screenshot that instantly solved my problem. A type-A personalities dream right?
I'm so impressed that I'll be diving into their lifetime membership and immediately became an affiliate. This is how customer service should be done!
Thank you Lady Boss Studio!!!!!
Lead Magnet Templates
Blush Lead Magnet Templates | Canva & InDesign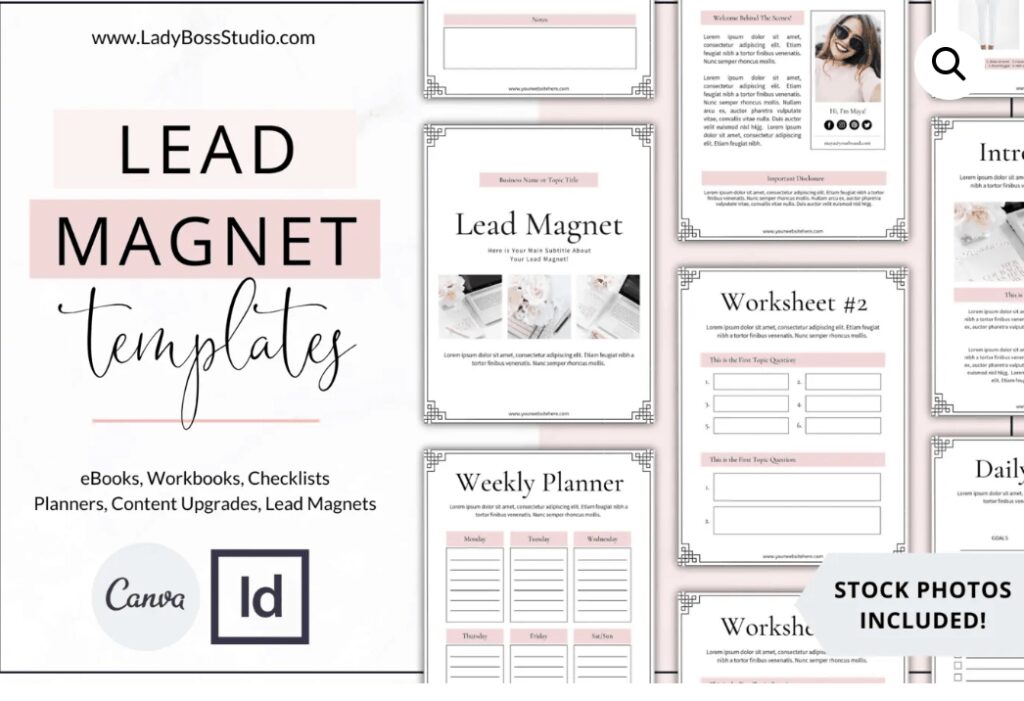 ---
Sample Pin for Pinterest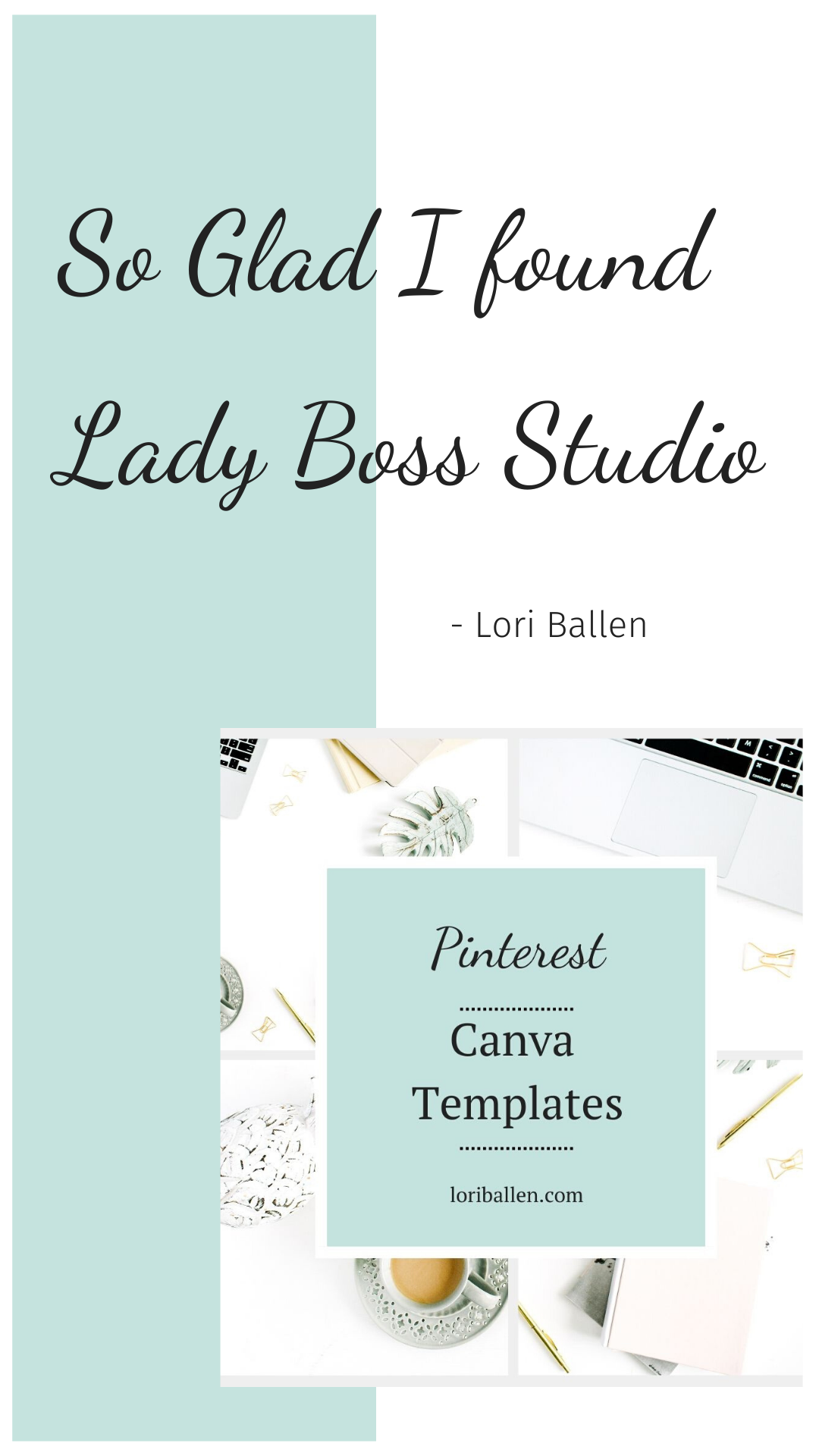 If you blog, pin, create youtube, post Insta-stories, share on social media, need a brand kit – here's a great option! Download complete kits or one set at a time.
Get Pinterest templates for Canva, lead magnets, ebook templates, Instagram story templates, blog covers, and more.
Sample Lead Magnet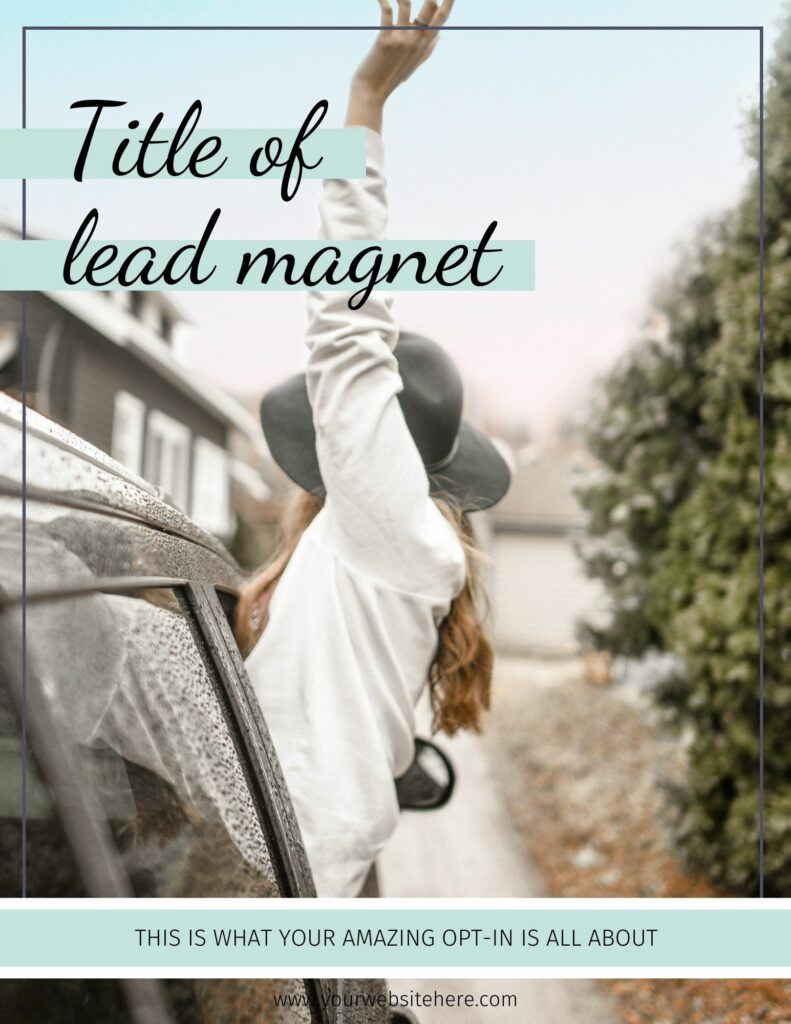 More Canva