This post contains affiliate links. As a partner with Amazon and various brands, I am compensated when qualifying purchases are made through my referral links.
SamCart is a checkout platform that uses conversion-optimized checkout templates along with several added features, including order bumps, one-click upsell options, and a wide variety of payment methods that help small business owners maximize the profits they make from every sale.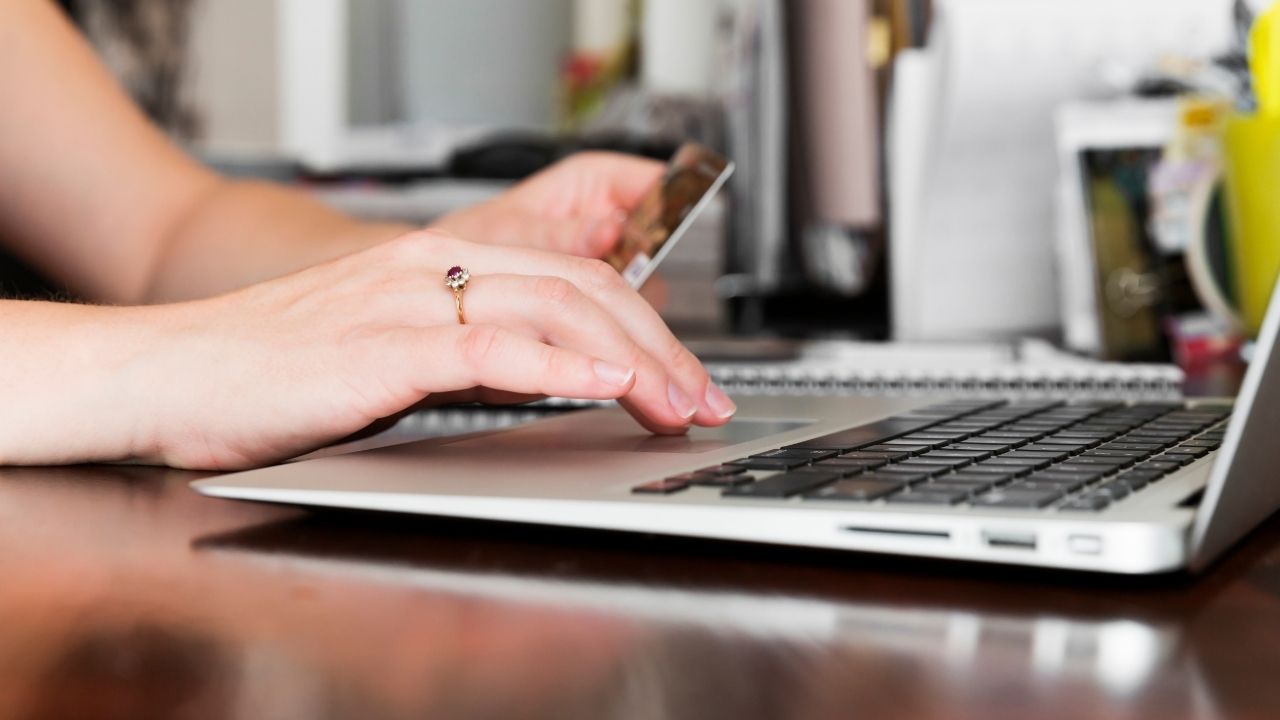 In today's era, the vast majority of people use the internet to find products and services. Therefore, anyone looking to run a successful business has to make sure they have a strong online presence.
One of the most important parts of selling products and services online is the checkout process. Some too many people lose a valuable sale at the checkout process due to cart abandonment.
SamCart can be helpful. As one of the most popular web-based checkout platforms, everyone needs to understand what SamCart is and how it works.
An Overview of SamCart
One of the main reasons SamCart is so popular is that it addresses many common problems found with other checkout pages. These include:
The vast majority of checkout pages have not been tested or proven to increase sales and conversions, while SamCart's checkout pages are for that explicit purpose
SamCart's checkout page accepts a wide variety of payment methods, making it easier for customers to purchase products and services from the page
SamCart provides users with the ability to add upsells to existing orders, helping small businesses increase the average size of each order without the small business owner having to spend any additional time converting that sale
These are just a few of the biggest reasons why SamCart can help small business owners increase their profits.
By addressing some of the most significant holes that are located and traditional check out pages, SamCart drives up the average amount of each sale while also reducing cart abandonment.
What Are the Main Features of SamCart?
When it comes to the most prominent features of SamCart, there are a few key points to keep in mind. These include:
One-Click Upsells: This is one of the essential features of SamCart. An upsell is something that helps people increase the average value of their orders. Based on the products that someone is purchasing, it is possible that he or she might be interested in a similar, related product.
By providing recommendations to customers about potential upsells, SamCart increases each order's value by tacking on an extra item or two for each purchase.
Checkout Page Conversions: A significant number of small business owners lose customers at the checkout page.
Therefore, SamCart provides small business owners with a wide variety of templates that increase conversions based on the industry. Do not lose customers to cart abandonment again.
Single-Page Checkout: Many customers get turned off by websites if they have to pass through multiple pages to complete the checkout process.
The one-page checkout process is a unique feature from SamCart while still providing potential customers with plenty of payment methods options.
By providing multiple payment options on the same page, SamCart makes it easier for customers to purchase products, which increases conversion rates.
An Affiliate Center: If you want to sell things online, you need to consider affiliate marketing. SamCart even provides users with a giant affiliate center where you can work with trained professionals who will promote your products and services.
That way, you can reach a broader target market, boosting your online presence.
These are just a few of the most prominent features that come with SamCart. With a wide variety of customizable options, you can tailor your online business platform to meet your unique needs.
How Does SamCart Work?
Even though all of these features are great, how exactly does SamCart work? There are a few steps that you need to follow to get the most out of SamCart. These include:
Add a new product to your SamCart page
Select the payment structure when it comes to your product (either a single purchase or a subscription service)
Choose the checkout page template from SamCart that will work best for your product or service
Customize the checkout pages to reflect your company or brand
Consider adding carious upsells or coupon offers to boost your conversion rate
Then, you will track your SamCart conversion page results and see if the average amount of your orders increases.
Furthermore, SamCart even provides a 14-day free trial to see how the program works for yourself before investing.
SamCart Alternatives
Even though SamCart is a great tool, it might not be for everyone. Some of the top alternatives include:
ThriveCart: ThriveCart allows you to create customized sales funnels complete with upsells and bump offers that can help you boost the average value of each order.
SendOwl: SendOwl is an inexpensive online checkout platform that provides affordable pricing, support options in multiple languages, and a free trial that lasts a month, allowing you to try it out before purchasing.
CartFlows: CartFlows is a WordPress sales funnel plugin that will work well with just about every page builder. It provides single-click upsells, global checkout processes, bump offers, and premium templates.
Clickfunnels was established back in 2014 and it makes it easier for businesses and entrepreneurs to sell products and services online.
PayKickStart: is a cloud-based affiliate program platform that can help you reach outstanding affiliates who can help you sell your products and services.
With built-in fraud protection, real-time analytics, and a comprehensive free trial, this is another excellent option to help you reach as many people as possible.
Be sure to consider all of these options before making a decision. Even though SamCart is an outstanding option that works great for multiple businesses, there are other options.
Compare the benefits and drawbacks of each before investing in this product.