This post contains affiliate links. As a partner with Amazon and various brands, I am compensated when qualifying purchases are made through my referral links.
Building a successful blog requires more than just publishing high-quality content. While relevant and in-depth content is essential, it's only useful if visitors can easily read it.
If your blog suffers from poor readability, visitors won't stay long, nor will they interact by leaving comments or subscribing to your RSS feed. As a blogger, however, there are several super simple ways to make your posts more readable.
1) Separate Sections With Subheadings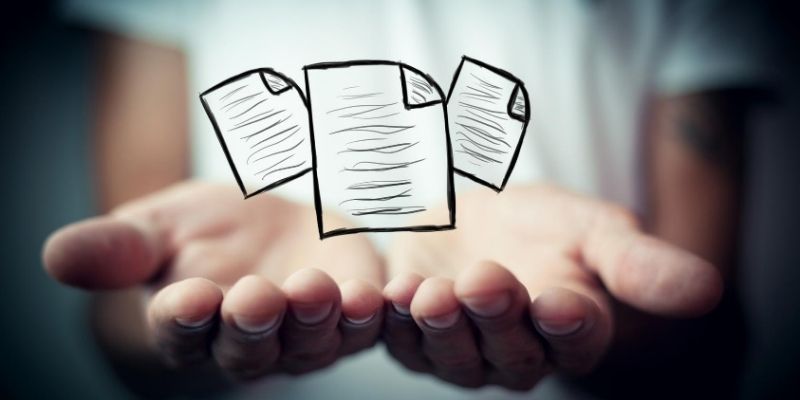 A blog post shouldn't read as a wall of text.
Instead, it should feature multiple sections, each of which prefixed with a prominent subheading. Subheadings serve as visual markers for your blog's readers.
With each subheading featuring the focus or topic of its underlying content, visitors can find specific content with greater ease. They don't have to read each paragraph, word for word, but instead, visitors can scan the subheadings.
You'll notice this blog also includes a table of contents at the top. The user can click an item and immediately bypass what doesn't interest them, and go to what does.
The table of contents is automatically built from the heading tags using a table of contents plugin like TOC + or Easy table of Contents.
Check out this article about Blog SEO to learn more about using headings.
---
2) Use a Black Text Against a Background
You can experiment with different colors in your blog's design, but using a black text against a white background usually offers the best readability.
Some bloggers assume it's just as effective to use a white background against black text. With this format still creates a high contrast between the text and background, it often results in poor readability.
When white text is used against a black background, words look somewhat blurry because of how white reflects and scatters light.
But black has the opposite effect by absorbing light, so black text against a white background results in crisper words that are easier to read.
---
3) Set Font Sizes Using EM Value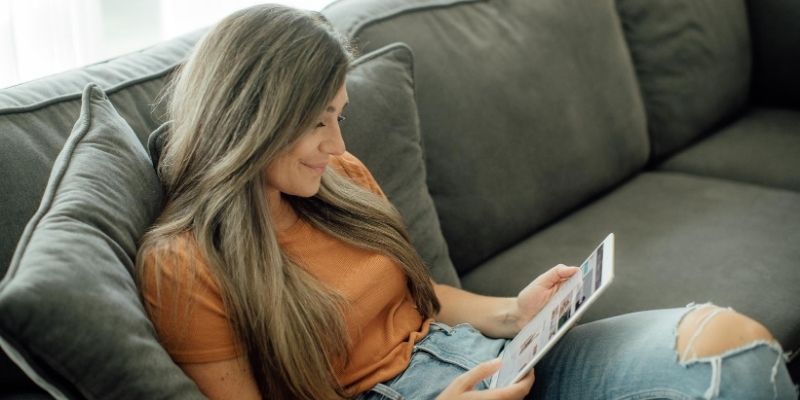 To ensure all visitors can easily read your blog posts, even when using a mobile device, set font sizes using the EM value.
Unlike pixels or points, EM is a fluid unit of measurement that adjusts automatically.
By defining different EM font sizes for different screen sizes, the text will scale up or down to provide visitors with a positive experience.
For example, you can set a .75 EM font size for screens with a max width of 500 pixels. When a visitor using a mobile device with a screen width of 500 or fewer pixels loads your blog, he or she will see text that's one-quarter smaller than your blog's default font size.
---
4) Use Grammarly
The spelling schemes of English words, in particular, can be tricky and not consistent, so having the program check your spelling can turn disastrous writing into a quality piece.
Grammar checkers like Grammarly take that a step further, analyzing your writing for grammatical, spelling, and punctuation errors.
They also check word usage to ensure sentence continuity and logic – for instance, if you use a singular noun but a plural verb, Grammarly will catch it.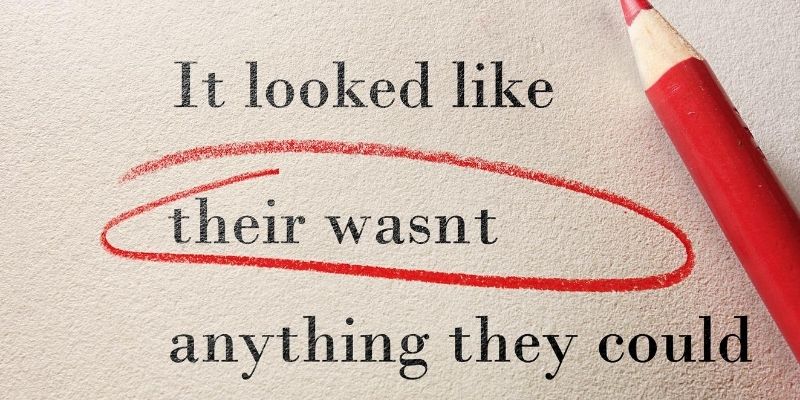 Functioning as a plugin for most browsers, Grammarly evaluates your writing in real-time, so you can see when you've misspelled something or your sentence structure is complicated or nonsensical.
Additionally, the program keeps a tally of your errors on the bottom-right corner of the field, and you can go back through when you're done to look at each error and how it fits (or doesn't fit) into the text you've written.
It also provides an assessment of the tone of your article, with descriptions like "formal", "optimistic", or "uplifting", just to name a few.
This is all available in the free version, which is a big deal because for anyone who struggles with spelling or syntax agreement in their writing,
---
5) Keep Paragraphs Short
Try to keep paragraphs short when writing posts for your blog. Long paragraphs require higher concentration to read than short paragraphs.
Visitors must keep track of each word they read, and if a visitor loses his or her place, they might have to start over.
How long should your paragraphs be to promote excellent readability? Rather than limiting your paragraphs to a specific number of words or sentences, try to keep them under fines lines.
At five lines, visitors read your blog posts more comfortably and with less concentration.
---
6) Make Important Text Bold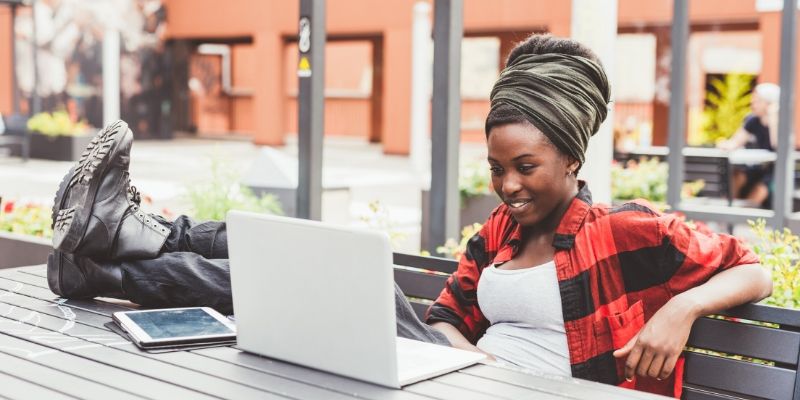 Don't be afraid to use bold text in your blog posts.
If a sentence or phrase is particularly important, making it bold will help visitors find it. Like subheadings, bold text serves as markers for your blog's content.
If a visitor doesn't want to read an entire blog post, he or she can scan it for bold text to find relevant information.
---
7) Use Lists to Describe Multiple Items or Steps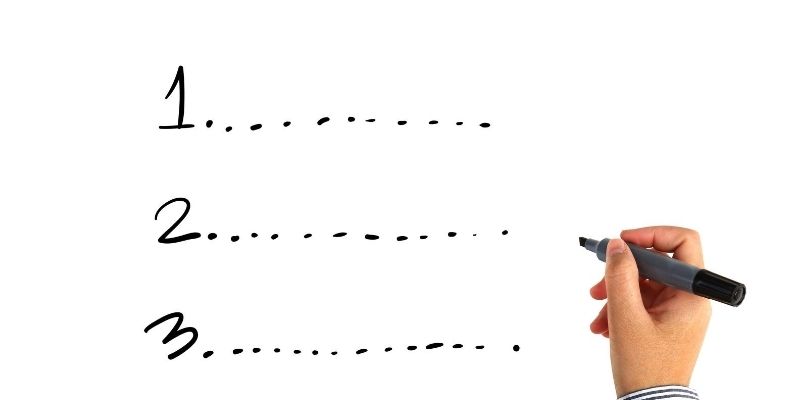 In addition to bold text, you can also use lists to make your blog posts more readable.
If you're writing about three or more related items, place them in a list. You can always weave them into a sentence by separating them with commas, but lists are easier to read because of their line-separated format.
There are three types of lists supported in HTML:
1. Ordered Lists: As shown in this example, ordered lists are numbered. The first item on an ordered list is numbered 1, with each subsequent item being numbered one higher than the previous one.
2. Unordered Lists: Also known as bullet lists, unordered lists are not numbered. Instead, each item is distinguished with a large dot, a square, a circle, or a custom image.
3. Description Lists: While not as common as ordered and unordered lists, description lists are also supported by HTML. Description lists feature items with their respective definition.
---
8) Add Images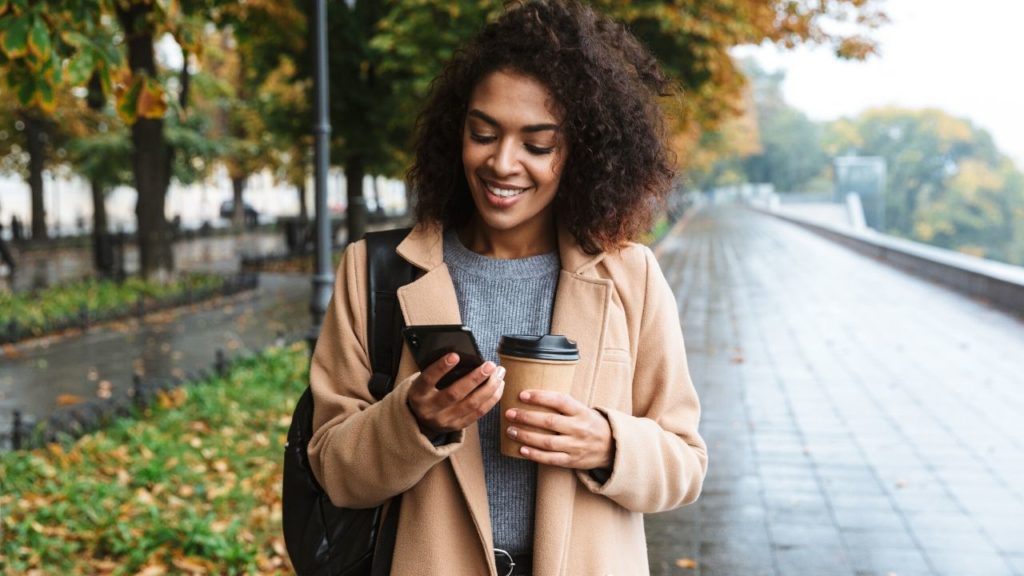 Statistics show blog posts with at least one high-quality image generate nearly twice as many views as those without images.
Images break up the monotonous appearance of text by providing visitors with visual content. When placing images in your blog posts, consider aligning them to the left of the text so that the paragraphs wrap around the right side of your pictures.
Research shows visitors typically scan the area to the right of an image for related text. By aligning your blog's illustrations to the left, visitors will find and read the associated text with less effort.
---
9) Install an SEO Plugin
If WordPress powers your blog, installing the Yoast SEO or SEOpress plugin can provide insights into your blog posts' readability.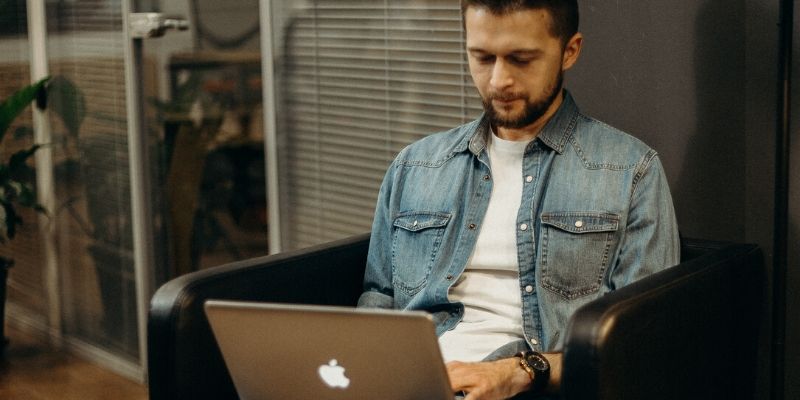 Once installed and activated, it will display a readability score next to your blog posts in the WordPress dashboard.
Opening a post and analyzing the Yoast section breaks down the results by readability problems, such as insufficient use of transition words, excessive use of passive voice, long sentences, or a low Flesch reading ease score.
By improving the readability of your blog posts, you'll achieve greater success with your blogging efforts.
Visitors will stay longer, leave more comments, and share your blog more frequently on social media if your posts are easy to read.
And because search engines use many of these signals in their ranking systems, your blog's search rankings may increase.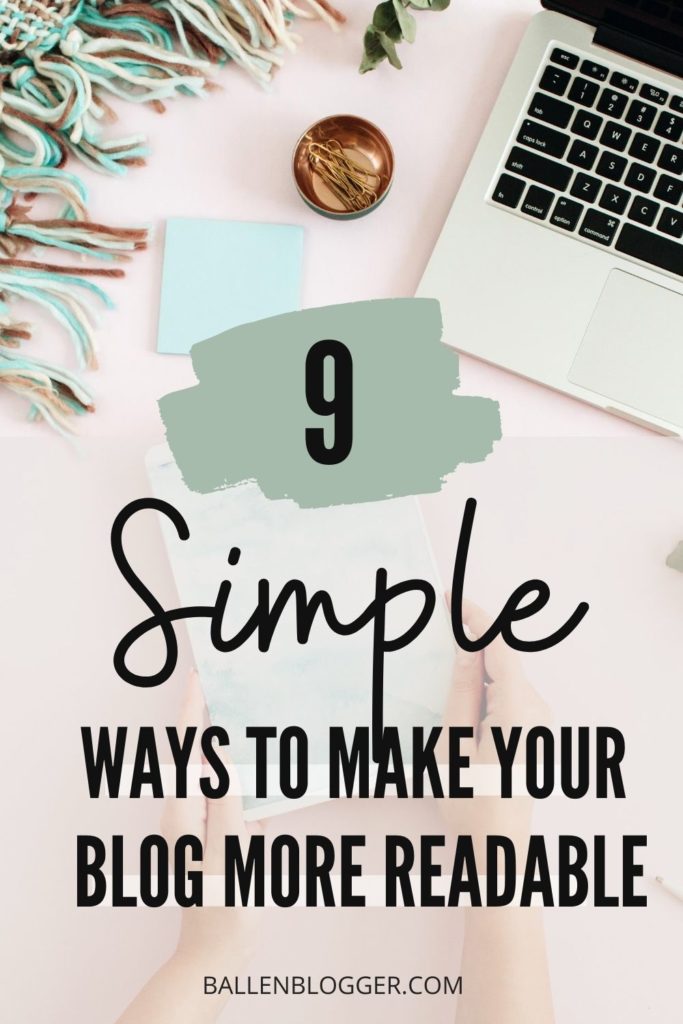 ---