This post contains affiliate links. As a partner with Amazon and various brands, I am compensated when qualifying purchases are made through my referral links.
There are many ways to increase sales on Poshmark. It's essential to build more followers on Poshmark to give yourself credit as a seller. Following these 8 strategies, you'll be gaining more Poshmark followers, and converting more sales in no time!
Engagement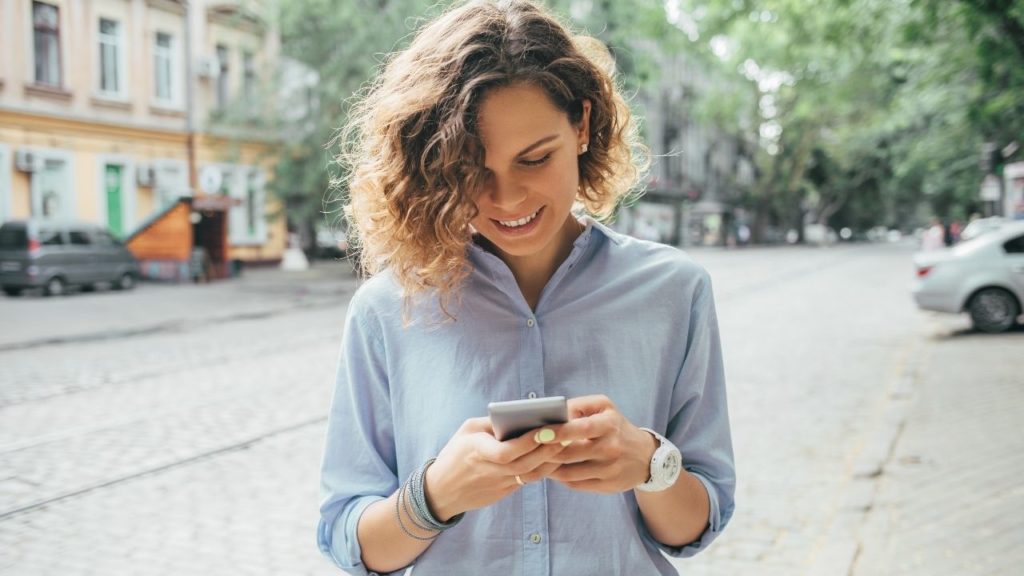 The easiest way to get more followers on Poshmark is by engaging with other users. Since the app is a social media site, you must engage with your followers and let them know what you're up to.
Engagement will help your follower base grow faster than any other strategy. In this blog post, we'll outline 10 steps to keep in mind when using Poshmark for the first time so that you can increase your sales and number of followers!
General Following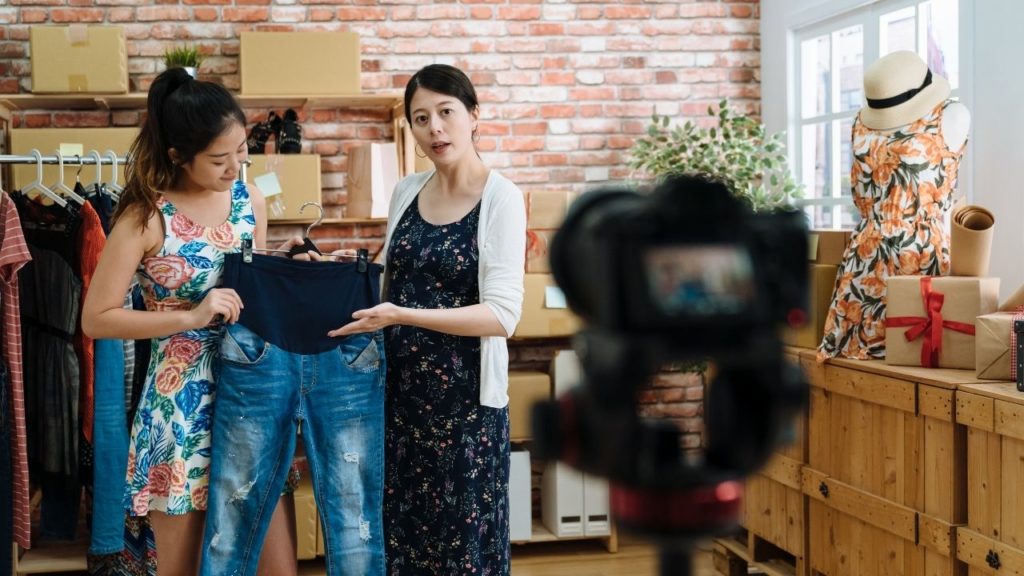 Open the app and look for new people that have recently joined Poshmark. It wouldn't be very hard to follow as many as a couple of hundred people in a single day.
Ideally, however, you'd be following the right people for your Poshmark closet.
Target Following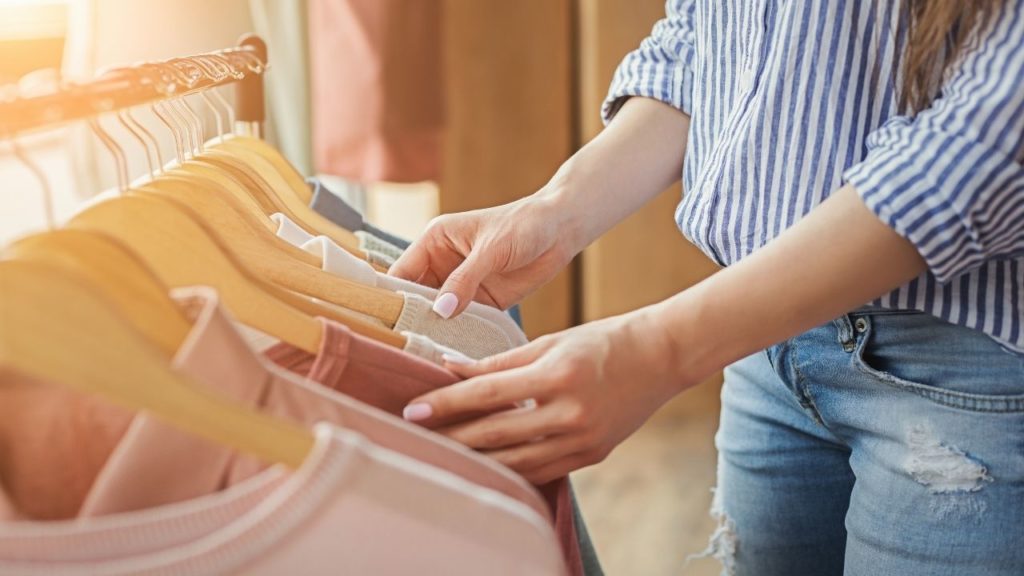 The key with target following buyers is to attract buyers to your closet that will spend money. Target following is an activity that you do daily or weekly, finding people to follow that you want to be shopping in your closet.
Essentially, as with any marketing, identifying your target audience can lead to higher conversions, which means more sales!
Here's how it's done:
You can also follow brands. You can follow others that have sold brands similar to what you carry and follow them. You can search for a brand and then sort by "just joined".
You can also follow shoppers that have bought items in your closet. The more people you follow, the more likely they will see your Poshmark listing and hopefully purchase!
Twin Closet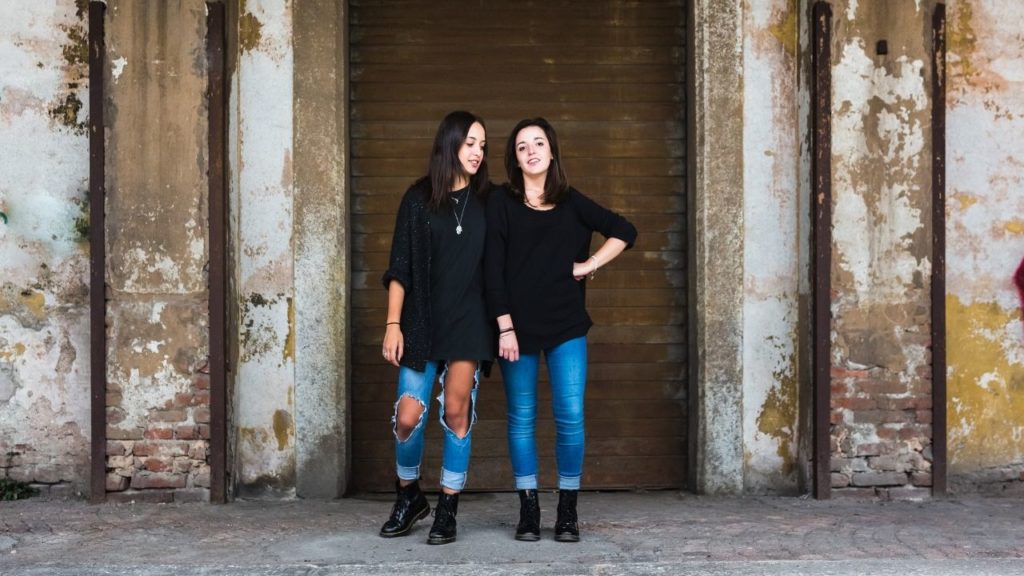 Find competitors that are offering products that are the same or similar to yours. Take a look at these closets and see if you can identify your twin closet.
Once you have identified the competition most similar to you, pull up their list of followers. Then, follow each.
You'll max out on follower limits, so you can sort by most recent.
Follow this process with the next competitor.
You can also browse by item and find similar items to yours and follow the "followers" that have liked that item.
In the about section, look at the love notes people have left about the items.
You will then follow those visitors because they are proven buyers and leave reviews.
Share Listings
When you share listings that other sellers have, you can capture their attention. Ideally, the item you share will be someone from your target followers list above. So if you are in the clothes section and find a dress from your target followers list, share it.
It's a good idea to share multiple listings of the same person so that you genuinely get their attention.
Posh Ambassador
If you haven't done so already, you'll want to become a Posh Ambassador. This is a program that rewards you for your social activity. You can get $20 in cash just by filling out an application and following the steps to engage with other Poshers.
You will probably gain new followers from new joiners researching brands that you carry.
Share Group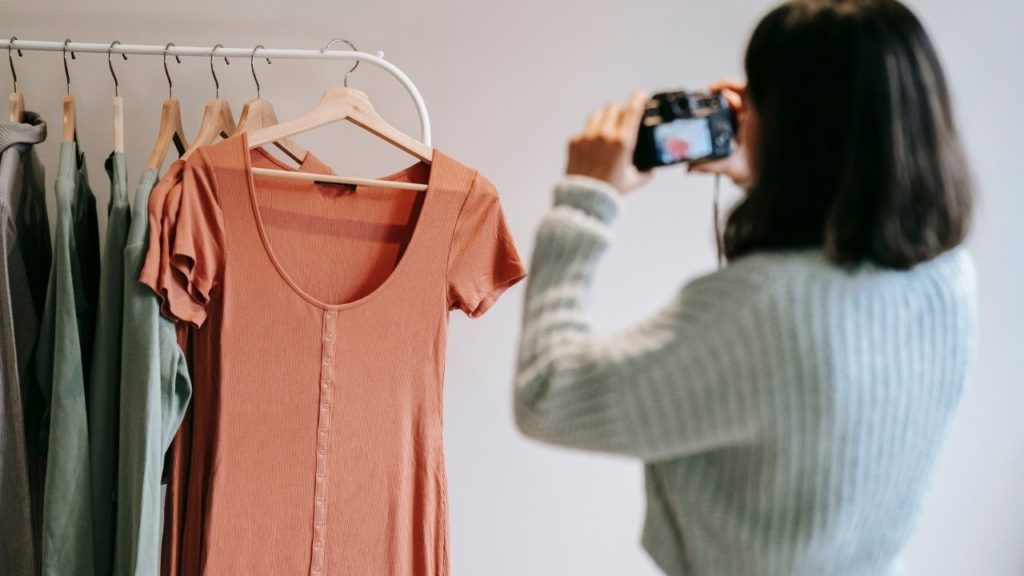 If you perform a search on Poshmark for "Share Group", you'll find that there are groups of Poshers who will share your listing with their followers if you do the same for them. These are similar to group boards on Pinterest.
Sharing Back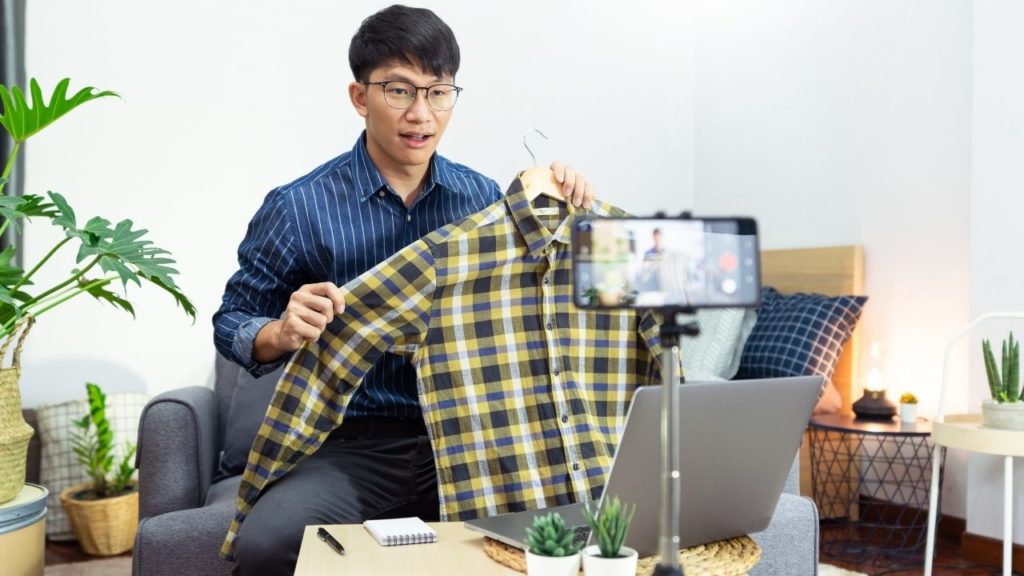 When someone shares your item, share something of theirs in return. It's a best practice to be courteous, and this can build more followers .
Collaborate with Influencers
Consider co-hosting a Virtual Posh Party with other sellers on Poshmark that have a lot of followers. Not only can an event like this lead to more followers, but also to more customers.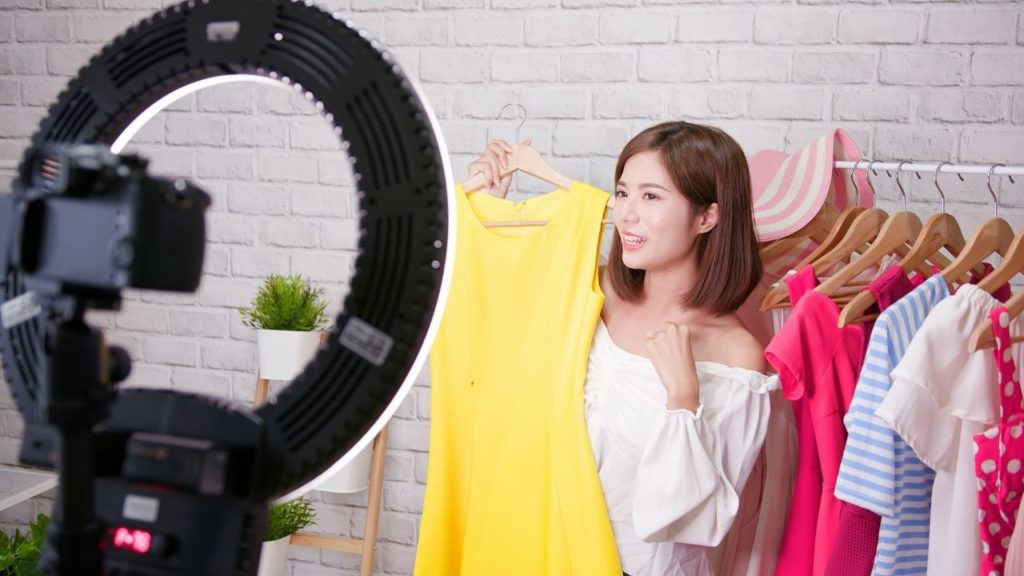 In conclusion, when you're not sure how to get more followers on Poshmark, it pays off to be social. You can also join a Share Group or collaborate with influencers. Engaging with other Poshers is key to success, and having fun in this community will lead to more sales for your store!