This post contains affiliate links. As a partner with Amazon and various brands, I am compensated when qualifying purchases are made through my referral links.
With the consumption of goods and services across industries going digital, there are more opportunities than ever to make money online.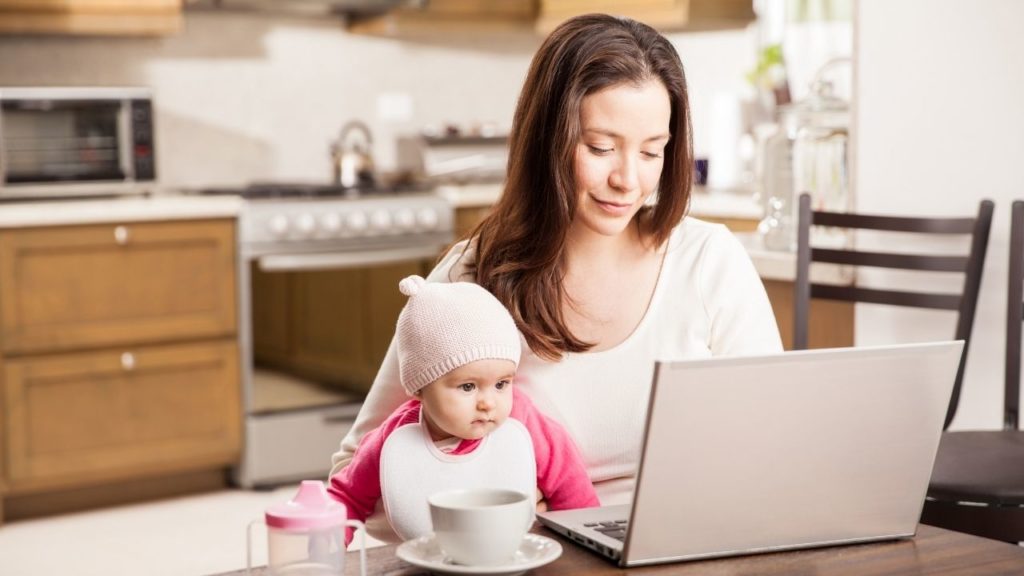 No matter your personality type, expertise, experience, or interests, you can start a business that serves a target customer.
If you want to see significant returns but can't make a substantial investment, here are seven lucrative business ideas with low startup costs.
Online Courses
If you can teach people how to do something you've done before, or share the training you've received from school or a job.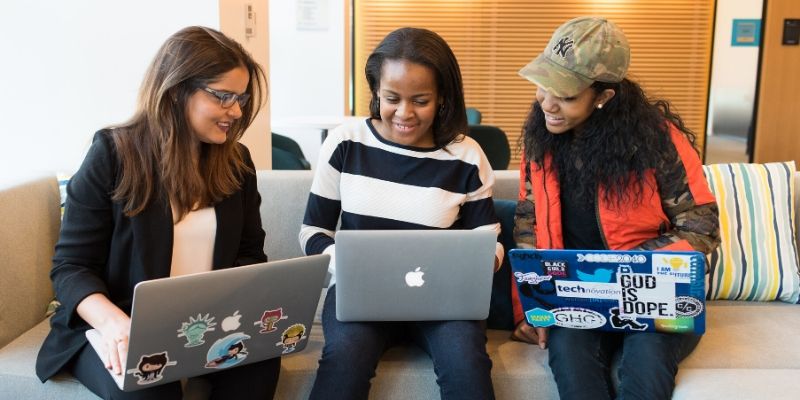 Schedule video streams for your students to attend live or upload pre-recorded lessons and generate income from your course passively.
On a shoestring budget, record your videos using your smartphone and a free video editing app.
Spend less than $50 on a high-quality microphone and record yourself teaching each lesson.
Create a logo or digital book cover to brand your course. You can use a site like Fiverr to outsource your graphic design needs for a professional look.
Use the design to brand your course on social media, your website, and on the course page or portal itself. Use content marketing and social media ads according to where your target students spend time online.
If you can afford a monthly subscription and want a platform that will also collect customer payments, check out teachable or thinkific.
Virtual Tutoring
Virtual tutoring enables you to do what an in-person tutor would do to help students succeed but from the comfort of your own home.
Set up your profile on LinkedIn with your resume, including tutoring work experience. Websites like WyzAnt, Skooli, Chegg Tutors, TutaPoint, and TutorMe generally accept new tutors to their platform who can verify they have a college degree. 
Through these virtual agencies, you can connect with students and get secure payments.
You can also promote your virtual tutoring service on listing sites like Craigslist and on social media.
Tutors who specialize in language learning, a subject they majored in, or tutor students for a college entrance test can generate highly lucrative business through tutoring. 
Freelancing Business or Agency
As the workforce continues to grow into a "gig economy," there's plenty of opportunities to provide a deliverable service to businesses. 
As a solo freelancer, you can work gigs for clients based on your skills and experience you can show in a digital portfolio.
Alternatively, you can start an agency and work with multiple freelancers to service clients.
For example, a digital marketing agency might hire copywriters, graphic designers, and video editors and streamline all the work into one service for clients who need marketing help. 
You can also make money writing on Medium.
Other examples are social media advertising agencies, copywriting agencies, and website development agencies. 
Affiliate Marketing Business
Affiliate marketing is the online promotion of other brands' products to earn commissions from sales.
I earn 6-figures in affiliate marketing myself.
Content marketing is one of the best ways to promote the products and distribute your affiliate links. 
Creating helpful, authentic content for the targeted consumers, such as product reviews videos and instructional how-to articles, can help generate affiliate sales. 
The more you create content and generate traffic, the better your affiliate business can earn you income on autopilot. 
In the beginning, it takes a lot of content creation and experimenting on different platforms, from YouTube to Pinterest, to promote products to targeted customers.
If you're interested in retail or sales but have no startup money for your brand and product line, affiliate marketing is a great place to begin.
Focusing on a smaller number of products targeting a particular niche audience is your best strategy. 
Print-on-Demand Merchandise Store
Print-on-Demand retailers like Redbubble and Teespring let you upload your designs to products and sell them on your stores within their marketplaces.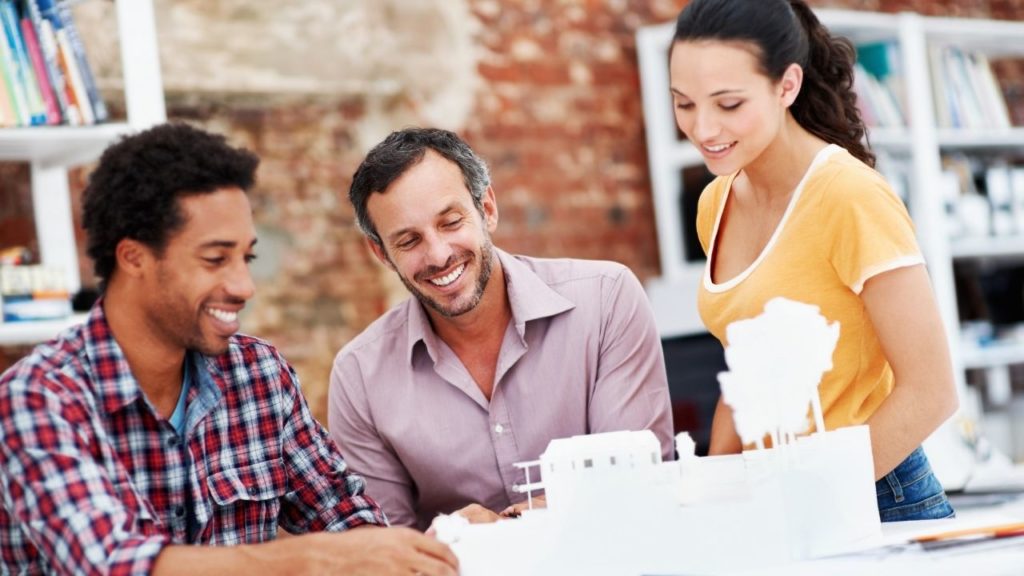 Printify is a print-on-demand service you can connect with your Shopify store to automate product creation and fulfillment for you when you upload your designs.
Amazon even has a print-on-demand opportunity called Merch by Amazon.
If you're not a graphic artist or designer, you can hire one to help you out with the designs.
Or purchase licensed designs from stock image websites and create your designs using Canva or other simple graphic editing software. 
Once your product designs are complete and uploaded, you can start sharing your product pages on social media.
Start Instagram and Pinterest accounts for showcasing each of your products in its own post. On Instagram, you could even start an account for each demographic category, such as men, women, and kids. 
Use relevant keywords and hashtags when making your posts.
My oldest daughter recently started a sticker business. Click here to learn about the Cricut machines for printing.
Coaching or Consulting
If you have experience and expertise in a specific industry, you can start a coaching business to help other individuals.
Or, you can start a one-person consulting firm. Either way, it requires little overhead, and you can work from your home with just your computer.
Collect as much data on your target client as possible and provide free content that drives leads onto your email list.
Utilize social media and YouTube to provide valuable information demonstrating your knowledge and coaching skills, and link back to your website where your services are listed.
Collect testimonials and case studies as you gain experience with clients, and feature them on your site, where you should also have a blog that helps you siphon traffic from search engines. 
Media Network
Have you ever dreamed of having your own radio or T.V. show? You can host your show as a podcast or a YouTube channel. When your network grows, you can get sponsors to pay for mentions in your videos. 
Having a media network also means you get free advertising for any other business you start. If you're a video streamer, you could sell brand merchandise for your network and feature it in every video. 
You can also earn ad revenue from your YouTube content through the YouTube Partner Program.
Another way to make money through your media network is to offer premium content for those with paid memberships.
If you're determined to start an online business despite limited resources, don't be discouraged. Choose a revenue model with low overhead and high revenue potentials, and take advantage of as many free tools as possible.
By looking at trends and finding gaps between what's already being offered, you can find the best business plan for you.