This post contains affiliate links. As a partner with Amazon and various brands, I am compensated when qualifying purchases are made through my referral links.
Anyone who has been using Canva probably knows that this is one of the best tools available for creating digital designs; however, Canva comes in both free and pro versions. Therefore, plenty of people wonder whether or not Canva Pro is worth it. There are a few important points to keep in mind.
Here's the Is Canva Pro video review I made for Youtube.
When it comes to creating online designs, Canva is one of the most popular options out there.
This platform is available both for computers and desktops. The platform works by taking millions of images, templates, illustrations, fonts, and more.
A Brief Overview
Canva Pro is the premium, paid version of Canva. When people make the decision to upgrade to Canva Pro, they will have access to a number of added benefits.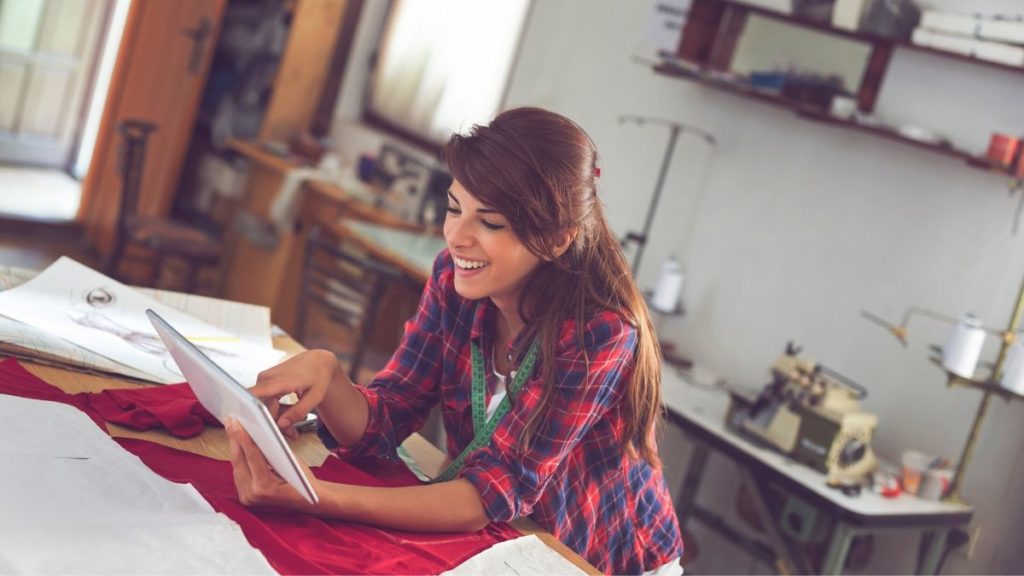 Some of the most important ones include:
Hundreds of thousands of additional photos (included with the plan price)
Advanced, premium templates
Added team functionalities
The option to resize any designs at will
An unlimited amount of storage space
The ability to create and design transparent backgrounds
Through Canva it is possible to get a layout for almost any design.
This includes invitations, documents, blog banners, social media posts, and standard presentations.
Check out these Canva Zoom Backgrounds, Wedding Invitations, and iPhone Wallpaper.
Canva provides the user with numerous dimensions that allow them to create the perfect design; however, with Canva Pro, these capabilities are taken to new heights.
Canva
has more than 15 million active users all over the globe.
Combined, they have created more than 1 billion designs. In addition, more than 10,000 organizations use Canva Pro to make their own designs. Some of the most prominent organizations include:
Duke University
Price Waterhouse Cooper (PWC Accounting)
The Huffington Post
Anytime Fitness
Greenpeace
Clearly, Canva is one of the top options out there for designs and graphics. Canva comes in both free and paid versions. It is time to compare the two versions.
---
Comparing Free and Paid Versions of Canva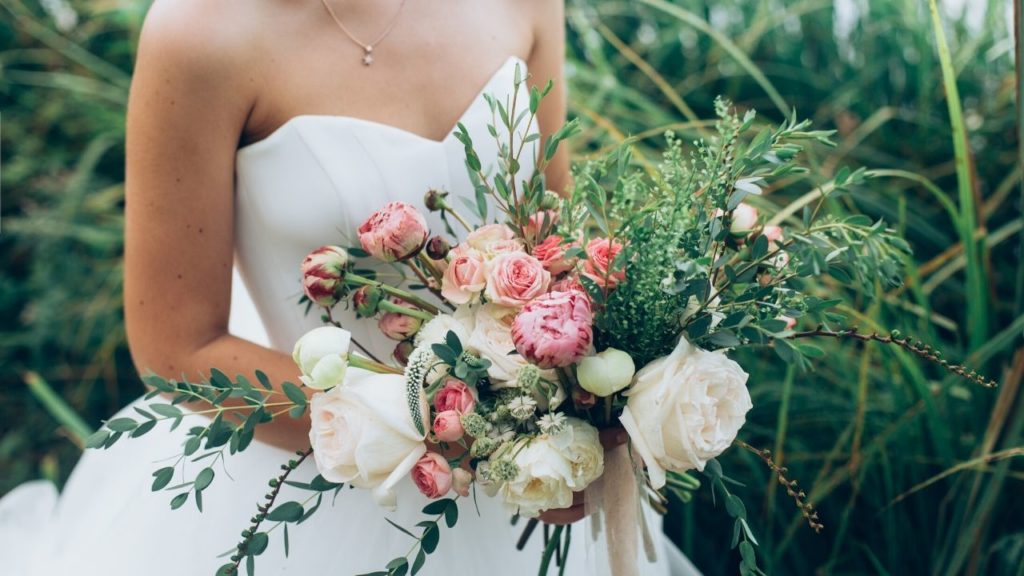 For those who want to create simple graphics using advanced tools and functionalities,
Canva
free is a great place to start.
There are numerous powerful features that come with Canva free that allows users to come up with some great designs.
It is important to dive into the features of both
Canva
free and
Canva
Pro. Let's start with
Canva
free. Some of the major benefits of
Canva
free include:
Photos: Canva free provides users with access to millions of images for free. In addition, users have the option to purchase premium images for one dollar each.
Folders: Canva free provides users with two folders for free, providing them with the option to organize their designs and images.
Templates: There are more than 8,000 templates available; however, only some of them are free. Users have the option to see pro templates but cannot use them.
Storage: Canva free users will have access to 1 GB in storage space. This is used to upload photos and assets.
This is a brief overview of the features that come with Canva free. Now, it is time to take a look at Canva Pro. Some of the main benefits of Canva Pro include:
Clearly, there are numerous added features that come with the
Canva
Pro plan.
The ability to design GIFs, create transparent images, and customize dimensions instantly are the most important features of those listed above.
---
Canva Pro: Is It Worth the Upgrade?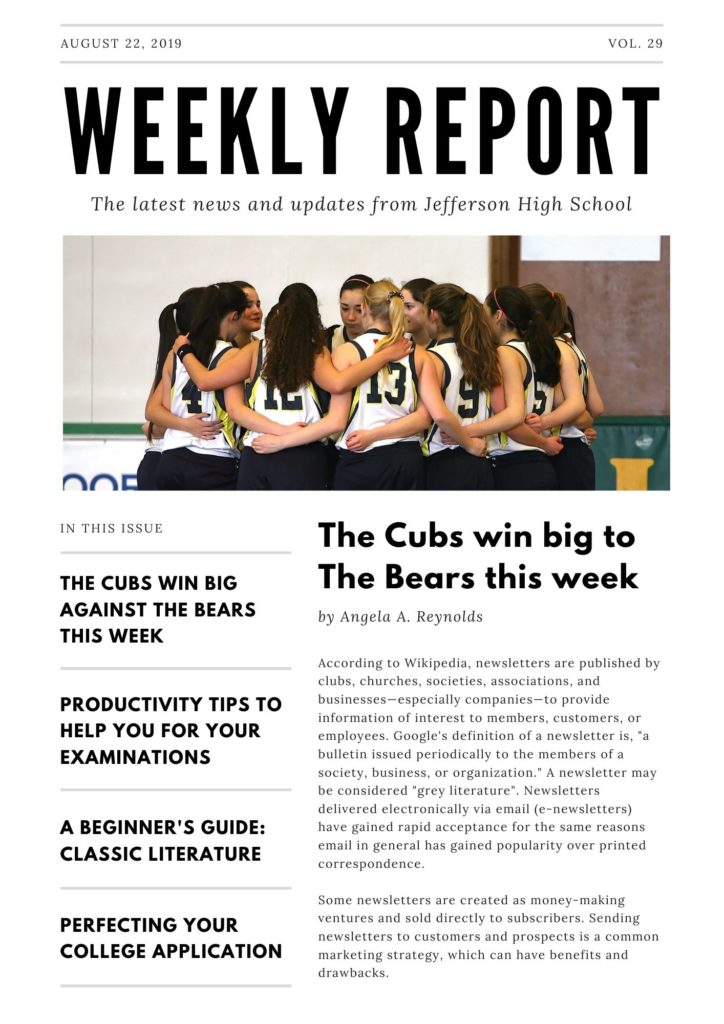 Now, many people are probably wondering whether
Canva
Pro is worth the cost. The pricing is as follows:
$12.95 per month if paying monthly
$9.95 per month if paying annually
Canva Pro also has an enterprise plan that costs per team
For those who are thinking about hiring a graphic designer and are looking for an alternative,
Canva
Pro is certainly worth it.
This is an affordable tool that can be used to create stunning designs in a matter of minutes even for those who do not have a lot of graphic design skills.
While the free vision is still useful, the benefits are limited and the features are basic.
Anyone who is looking at the features of Canva Pro and thinking they don't need all of those benefits might be able to get away with the free version.
Therefore, whether or not Canva Pro is worth it is entirely dependent on someone's individual situation. Some of the pros of Canva Pro include:
The software is fast and easy to use
The interface is clean, modern, and intuitive
The templates are pre-designed, making it a breeze to design images
Canva integrates with numerous other applications including Facebook, Instagram, and YouTube
Users can collaborate with team members easily
Some of the downsides include:
Canva Pro costs money
The mobile app is challenging to use
The search results don't always pull up what people want
The Free Trial Option
Some people might still be wondering whether or not they need Canva Pro.
The good news is that Canva Pro does offer a free trial that lasts for 30 days. This provides everyone with the ability to play around with the software before they decide whether or not the software is right for them. Therefore, everyone should take advantage of the Canva Pro free trial.
Play around with some of the added features and see what this amazing software can do.
FAQ
How Much is Canva Pro?
Canva
Pro is $119.99 per Year.
What is Canva?
Canva
is a design tool that allows you to create all sorts of graphics including Pinterest Pins, Featured Blog images,
Youtube Thumbnails
, Facebook Covers, Brochures, Posters, Wedding announcements and so much more.
How Do you Curved Text in Canva?
Simply add text to any graphic, click effects, then choose the Curve option. Easy!
How do you add Transparency in Canva?
In
Canva
, click on the photo element you want to add transparency to. In the upper right corner of the desktop, next to click, you'll see a grid that shows variable transparency. Click there and adjust your transparency as needed.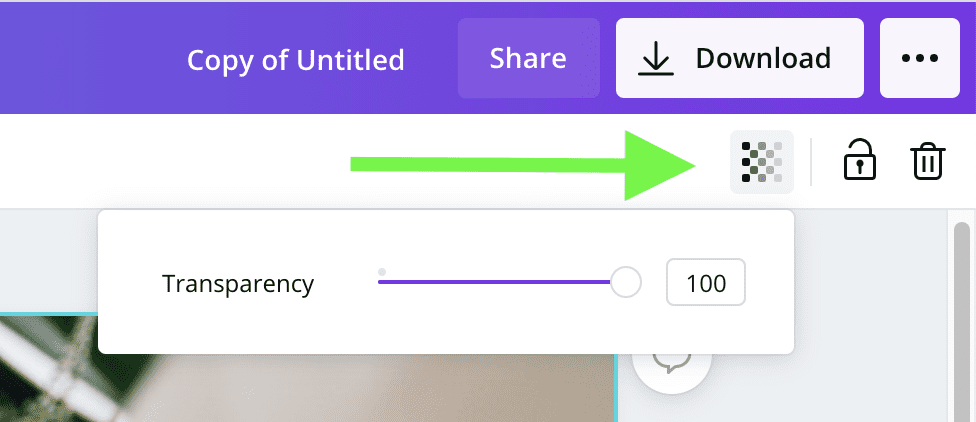 How To Use Canva PDF?
You can browse PDF Templates or turn any creation into a PDF. Simply click Download, then choose the PDF Option.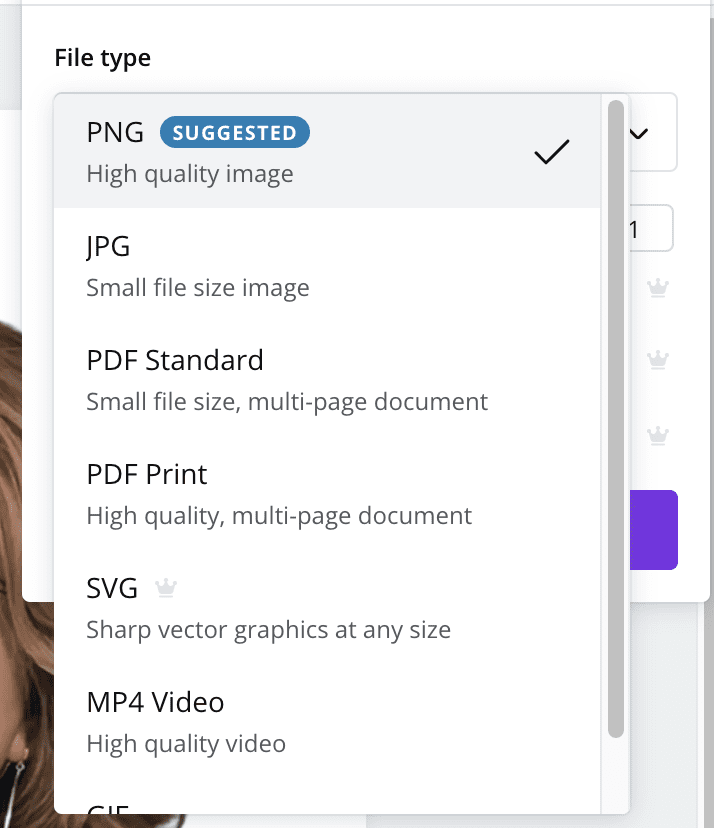 ---