This post contains affiliate links. As a partner with Amazon and various brands, I am compensated when qualifying purchases are made through my referral links.
When you take a long, unbiased look at your blog, do you think it's missing something? Maybe the frequency of your updates is regular enough, but the content is bland. Is this your content strategy?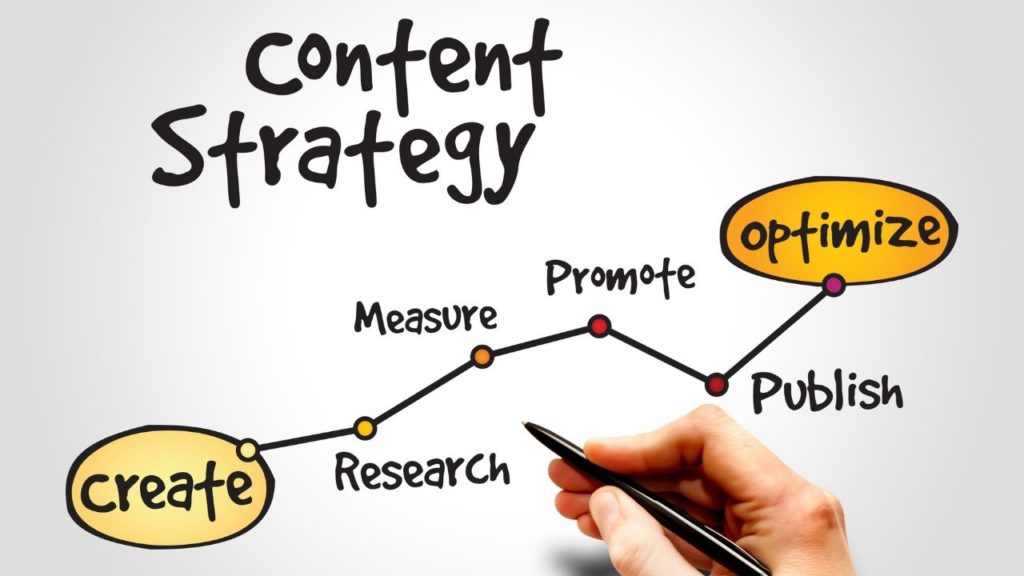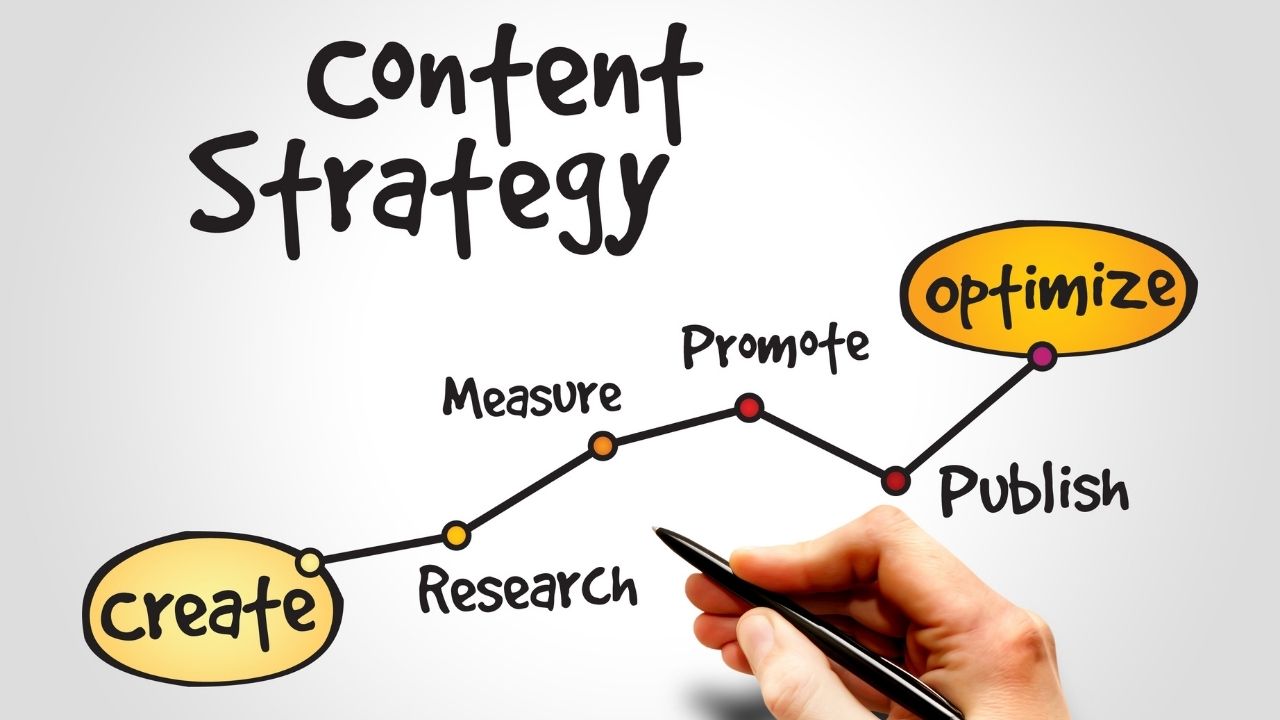 You aren't generating too much user interaction, and the comments section on most of your posts is empty. If any of this sounds familiar, you need to change the way you create great content.
It would help if you had more' pillar posts'. Pillar posts are longer than your usual material and may take a lot of time to create, but they will generate a lot of momentum for you in the long run.
These kinds of posts get shared on social networks, get many links from search engines, and get the comments section buzzing.
But if you're already falling short of time, how do you manage to balance your day job as well as your blog?
Well, simply speaking, you need to follow a process.
A process that is guaranteed to create higher-quality posts that will keep your readers coming back for more.
Quality over Quantity
First and foremost, you need to get the idea that 'more is better' out of your head. Your blog need not have an entry every single day or even on alternate days. Posting daily might be costing you, readers.
If you look at your favorite blogs in your RSS reader, how many of them have posted every single day? The answer is – probably none.
And if there is a blog that posts every day, you will eventually rack up a lot of unread posts and probably unsubscribe to it.
The exception to this rule is news blogs. By definition, these blogs have a lot of activity. Some of them have dozens of posts daily.
If your blog is in this kind of niche, you can still scale back a little and focus your attention on only the most important news events.
So let us take a more in-depth look at the process.
1. Define your objective clearly.
Before you begin writing, you need to figure out what kind of attention you need your blog posts to generate. Depending upon your situation, you might want your post to accomplish one or all of the following objectives.
Leave a lasting impression on first-time visitors to your website, encouraging them to subscribe.
Sell one of your services or products.
Have the post go viral on social media by encouraging sharing.
Create a post that serves as a reflection of your work that you can showcase to potential clients.
Generate more inquiries from people interested in your services.
For example, say you are in the weight loss niche, and you want to sell an e-book titled 'Radical Ways to Lose Weight, Fast'.
Now there are several ways you could go about advertising this book on your website, but you want to adopt a method that has a high probability of success.
You can add a paragraph that talks about your book to each of the posts on your blog, but this might turn some readers off.
What you should be doing is creating targeted posts that talk about the specific issues you address in your book.
This way, when the reader comes across your pitch at the end of the post, it doesn't seem pushy. For example, you could create the following posts.
'Why Doing Endless Ab Crunches to Lose Fat is Hurting You'
'Does Cardio Really Burn Fat?'
'Three Delicious Things That Actually Help You Lose Weight'
These kinds of posts will work well to advertise your e-book. If you stick in a sales pitch at the end of a post titled 'Powerlifting vs. Bodybuilding', it isn't likely to have the same effect.
Refer to this ideology every single time you create a new post. If you have the time, sit down and write down every idea you have on a piece of paper.
This practice will help you pick and choose the content that will suit the goal you are looking to accomplish.
You might also like to read this article where I answer the question if the paid version of Grammarly is worth it.
2. Create an eye-catching title.
Different bloggers have different processes when it comes to titles for their posts. Some folks like to write the entire article and then come up with a title that fits the overall message.
While this might work, it is generally better to create a temporary title before you start writing. Your title will be the anchor for your article.
Any time you start to digress, you can look at your chosen title and get the post back on track.
That being said, your title should have certain specific characteristics.
It should have clarity.
Your title should be unambiguous.
Don't let the message of your article get lost in an attempt to be cheeky. Use descriptive keywords and search engine friendly.
It needs to have a focus.
Try to give your readers an exact idea of what the content of the post might be like.
If you are creating an article that has a list of tips, mention how many there are.
'Seven Tips to Lose Belly Fat' sounds better than 'Tips to Lose Belly Fat'.
There shouldn't be unnecessary overstatements.
If you're sharing a simple how-to article, avoid titles that make it seem you've discovered the Holy Grail.
For example, if you're writing about healthy food items, you don't need to have extravagant titles such as 'Everything You Know About Food is Wrong!'
The headline might get your article some views, but disappointed readers are sure to give your blog the wrong kind of publicity.
3. Create an entertaining article body.
So you've managed to create a great headline and get readers interested.
But once they start reading, if your main content isn't good enough, they'll quickly go away.
A major problem many bloggers face with creating the body of an article is that in an attempt to make it enjoyable all the way through, they often hit writer's block. In such cases, what you can do is refer to certain tried and tested structures that make sure your ideas keep flowing.
Here are three basic post templates you can use to structure your ideas into a complete article.
An A-Z Tutorial
This type of article fits into any niche easily because there are always specific key phrases and buzzwords in each market that start with the different letters of the alphabet.
This article is entertaining to read and is likely to keep the reader interested all the way through.
Example – '26 Guidelines for a Fitter, Healthier Body.'
In the above title, you could use each letter of the alphabet as a subheading. For example – A is for Action, B is for Breakfast, etc.
A 'How-to' Article
This is another article that is easy to write. Just write a few paragraphs detailing how your readers can do a certain activity or task related to your niche.
The 'Expert Opinions' Article
This is another trendy type of article. You compile a list of what the experts in your niche have to say about a particular topic and create a piece around it.
For example, if you are in the health and fitness industry, you could create an article where experts answer the question, 'How many meals do you need to eat daily?'
If you cannot get in touch with the people mentioned above in your niche personally to get their opinions, you can use excerpts from their writings or articles and quote them as the sources.
Keep these structures in mind when you create your drafts. Whenever you are unsure if you need a particular sentence or paragraph, keep it.
You can always edit it out later. Try to schedule chunks of time where you are writing uninterrupted. You can use 25-30 minute intervals to turn off your phone, close all your social media tabs and concentrate on writing.
Don't worry about creating the perfect beginning or ending to an article when you make your first draft. After you've finished the meat of the post, you will be able to craft a beginning and an end that fits easily enough.
4. Decide the length of your posts.
Depending upon which niche you are in, the average length of your article may vary. For example, if you are in the entertainment niche, your readers might be used to articles that are about 500-600 words long.
On the other hand, in the fitness and nutrition industries, longer posts around 1000-1200 words are common.
Make sure you gauge the attention span of your readers before you sit down to write your posts.
Keep in mind that the longer an article gets, the tougher it is to maintain thought flow and structure.
SEMrush offers an SEO Content Template that will guide you on the suggest size of your content based on Google's top 10 ranking pages.
5. Edit and format your posts correctly.
Massive walls of text are not attractive. Even if your information is great, if your post looks like a thesis, you will likely lose your readers very quickly.
Make sure you use subheadings, bullet points, and numbered lists wherever possible. Check your writing thoroughly for spelling mistakes and typos. When you're done checking, check again to be sure.
Once you've run your article through your favorite spell-checker, it's time to read the article aloud. Look for phrases or sentences that seem awkward or unnecessary. If a particular sentence or paragraph is breaking the flow of the article, get rid of it.
Wherever they are relevant, use images in your article.
If used correctly, images augment an article nicely and keep a reader interested in what would otherwise be a long chain of textual information.
There are plenty of websites on the internet where you can get royalty-free stock photos that you can use.
If you have a friend or acquaintance who knows about writing, show them the article and ask for suggestions.
If you have people in the blogging community you trust with your drafts, ask them for feedback. Often, other people might notice something that you haven't.
6. Promote your article after you've published it.
So you've done everything else on the list correctly, written a great article and submitted it to your blog.
But your work doesn't end here. If you don't promote your article, it will not reach your readers.
Luckily, promoting your article is very easy nowadays due to the popularity of social media. Use your Twitter profile to create a nice message that includes a link to your post.
On Facebook, post a link to your article with an image that describes what the article is about.
You can ask your followers to comment or leave their feedback on your page.
Guest posting is another great way to introduce a new set of readers to your work.
You can use the connections you have with other bloggers to create informative posts that create value for their readers.
These readers are likely to visit your page if they like what you write.
Edit any previous posts that might be related to feature links to the new one you published.
Use analytics tools to see which of your posts are getting the most traffic and promote your new posts on them.
7. Learn how to deal with commenters and feedback.
Your ultimate goal is to create a virtual community of your readers.
If you take the time to reply to queries and other doubts that your readers might have, they will be faithful to you longer.
That being said, you don't have to tolerate spam or flaming on your website. Use plugins such as Akismet to stop spammers from commenting on your posts.
While you should moderate comments, make sure you don't delete comments that feature constructive criticism. Your readers have a right to express their opinions if they do so in a respectful manner.
In summation, creating great content isn't easy, but it certainly isn't impossible.
If you take the guidelines mentioned above as a starting point and add your special touch to them, you will be creating amazing content quicker than you would've imagined.
So please get back to writing, and make sure you have fun while you're at it.