This post contains affiliate links. As a partner with Amazon and various brands, I am compensated when qualifying purchases are made through my referral links.
Blogging is a great way to supplement your income and, in some cases, make a full-time living. However, with so many websites on the market, it can seem a daunting proposition. Here are some websites you can explore to get paid to blog.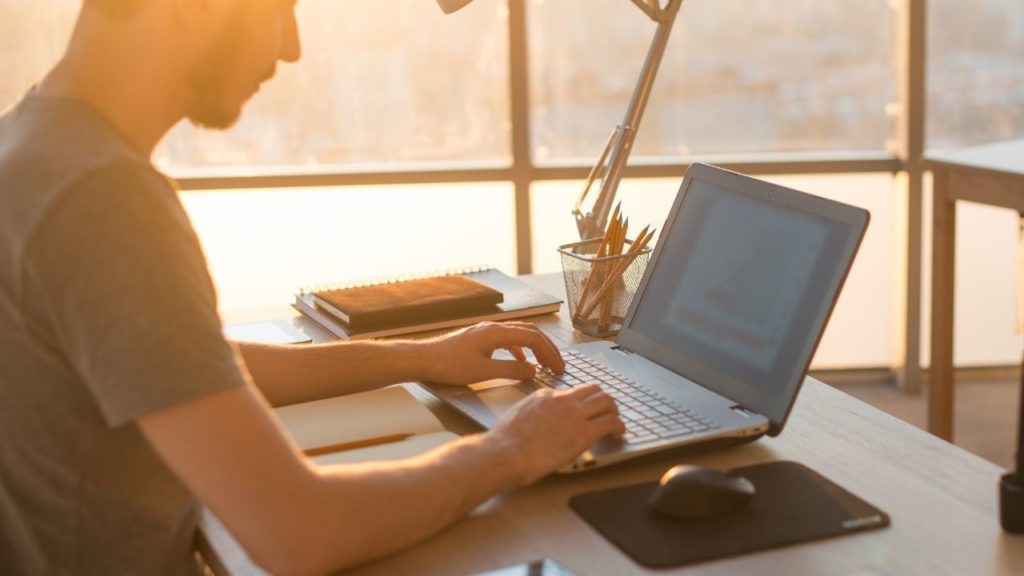 Can I Really Get Paid to Blog?
Of course!
No matter how discouraged you may feel, there will always be a market for quality content and engaging products.
Furthermore, there are always going to people willing to pay top dollar to help get their eyeballs on their services through affiliate marketing.
There's never been a better time to blog! The coronavirus pandemic has given people all over the globe some downtime. You might as well obtain some extra income while you're at it!
Which Websites Pay For Blog Posts?
There are a whole host of websites out there that will pay you to blog for them. Although they vary in niche, pricing, and readership size, there is still ample opportunity to make a living behind the keys.
Problogger.Net (General)
Problogger.com has a vast user base and is fronted by virtuoso blogger Darren Rowse. There is always an abundance of writing jobs on there covering a huge range of niches.
A mix of part-time and full-time gigs are plentiful, and you should seriously consider taking advantage of this great resource.
The prominent status of Problogger brings competition, but also opportunity. The website is frequented by some of the Web's most desirable employers who offer top-quality projects to successful clients.
The chance to make serious money is there – it's just up to you to take it.
Craiglist (General)
We've all heard of Craigslist, but not many people know that there are some great writing gigs available on there.
Although the website is a tad oversaturated, its status as a household name does attract excellent prospects.
There is, however, a slight cause of annoyance with the website's format, as clients can only trawl through offers on a city-by-city basis. If you live in a major city, that's not a problem. It'll just take a while to find any if you happen to live in the middle of rural Iowa.
Craigslist is worth a go; however, finding writing jobs won't be too much of a struggle.
The Penny Hoarder (Financial Writing)
Writing about finance may seem like a complicated, intimidating niche, but learning the tricks of the monetary trade is easily doable.
If you're already a money-guru, try The Penny Hoarder on for size. It's one of the world's largest blogs about the art of money-saving, and clients are willing to pay top fees for your sage-like advice.
The Penny Hoarder is a diverse webpage and offers sections devoted to food and lifestyle, too. Though they don't specialize in these areas, it's worth checking out if your expertise lies in these fields.
Great Escape Publishing (Travel)
If you've caught the wanderlust bug, then this blog's for you.
Writers can make a handsome $200 per post, although, as always, this ranges from task to task.
Great Escape Publishing also have photography and finance sections if those are more suited to your skills.
Fiverr (General)
Fiverr is a powerhouse of a platform and possesses an all-encompassing list of services.
Although it's impossible to gauge how much you'll make per post (due to the wide variety of large and small-scale jobs), it's more than possible to make a respectable amount of money on Fiverr and find yourself with constant work.
The only downside to Fiverr is the huge amount of competition there. The highest-paying jobs often have hundreds (or thousands) of applicants, meaning that you'll be up against the cream of the crop.
This can be a daunting and demoralizing experience for novice writers, so make sure you apply for jobs with a relevant experience level.
Cracked
Cracked has one of the Web's largest readership bases and pulls in millions of pageviews a month.
Their niche is mostly humor, but they also accept lifestyle and self-improvement pieces. Their prices aren't great, but having your work featured on the homepage will go a long way in getting your work recognized in the future.
If you think you have the comedic gifts or Yoda-esque wisdom, then give it a shot!
Medium
You write and publish your post as you always would. You have the option to Lock the post to appear behind the pay wall and medium says they may still publish it public as well.
In order to lock the content, all assets in the article must be copyright free or have explicit permission to use.
Evergreen content can earn you royalties as long as the article is being read by paying subscribers.
Medium also has a partner network in which you can submit your articles.
When you publish your article, you can use pictures and video.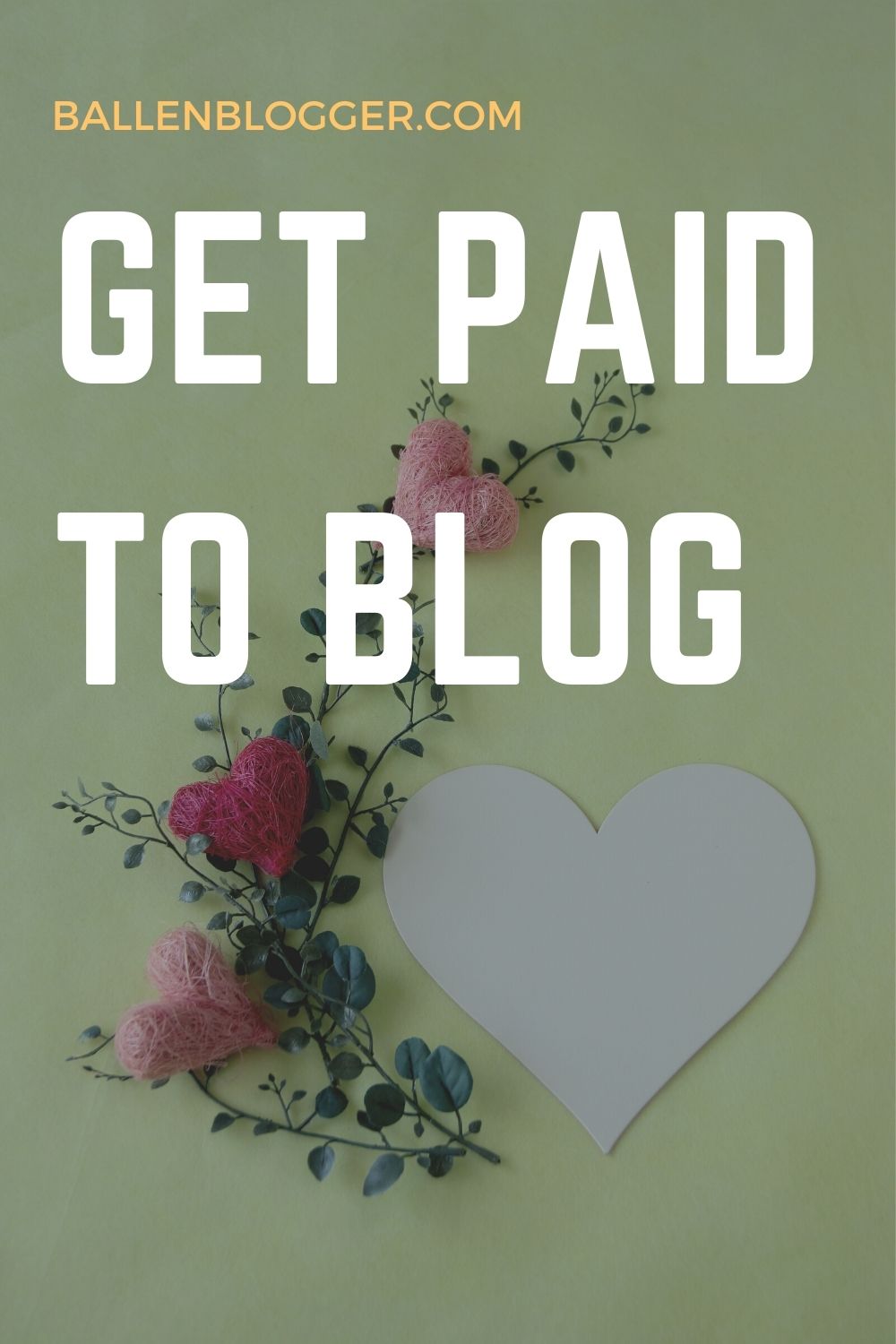 Guru
Guru is another freelancer site like Fiverr or Upwork. It has a large usership base, and its freelances have earned a cool $200 million in total since the site first hit the Web. It offers a ton of ghostwriting jobs, and it's definitely worth checking out if that's the field you wish to get in to.
Guru "strive to be the premier platform where professionals go to connect". It's a breeding ground of exciting minds and great talent, and it's worth getting on board.
Toptal
It may be extremely hard to get accepted on this site, but there's no harm trying.
Toptal aims to employ the top 3% of freelancers and hook them up with suave businesspeople and sophisticated companies.
Successful applicants can make a comfortable living from this and really push their careers forward.
Own Your Blog
There are so many blogs around these days, and it's really difficult to carve out a niche and attract followers.
There needs to be something, anything, about your blog that stands out from the others and gives a platform to people's unfulfilled needs.
Content Matters
The biggest factor in determining the success of your blog is if your content captivates your readers.
High-quality content spreads fast, leading to more page views, more followers, and ultimately, more advertising.
Affiliate Marketing
Affiliate marketing can be a great avenue to make some extra income from your blog.
Although it may sound complicated, affiliate marketing merely means using your blog as a vehicle to promote somebody else's product and services. In return, the company gives you a share of the profits earned by your promotion.
It takes a while before your blog becomes a good enough springboard for promotion, but the end result makes it worth it.
Advertising
Another way to gain income via your blog is to host ads. Ad revenue won't exactly be lucrative, but it builds up depending on how many page views you get. If your blog only has a relatively small readership, it makes more sense to focus on affiliate marketing instead.
MACHINE LEARNING FOR PUBLISHERS
Whatever your goals are—increase revenue, balance UX, improve site speed, streamline growth—accomplish them with Ezoic. 
FAQ's
Can I Make Money From My Own Blog?
Of course! Making a living off a personal blog is challenging, but it's certainly possible. All you need is a computer, an idea, and a rudimentary sense of digital business. 
How Much Money Can I Make Through Blogging?
That's a tough question to answer, but the sky's really the limit. By following the right steps and applying for the right kind of jobs, you could easily make enough money to constitute a full-time living from blogging. The money is never that great to start with, but your prices will shoot up as you hone your craft.
Which Kind of Blogs Make the Most Money?
The blogs that make the most money are the ones who give their readers' lives value.
That's it. There's no magic formula or one area of blogging that's inherently more lucrative than another. It merely boils down to content.If your blog is unengaging, dull, and offers no fresh insight into your niche, then it hasn't got a chance of making money regardless of what area it is in.
Will Starting My Own Blog Help me Get a Job?
Running a blog, especially a successful one, is like running a business. You are responsible for every facet of the enterprise and all of the successes of it are your responsibility. You can also send samples of your work to these freelancing websites to give them a flavor of what to expect from you.
Employers will be impressed if your blog is professional-looking, successful, and well-written. It's well worth the effort. 
Conclusion
The blogging market is booming right now. There's a plethora of opportunities out there for the aspiring writer, and all they need to do now is to get after it with as much hustle as they can.
It's definitely worth applying to any one of these websites, and it's definitely worth starting your own blog to get some crucial experience under your belt.
These websites vary in ability level and pricing, so it's up to you to determine which one is best suited for your needs at this moment in time.
There are hundreds of more websites that offer similar jobs, so consider doing some investigating. There may be a super-niche website out there that is perfectly aligned with your skills. You never know, but it's worth finding out.