This post contains affiliate links. As a partner with Amazon and various brands, I am compensated when qualifying purchases are made through my referral links.
Choosing the best dropshipping suppliers for your eCommerce is essential. Your brand reputation depends on great products, great service, and great shipping. Here's a list of dropshipping suppliers and resources to get your eCommerce business growing.
Be sure to pay close attention to the integrations with the eCommerce platform you are using. Verify countries shipping to or from, quality control, product sourcing, fees, and automation. Some of the platforms offer extensive dropshipping services while others are purely a list of wholesalers.
From my research online, CJdropshipping is a favorite with a large volume of reviews. As a lifetime blogger, 6-figure affiliate marketer, and publisher, I understand the value of choosing a product that improves efficiency, streamlines processes and helps to improve profits.
Star ratings are an aggregate of posted reviews and ratings online. 
Inventory Source

4.5/5
Before entering the comprehensive list of dropshipping suppliers, you might be interested in dropship supplier software. You can find a specific drop shipping company or products based on filters and categories.
Inventory Source helps you integrate your dropshipping supplier inventory, sync quantities, and automatically upload product data. 
Inventory Source integrates with
Walmart
Jet
BigCommerce
Magento
WordPress
3Dcart
Stichlabs
NetSuite
ChannelAdvisor
With more than 230 drop ship suppliers, and the ability to add your own, this software streamlines your dropshipping business. 
Send orders automatically to your dropship supplier and sync the shipping info. 
Inventory Source is not BBB Accredited, but is listed in the directory with an A Rating.
Learn More
Spocket

4.5/5
Spocket is another network of dropship suppliers. Choose the best products for your website.  Easily order product samples from the dashboard, test your products, and build your dropshipping business. 
With one click, you can have your orders fulfilled. Sync your online store built with Shopify, BigCommerce, Wix, Ecwid, Felex, Aliscraper, Squarespace, and WooCommerce with Sprocket. 
80% of the dropshipping suppliers featured at Spocket are based in Europe and the United States.
Features
No Upfront Costs
Branded Invoicing
30-40% Discounts on products
Fast shipping 
High-Quality Products
US/EA Suppliers
Get Started

5/5 https://youtu.be/PR9DpqmThsY
CJDropshipping is an all-in-one dropshipping solution. It sources products for you, Verifies quality, stocks the products, makes the purchase, and ships for you. 
There are more than 400,000 products to choose for your store. There are more than 100,000 products that ship to more than 60 countries. 
There is no setup fee, no monthly fee, no storage fee, and no minimum order. You can manage multiple stores, monitor fulfillment, sync tracking, print on demand, and connect with top eCommerce solutions like Shopify, WooCommerce, and eBay.
Join For Free
SaleHoo Dropship

4.7/5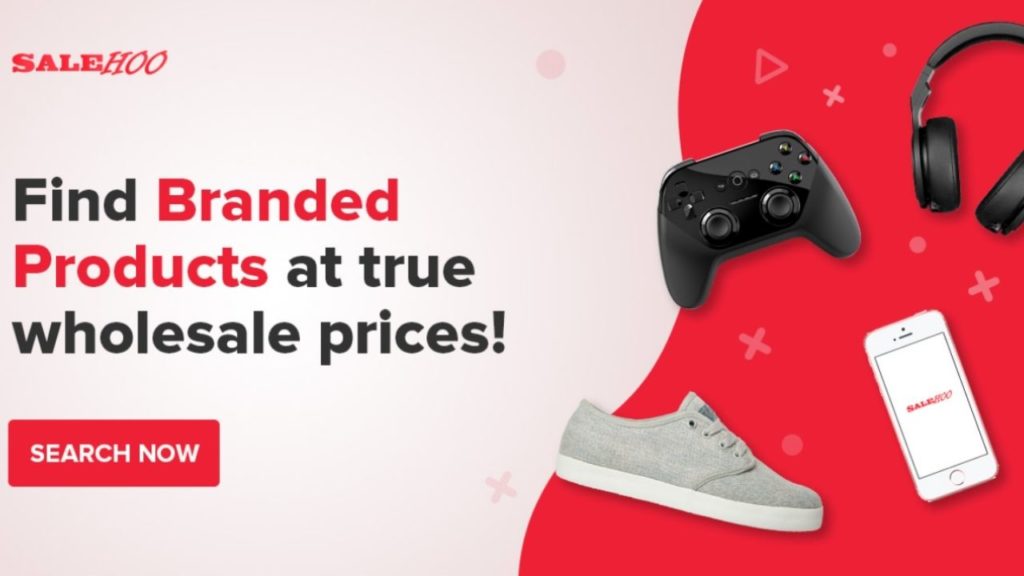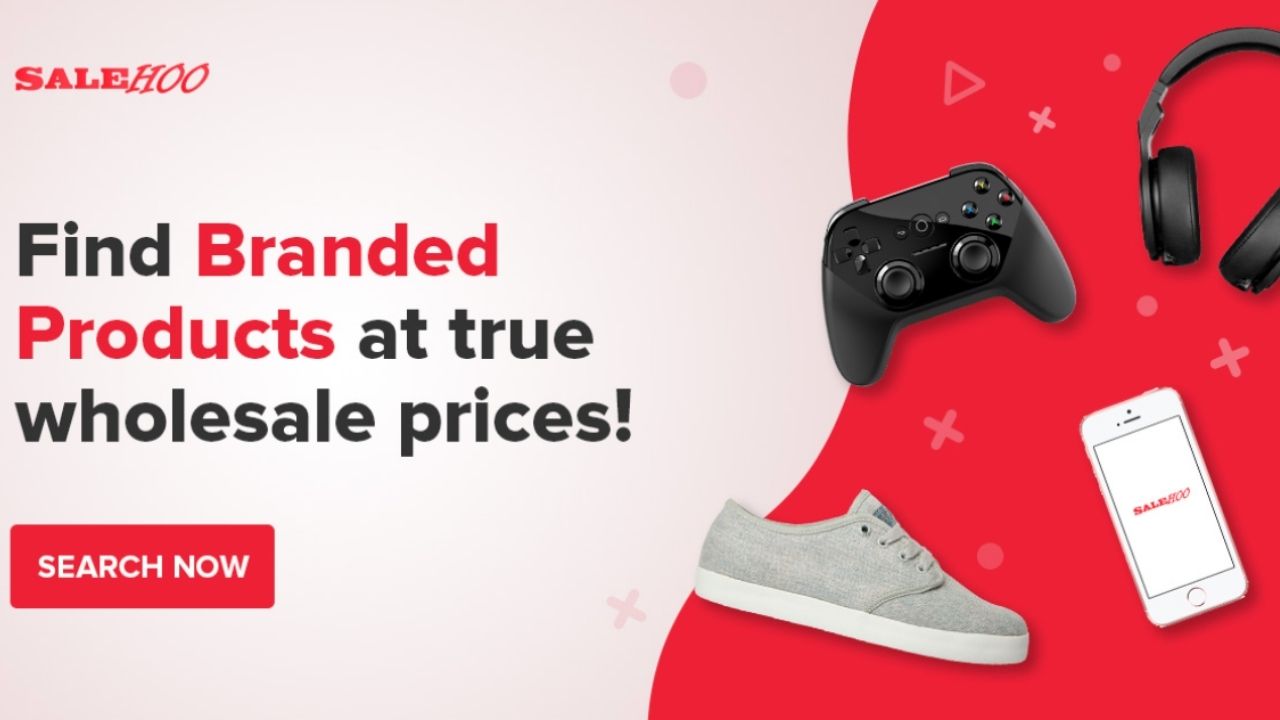 SaleHoo is a directory of more than 8,000 suppliers with 300,000 products that can be dropshipped from wholesale suppliers. 
This tool is ideal for Shopify users. You'll gain access to high-quality products shipped from low cost suppliers. Use the one-click import to add high-profit products to your Shopify store. 
Retain total control of pricing for products and shipping on your store. 
Get Started

4.5/5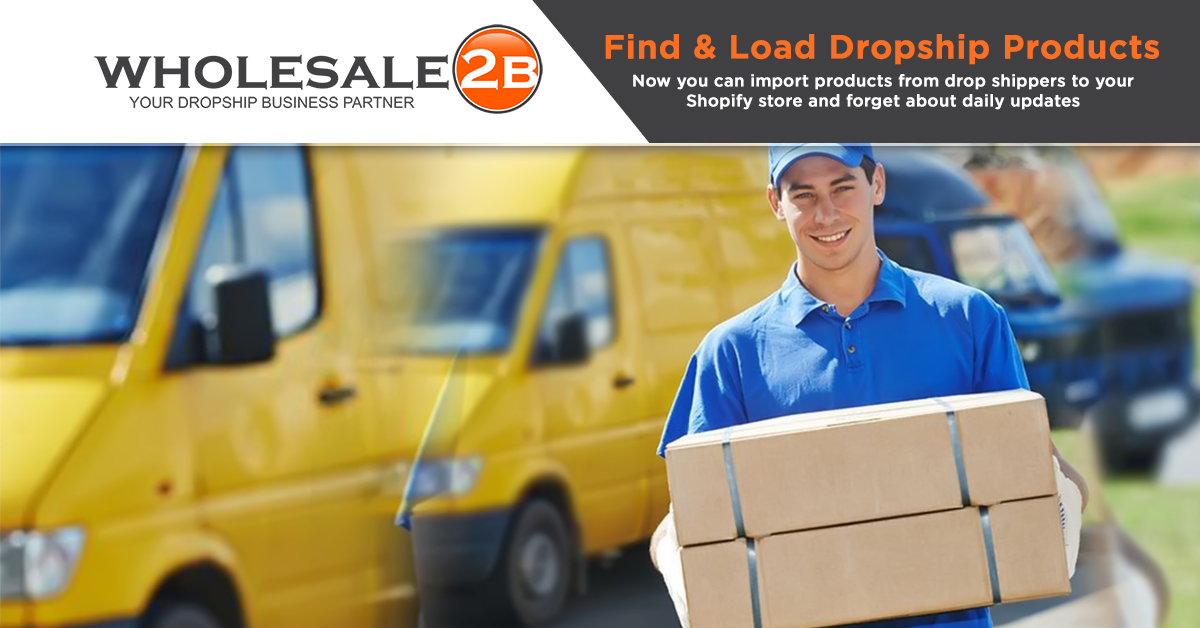 Boost your online sales with Wholesale2B dropshipping. You can search the database and find great products with high-profits. Easily sync to Ebay, WooCommerce, Shopify, and more. Load hundreds of products, import product info and orders easily, and download marketing assets in CSV files. 
Registration is free.
Get Started
Oberlo

3.5/5
Oberlo helps you find the highest potential products for your online store. Use the software to find rising star products in your niche. Add products directly to your store and hand-select the product photos, descriptions, and titles. 
You can start as an Explorer for free or upgrade to the Grad Plan or Boss Plan depending on your dropshipping business needs. 
Get Started
SupplyMeDirect

4.1/5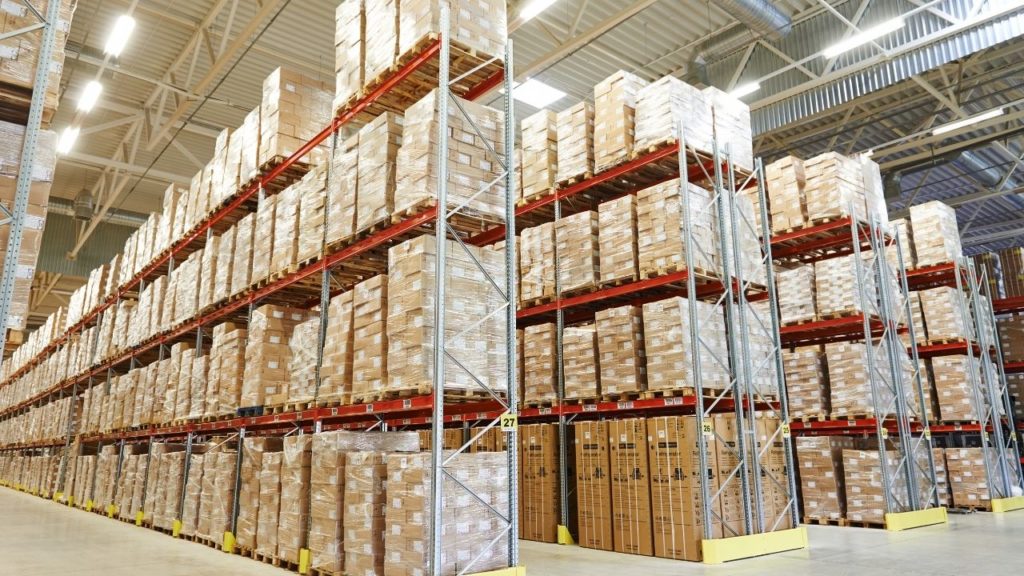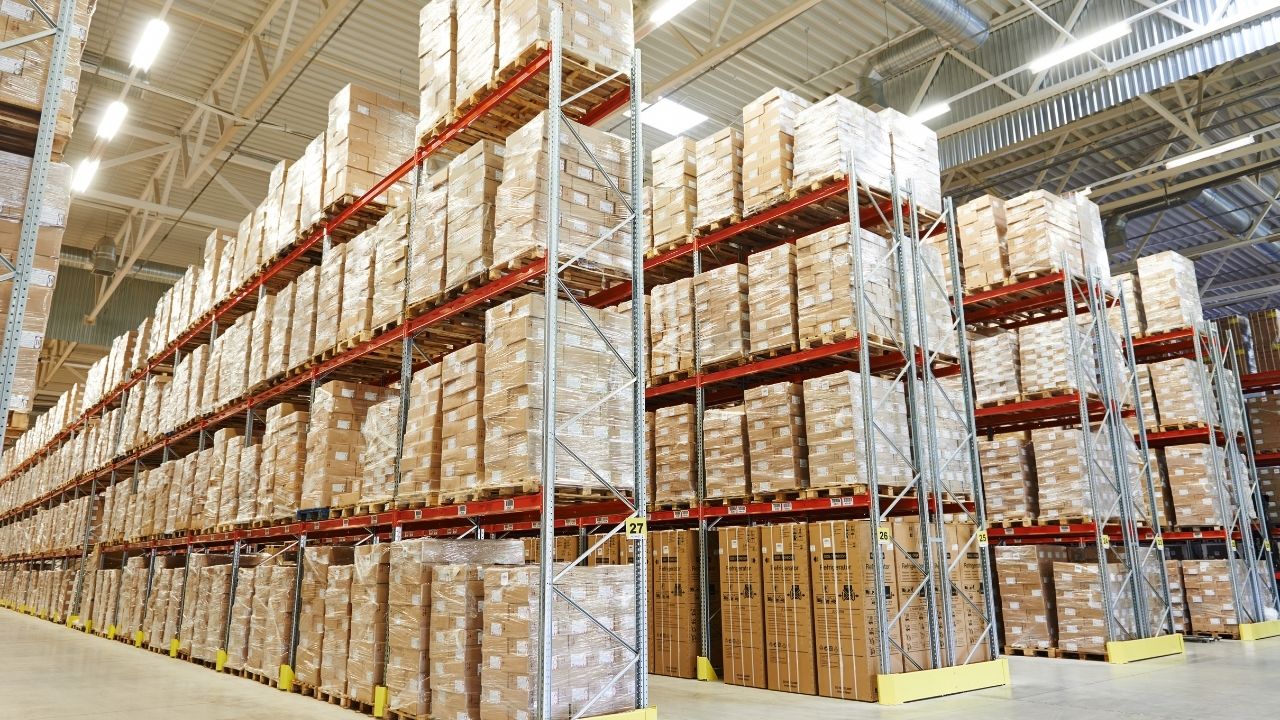 SupplyMeDirect offers an automatic order processing system with human support. You can automate the dropshipping process from orders to fulfullment to tracking. You can private label your products and source products. 
Learn More
CROV
ROV helps you discover more than 35,000 products for your dropshipping business.
Use the software to source products by inventory, price, where they ship from, where they ship to, the supplier, shipping time, shopping costs, and processing time. 
Crov is not listed in the BBB and has only minor complaints in the past several years. 
Learn More
AliExpress Dropshipping Center

4/5
Aliexpress helps eCommerce website owners find products and suppliers for their dropshipping business. There are more than 40 niche categories and signing up is free. 
SuppliersData
For a one time fee of $29.95, you can gain acces to US based suppliers. There are thousands of "hidden", or hard to find companies that will drop ship for your store.
Use the advanced filtering options to sort through the categories to find contact information for suppliers. The watchlist allows you to save your favorite suppliers to contact.
Learn More
Doba

3.5/5
Doba is a dropshipping supply network that allows you to find products, import your products to your store, sell to customers, ship wholesale products from the supplier. Doba offers a 30-day Trial. 
Doba is listed in the BBB and has an A+ Rating.
Learn More
Worldwide Brands

5/5
Worldwide Brands offers direct access to wholesales without a middleman fee. They offer a lifetime access to the database for a single payment. There are more than 16 million products in the certified directory. Download the App on Android and Apple. 
Learn More
Sunrise Wholesale

3.5/5
A Better Business Bureau company since 1999, Sunrise Wholesale Merchandise offers 30,000 Drop Shopping wholesalers in 20+ popular categories.
Integrate your wholesale suppliers with your eCommerce platforms such as Shopify, eBay, Amazon, and BigCommerce.
Popular Categories Include:
Home and Garden
Holidays
Jewelry
Incense and Oil Burners
Mythical and Medieval
Sports and Fitness
Learn More
DropShopping One
With Dropshipping One, you can gain access to dropshipping suppliers. There are no brokerage fees. Perform a search by filters and find distributor in which you can contact directly regarding dropshipping relationships.  Find manufacturers in the USA, Canada, Italy, the UK, and France.
Find products to sell on eBay, Amazon, and your own eCommerce website such as Shopify.
Get Started