This post contains affiliate links. As a partner with Amazon and various brands, I am compensated when qualifying purchases are made through my referral links.
Today, just about anyone can make a website to sell items. However, those who would like to monetize their website need to make sure they select the right theme, pick the right hosting service, the right eCommerce solutions, and consider search engine optimization.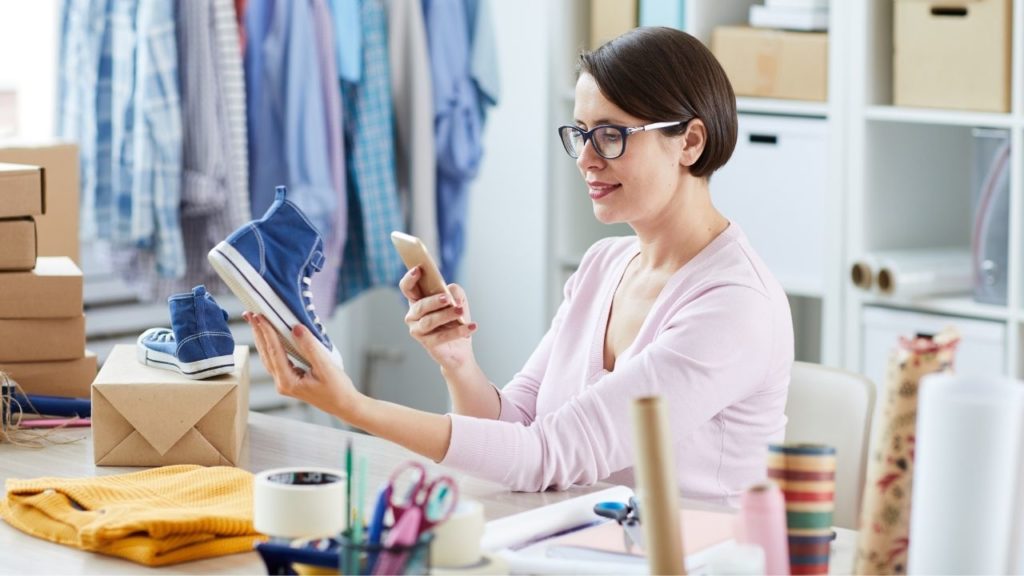 There are a lot of changes that are taking place in the business world, and one of the biggest is the growth of online sales. You might also enjoy this article which explains SamCart for e-commerce.
Numerous projections show that brick and mortar sales will be passed by online sales soon. As a result, selling online, also known as eCommerce, has become one of the fastest-growing and valuable industries.
When it comes to running an eCommerce store, it allows people to browse, purchase, and receive their items seamlessly.
Without dealing with the hassle of a busy store and heavy traffic, it is easy to see why so many people prefer to visit a business online.
There are a few key steps to accomplish for those looking to build an eCommerce website and get involved in a valuable sector.
Learn About Search Engine Optimization
The first step in building a successful online store is to learn about search engine optimization.
It is impossible to build a successful online business without learning how search engines direct people to certain online pages.
When someone enters a query into a search engine, it is the search engine's job to figure out which websites are most relevant to the needs of the user.
Using a website builder to craft a website that is attractive to search engines is called search engine optimization.
Some of the critical factors that influence search results rankings include:
The presence of quality content
Having the right keywords in the right places
The domain authority of the website
The presence of location pages
Fast web hosting speeds
Updating the website with fresh content regularly
These factors need to guide the growth and development of the website as the eCommerce store unfolds.
Purchase a Domain Name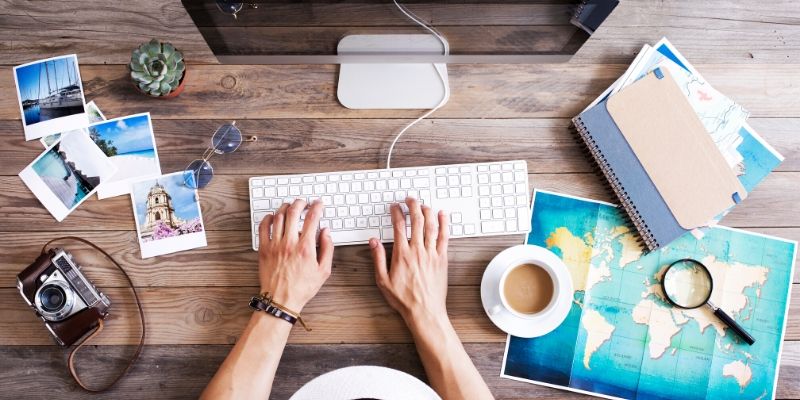 Find Your Perfect Domain
Add an idea and Check out the Suggested Domains.
For those looking to build a website, the first step is to purchase a domain name. The domain name will be the foundation of the website's brand, so pick the name carefully.
There are convenient websites that everyone can use to locate domain names that are still available and decide which one to use.
---
Build Out the Website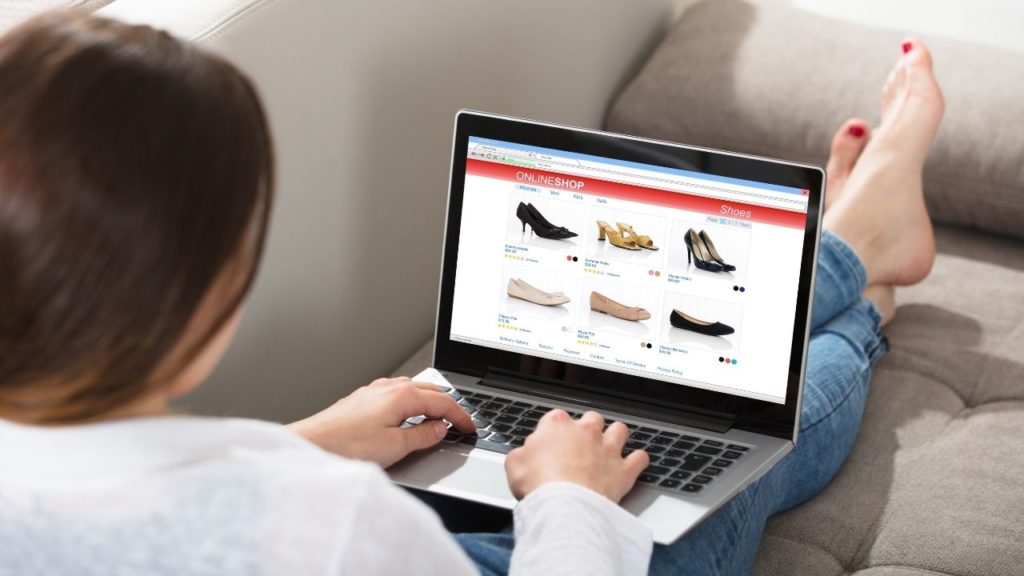 There are two paths that people can choose when it comes to building a website. These include:
DIY Website
It is relatively easy for anyone to build a functioning website in a matter of minutes. With sites such as WordPress, it is easier than ever before for everyone to create a website from scratch.
Get the best WordPress hosting for your site.
WP Engine is a WordPress platform backed by a team of experts who are available 24/7 to make things easy for you.
With easy drag-and-drop editors, access to helpful SEO tools, and intuitive layouts, people no longer need advanced coding knowledge to create their own website.
On the other hand, for those who would like to start selling, it might be better to partner with a trained professional
---
Hire a Web Develper
Even though it costs money to hire a professional, it will get an eCommerce store up and running faster. Check the backgrounds of a few website developers and see what their experience, track records, and references look like.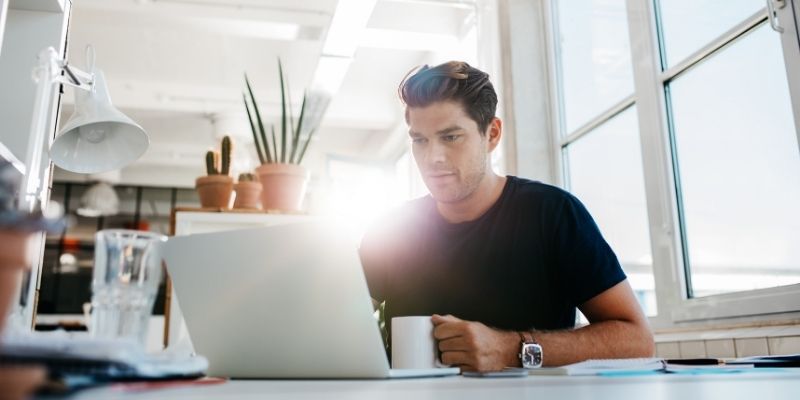 Then, ask them how long it will take them to get the website going. It could be a faster, more efficient way for those with a larger budget to develop an eCommerce store.
As they are getting the website up and running, there are a few other steps to accomplish as well.
---
Select an eCommerce and Web Hosting Service
There are lots of options for eCommerce hosting platforms. Some of the most prominent examples include Shopify and WooCommerce.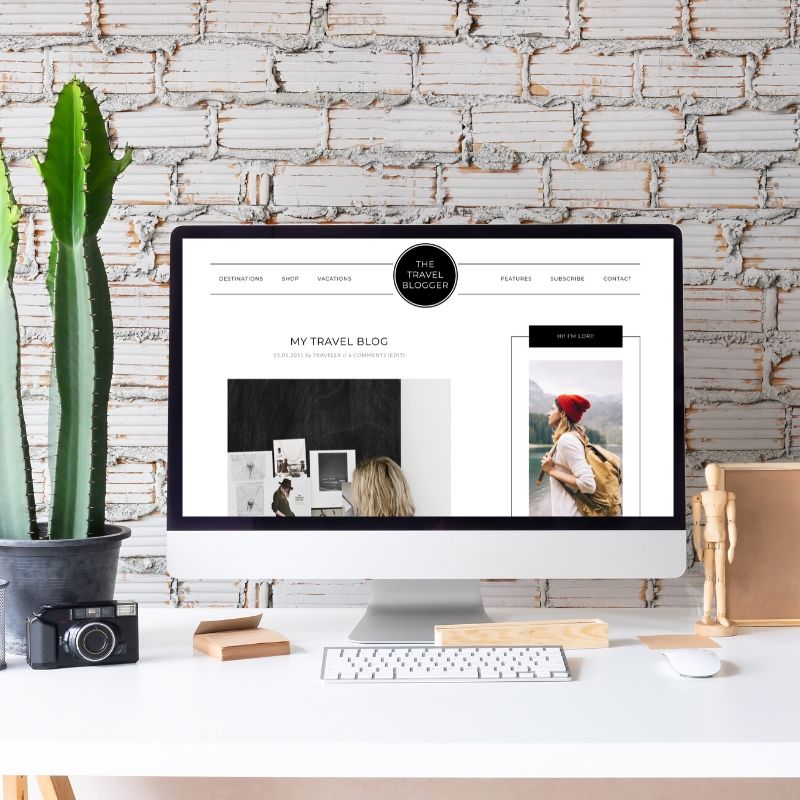 These services are helpful when it comes to processing payments, integrating plugins, and adding widgets. Selecting the right web hosts is important for several reasons.
These include:
The web host needs to be able to scale with the business as it grows
Potential customers want to use a website that loads quickly
The right web host should provide a certain degree of customization when it comes to applications, payment methods, email marketing, social media, and more
With a reliable web host, the rate of shopping cart abandonment will be lower
These are a few of the biggest reasons why selecting the right web host is essential.
Select a Theme for the Website
While themes are overlooked frequently, it is critical to think about the appearance of the website.
Remember that the theme will be a significant part of the impression that the eCommerce store leaves on its potential customers.
There are numerous themes from which to choose, and it is a good idea to work with templates.
It is unnecessary for eCommerce store owners to reinvent the wheel when it comes to the website's theme.
Start by trying to match the theme to the logo, and the rest of the process should unfold naturally from there.
Launch the Website
While everyone wants to set up product pages, create the ability to accept payments, and develop an email list, it is good to launch the website as soon as it is ready.
Some of the reasons to launch the website quickly include:
The theme will establish a feeling of legitimacy when it comes to negotiating with vendors
Reaching out to bloggers and reporters will be easier if there is already a website
Having a website is vital for generating backlinks, which is critical for SEO purposes
Therefore, even though you may want to set up a credit card processing page and place a product on your website before you launch, it is good to tell the web developer to launch the website as soon as possible.
Then, the rest of the pages can be built out from there.
Select a Versatile Payment Gateway
The next step is to select a versatile payment gateway. If you are wondering how your customers will be able to pay for their purchases, it is important to target both a payment gateway and a credit card processor.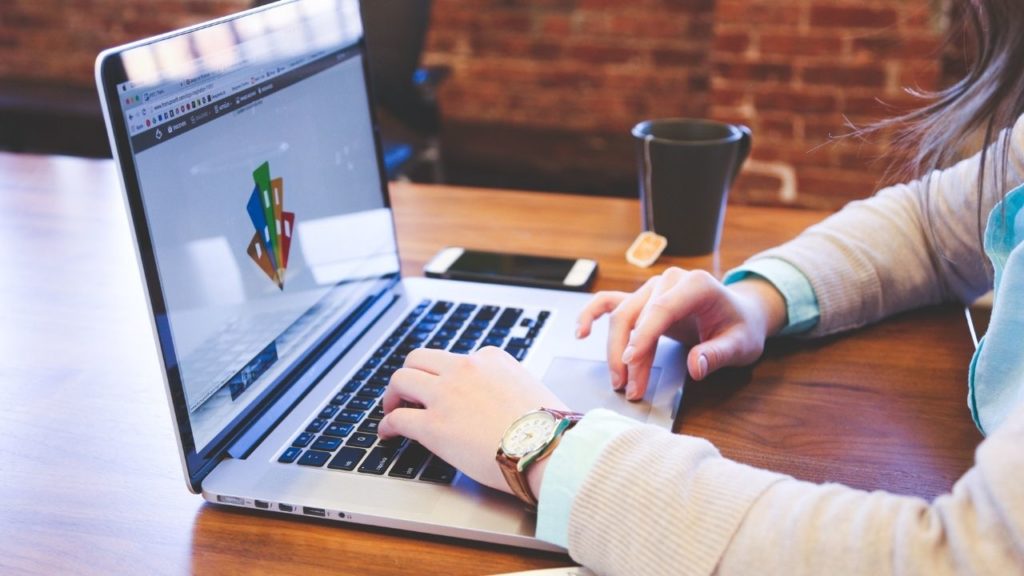 Some of the most common payment methods that customers use include:
Credit cards including Visa, Mastercard, American Express, and Discover
Debit cards from local banks
PayPal
Venmo
Apple Pay
Google Pay
You have probably heard of payment methods such as Stripe and Square; however, there are plenty of other examples as well.
When you are looking for a payment gateway for your website, some of the factors that you will want to consider include:
How many different payment methods the platform can accept
The speed with which these payment gateways operate
The security methods that these payment methods use
The reliability of the payment processor
The last thing that any eCommerce store wants to have happen to them is to lose a customer purely because the website doesn't accept their payment method.
Therefore, make sure abandonment doesn't happen by using a payment gateway that processes a wide variety of payment options and protects the information of customers.
Decide on Shipping and Storage Options
Before your website can start processing orders, you also need to figure out your shipping and storage options.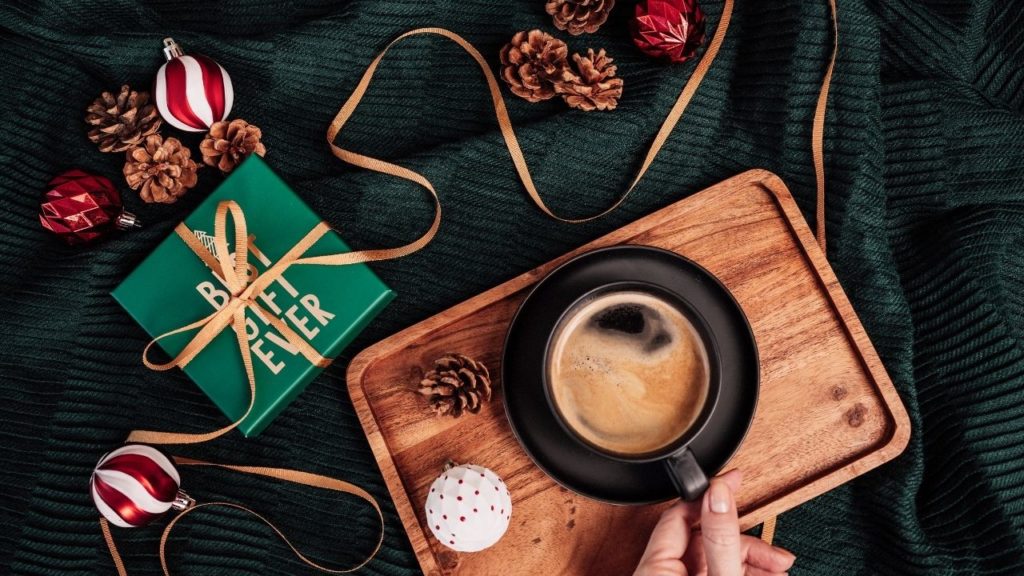 Unless your eCommerce store sells exclusively digital products such as software, you will need to have a way to get your products to your customers. You need to think about inventory, storage, and shipping.
The sooner your customers get their orders, the happier they are going to be. At the same time, it also costs you more money if you would like to get your orders to your customers more quickly.
You need to decide whether you will have your customers pay for shipping or whether you are going to upcharge customers by one built-in, flat rate to avoid charging your customers more money at the last minute.
Remember that one of the most common reasons why people abandon their carts at the last minute is that they realize they need to pay more for shipping.
Adding a shipping calculator to the page is a great way to improve transparency. You should also check out UPS, USPS, and FedEx to see what their rates are. Consider how you are going to ship your orders to your customers.
Build Out Your Product Pages
Once you have your shipping and storage options figured out, it is time to start building out your product pages. While it is tempting to place all of your products on the same page, it is not suitable for SEO purposes.
Search engines that are crawling your website for relevant results will look for titles at the top of pages when they pull up results for their users.
When you have a separate product page for each product, they improve each page's ranking, driving more traffic to your websites.
It is helpful to beta test your product pages as well. As you work with your development team, have them check each product page and make sure they are responsive. Some of the factors that you want to consider include:
How do the graphics appear as the page loads?
Is it easy to find the necessary information on each product page?
Is it easy to move to the checkout page from the product page?
How easy is it to find the product page from the home page?
These are a few of the points you want to note as you build out your product pages.
Link Your Social Media Accounts to the eCommerce Store
To increase the traffic that you are driving to your website, you want to link your store to your social media accounts.
Think about the target audience and figure out what their favorite social media platforms are. These include Facebook, Snapchat, Instagram, Twitter, and YouTube.
Then, create profiles on these accounts for your eCommerce store. Be sure to share updates regarding your eCommerce store on these social media accounts.
The goal is to collect likes, shares, and followers that will increase your visibility.
You can then take your followers from these social media accounts and drive them to your product pages and landing pages.
Social media is another way that you can increase traffic to your website.
Be sure to post on your social media accounts regularly to keep your brand at the front of your customers' minds. Social media is a simple way for you to increase your exposure.
Explore the World of Affiliate Marketing
Finally, with the rest of the website up and running and traffic starting to increase, it is a good idea to take a closer look at affiliate marketing.
Using affiliate links from some of the top affiliate programs globally, eCommerce store owners can generate a second revenue stream.
While it is helpful for eCommerce stores to purchase products directly, individual business partners and vendors might have related products that customers might be interested in.
By leveraging the power of affiliate marketing, eCommerce store owners can generate substantial commissions on other products as well.
This is just another way that eCommerce stores can grow and develop as the rest of the company starts to scale up.
Conduct some target market research and see who is visiting the website.
Then, take advantage of a few affiliate marketing opportunities and watch the revenue continue to grow.
Build a Functioning eCommerce Store
These are a few of the essential tips that everyone should keep in mind when building a website that will sell.
Today, just about anyone can build a website; however, those who would like to monetize their website need to make sure they select the right theme, pick the right hosting service, and consider search engine optimization.
These strategies will place their website in the best position possible to compete in the internet age. With a healthy, functioning, convenient eCommerce website, everyone has the potential to be successful.