This post contains affiliate links. As a partner with Amazon and various brands, I am compensated when qualifying purchases are made through my referral links.
Original, engaging content is on the highest demand ever, and every successful content marketer must find that sweet spot between understanding their audience and creating content that will attract and retain their attention and keep them coming back.
Let's face it: content marketing is hard. From decades-old establishments to enthusiastic startups, every business is fighting for the attention of their audience online to grow their businesses.
Here are some tools to guide you through your content creation and marketing process, from coming up with ideas for distributing your message to your target audience.
Idea Generation
Get your creative content marketing juices flowing with these tools:
Newswhip Spike
It all begins with a search, and sometimes Google may not be enough to give you the insights you need.
Enter Newswhip Spike, a tool that not only searches through Facebook, Twitter, YouTube, LinkedIn, Instagram, and Pinterest for the most engaging content, but also predicts how what's popular today will perform in future.
You can know what's going to go viral before it does, and with almost alarming accuracy. Few other content marketing tools provide this service for marketers, and you can start with a free trial to test it out.
---
BuzzSumo
BuzzSumo helps you identify the ideal content that will resonate with your audience. You can BuzzSumo's content discovery solution to discover trending content over time, from 12 to 24 hours, by the social network or domain that's fuelling it.
BuzzSumo comes with a research and planning tool that shows you the most shared content formats to match your keywords, whether that's photos, videos, or slideshows to help you with your overall content marketing strategy.
---
AllTop
Whether you're looking at content ideas for tech, sports, entertainment, business, health, or lifestyle content, AllTop is an excellent place to start.
AllTop is primarily a content aggregator, meaning that it curates the top sources of news across the internet and presents it to you on one page.
For a content marketer, this is a handy tool to understand the hottest topics on the web in real-time.
AllTop continually updates its search algorithms to keep on top of the fast pace of news. It gives you a link to the news story and all the top comments or conversations about it from social networks, including Reddit.
---
Portent's Idea Generator
Portent's Idea Generator is a convenient, straightforward way of generating ideas for your content material title.
You may have the perfect content idea, but getting the right title can be a headache. That makes Portent's Idea Generator an indispensable tool for your content marketing strategy.
You enter your keyword, hit enter, and this tool offers you a range of titles for your choice.
Granted, some ideas generated by this tool can be a bit over the top, so Portent advises you to use the singular version of your keyword, avoid capitalizing, and keep revising the title until you hit perfection.
For example, if your keyword is "content marketing," some titles generated include "Content Marketing in 14 Easy Steps," and "The Unconventional Guide to Content Marketing."
---
Linkbait title generator by Content Row
Linkbait title generator by Content Row gives you 24 possible content titles every time you hit enter.
Just pick out the best one from the list and let your ideas flow.
This Linkbait tool works similarly to Portent mentioned above, but with a much more straightforward user interface.
Enter the keyword "web content" into Linkbait, and one of the titles generated is "The Most Incredible Article about Web Content You'll Ever Read." You'll never get stuck for titles with these easy tools.
Writing tools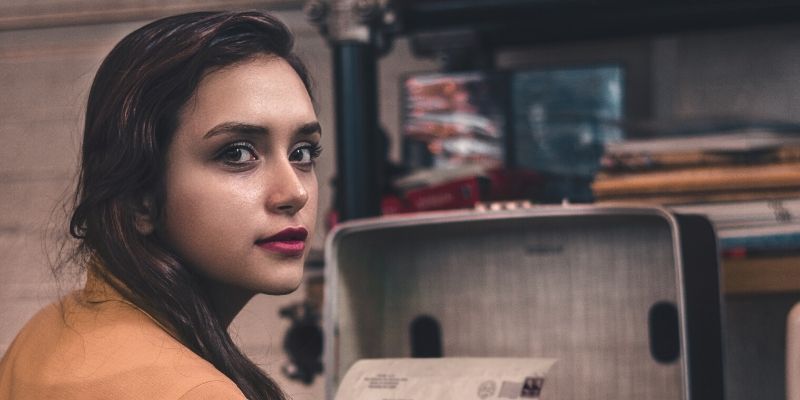 Once you have good ideas for content, here's how to get the words down:
Hemingway app
This free online tool checks your content for grammar and readability. You paste your content onto the page, hit the edit button, and Hemingway will highlight the use of adverbs, passive voice, and difficulty of reading.
It offers suggestions along the way, such as what to omit, simpler alternatives for phrases, and so on, making your writing clearer and bolder.
Hemingway gives you an estimated reading time for your article to gauge how long your audience will spend on your content, which is crucial for understanding audience engagement.
---
Grammarly
Grammarly is another writing tool that helps you polish your writing. Grammarly's free Chrome extension checks what you're composing directly on your website and integrates into all sites with which you interact.
You can be sure that whatever content you're putting out there is flawless, from contacting influencers via email to posting content on Facebook and Twitter.
Grammarly has an optional weekly progress report to monitor your writing skills and execute your content marketing strategy. Grammarly Premium offers you the extra option of detecting plagiarism to ensure that your content is 100% original.
---
Clichéfinder.net
Clichéfinder.net finds and highlights clichés in writing. Just paste your content on the site, and it will identify all the expressions and phrases that might be overused or stale.
Why would you need a cliché finder as a content marketing tool? Simple: Original content generates the most significant engagement.
You don't want your readers to roll their eyes at clichés in your writing. As you work through your content with Clichéfinder, you'll become more aware of which words or phrases you should omit or replace, making you a much better writer in the process.
---
The Most Dangerous Writing App
If your best ideas come under some pressure, then this site is for you. The Most Dangerous Writing App works on a simple premise: keep writing or lose all your progress.
You choose the length of your sessions, say five minutes, and you must keep writing until the end of the session to get a chance to save your work.
Pausing for more than five seconds erases everything. It gets you into your writing zone, and it's perfect for shutting down your inner critic for a moment as you create your marketing content.
---
Canva
Canva is a design tool for graphic-style content. With Canva, you can design newsletters, infographics, web banners, ads, and graphics optimized for Facebook and Twitter.
You don't have to be a graphic design expert to create graphics and banners for your content marketing strategy.
Canva makes it incredibly easy to create beautiful, engaging content for your website by providing preset image sizes, endlessly customizable templates, and fonts, and it's free.
If your leading content marketing platforms are Pinterest and Instagram, where images are king, try Canva.
Content Distribution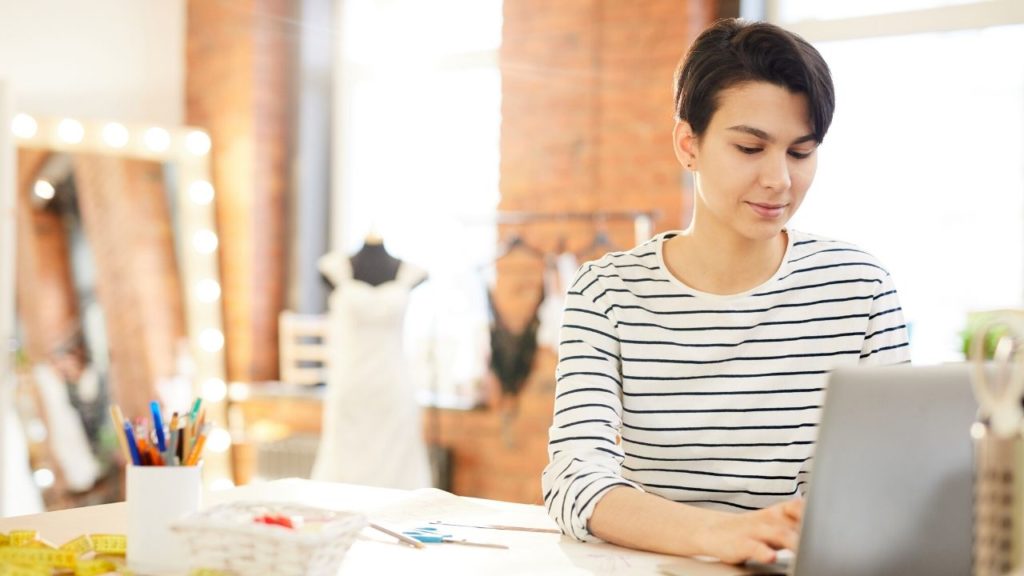 You have your content ready. How will you get it to your key audience? These tools make content distribution a breeze.
Hootsuite
Hootsuite is your one-stop-shop for content distribution. It allows you to post your marketing content across multiple platforms all at once on a regular schedule.
So if you'd like a new post on your Facebook page every Friday, for example, you can prepare all your Friday posts well in advance and schedule them to post on your page automatically.
That takes all the stress of having to log in to all your separate accounts to publish your content manually.
---
LinkedIn
LinkedIn can be a significant asset in your content marketing and distribution plan. It lends credibility to your business and grows your professional network better than any other social network.
On LinkedIn, it's best not to try and sell something with every post. Instead, share original content like industry updates and useful tips for personal or business growth.
Get involved in LinkedIn groups to get your content to engage with a greater audience and find influencers.
LinkedIn also comes with SlideShare for all your interactive slideshows and presentations, giving you a little extra style to integrate into your content marketing strategy.
---
MeetEdgar
MeetEdgar is similar to Hootsuite, but with a more straightforward, more interactive user interface.
Edgar comes with features such as an unlimited content library, native video support for all your videos, GIFs and photos optimized for Facebook and Twitter, and auto-expiring content for seasonal promotions and other time-bound marketing events.
Edgar works with Bitly and Rebrandly to shorten all your links or their own Ed.gr, with no particular setup.
Edgar takes all the technical fuss out of content distribution and makes your marketing life so much easier.
---
Boardreader.com
Boardreader.com scours forums and message boards for keywords that may be relevant to your topic and share your content with them.
You can search Boardreader by either posts or threads, and by date, you can see the most recent mentions of relevant keywords or topics. Identify which groups on Reddit, for example, that you should target with your content, and get them.
The advanced search feature can search keywords by the exact phrase, exact dates, and by a specific website or domain. Boardreader also gives you a handy chart to see how your keywords have been trending over a given period.
---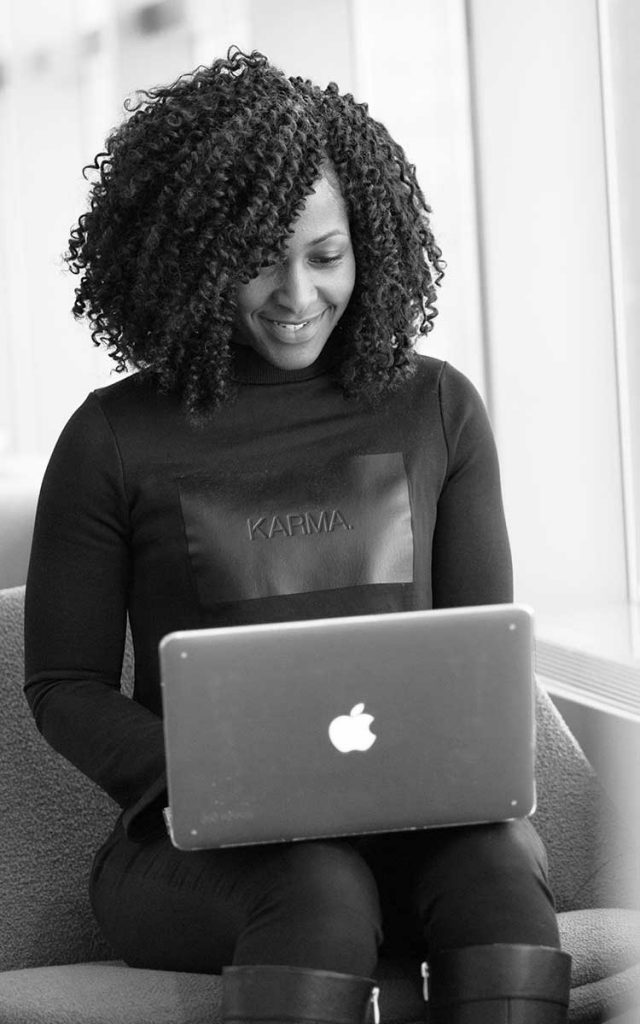 Audiense
Audiense Connect analyzes your Twitter community to help you understand and interact with them efficiently and offers specially tailored audiences for any advertising you may have.
Set up Twitter chatbots with Audience Connect in a few clicks and automate direct messaging and broadcast chats for your audience to opt into and engage with you.
Audience Insights, another one of their products, tracks your audience engagement across all social networks, so you need not restrict yourself to Twitter.
With all these indispensable tools at your side, you can create your content marketing strategy with the highest confidence that your content is catchy, optimized for your audience, and flawless in grammar and style.
It also reaches, precisely, who you need it to reach for maximum impact. Before you know it, you will be a content marketing guru!