Lori Ballen is a member of the Amazon Associates Program and earns money from qualifying purchases. Posts contain affiliate links that benefit Lori as well.
WPForms has an affiliate program with the ShareASale Network. WPForms is a form maker software that works with WordPress.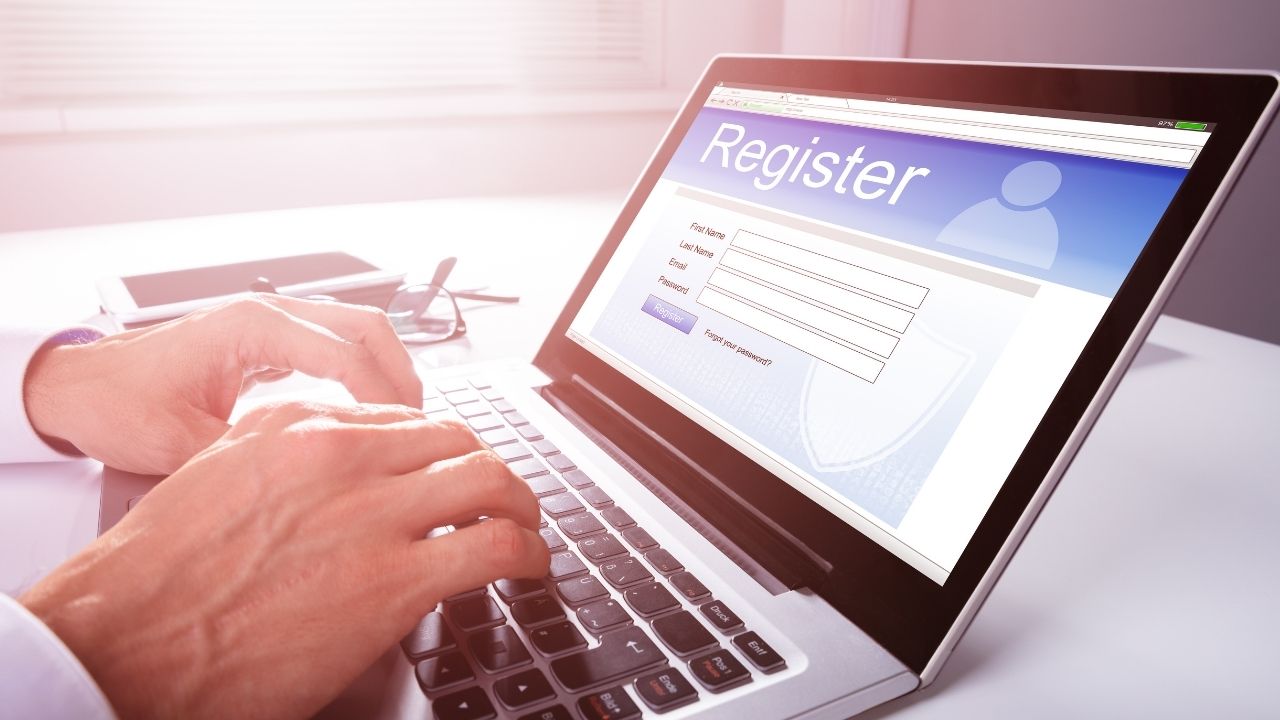 Program Details:
20% Per Sale
45 Day Cookie
ShareASaleNetwork
About WPForms
WordPress has become a favorite platform for bloggers everywhere. And now, you can accept PayPal payments through your WordPress Website easily, using WP Forms. Sell coaching services, consultations, writing services, or any other product or service and collect payments easily.
Learn Affiliate Marketing
Whether you are just getting started, have some experience, or are an ultra-successful affiliate marketer, this forum is made for you!
Affiliate Marketing Programs