This post contains affiliate links. As a partner with Amazon and various brands, I am compensated when qualifying purchases are made through my referral links.
I make money promoting WordPress Hosting Programs. By creating affiliate relationships with the various website hosting affiliate programs, you can earn commissions when people make a purchase through your affiliate link.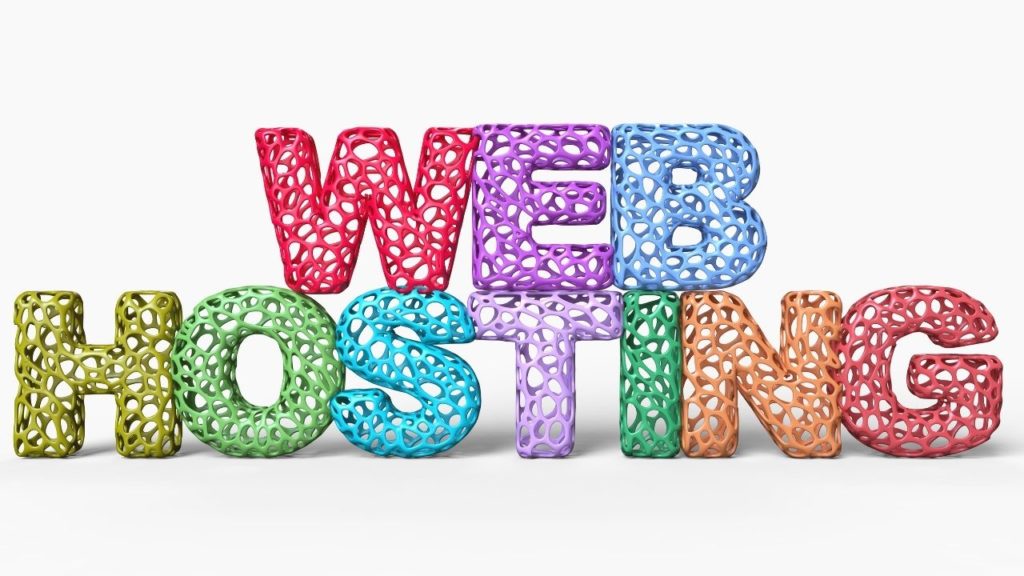 Not all WordPress hosting affiliate programs or commission structures are the same. It's important to evaluate the payment structures, payout methods, and how they might scale when you send a lot of buyers through your links.
Here's a list of the best (or most popular, anyway) WordPress hosting affiliate programs.
Affiliate Program Payouts
| Affiliate Program | Payout |
| --- | --- |
| GoDaddy | 10% |
| WP Engine | 35% to 200% Of The Sale + Subaffiliates |
| Bluehost | $65.00 |
| Flywheel | Up to 300% Of The Sale |
| Hostgator | $65.00 -$125.00 |
| Siteground | $50 + |
| Kinsta | $50 – $500 per sale + 10% Recurring |
| Liquid Web | $150 + |
| WHP | $70 |
| Rocket | $150 |
| GloHost | 10% + $50 and more bonus |
BlueHost Affiliate Program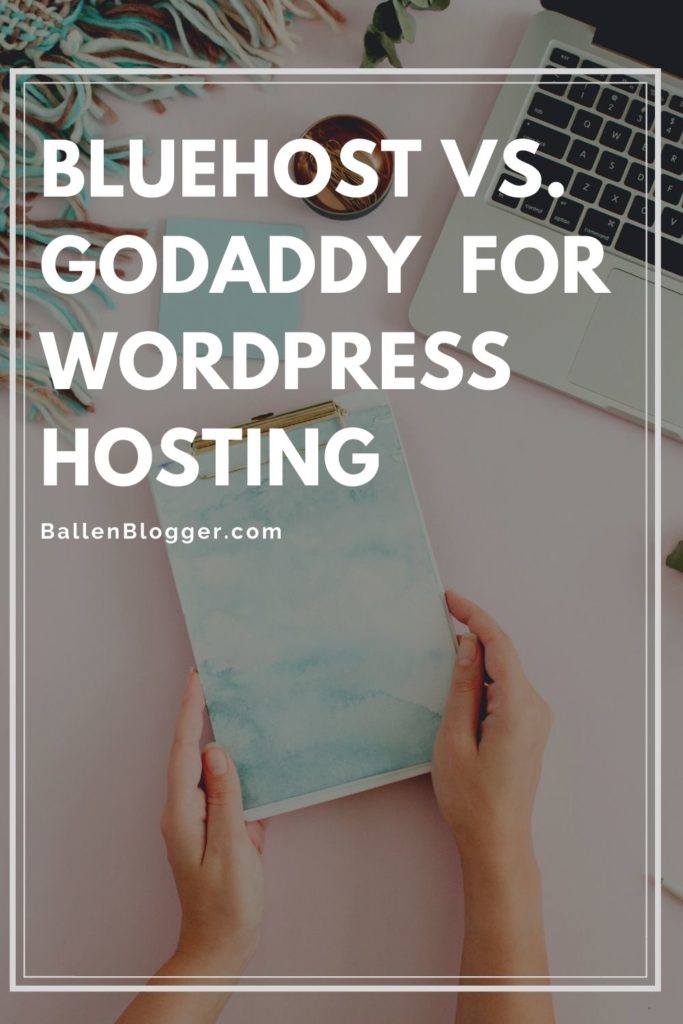 Bluehost offers a $65.00 one-time bounty when someone signs up within the designated time-frame using your affiliate link. They will also run promotions increasing this bounty.
WP Engine Affiliate Program
WP Engine Affiliates earn 35% to 200% of the sale. You are paid $200 per referral or 100% of the first month's payment (whichever is higher). You can also earn $50 from your sub-affiliate referrals.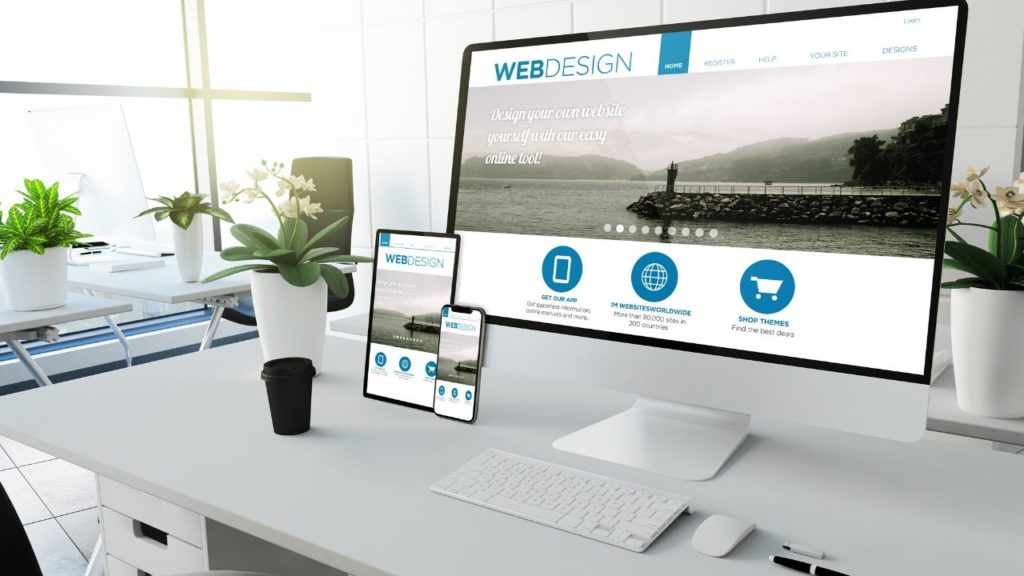 You'll earn more with WP Engine when your monthly referrals are higher. WP engine also offers sub-affiliate sign-ups. This two-tier affiliate program offers you $50 for each sub-affiliate commission earned.
Get the best WordPress hosting for your site.
WP Engine is a WordPress platform backed by a team of experts who are available 24/7 to make things easy for you.
GoDaddy Affiliate Program
Find Your Perfect Domain
Add an idea and Check out the Suggested Domains.
GoDaddy has variable commissions based on the product, the network, and whether or not the customer is a new customer or returning.
You can expect to earn around 8-10% as a one-time commission through an on-line purchase.
Apply at CJ.com
Flywheel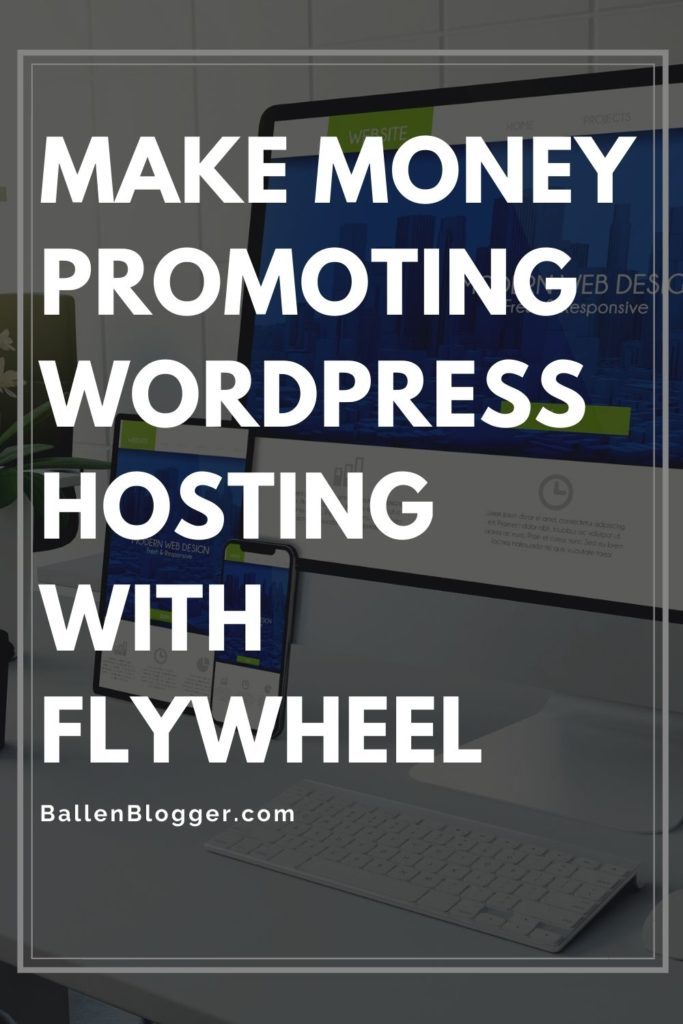 Flywheel has an affiliate program.
They call it their referral program. As a "friend of flywheel', or approved affiliate, you can earn up to $500 per referral for referring a new customer to the WordPress hosting company.
Earn 300% of the first month's sale up to $500.
Flywheel is the preferred hosting company for Ballen Brands Websites.
Hostgator Affiliate Program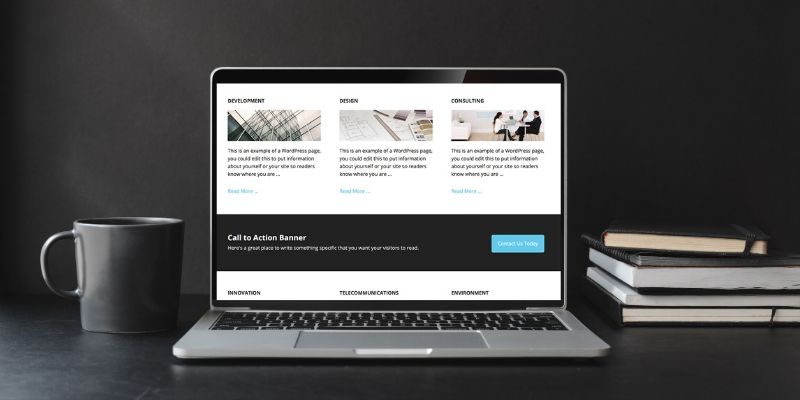 Hostgator offers a tiered affiliate program. The more customers in a month that you refer, the more you can earn.
1-5 Referrals: $65.00
6-10 Referrals: $75.00
11-20 Referrals: $100
21+: $125.00
You can apply to the Hostgator affiliate program within the Impact Radius network.
Siteground Affiliate Program
Siteground is one of the more popular affiliate programs for website hosting. Many affiliate publishers swear by their customer service.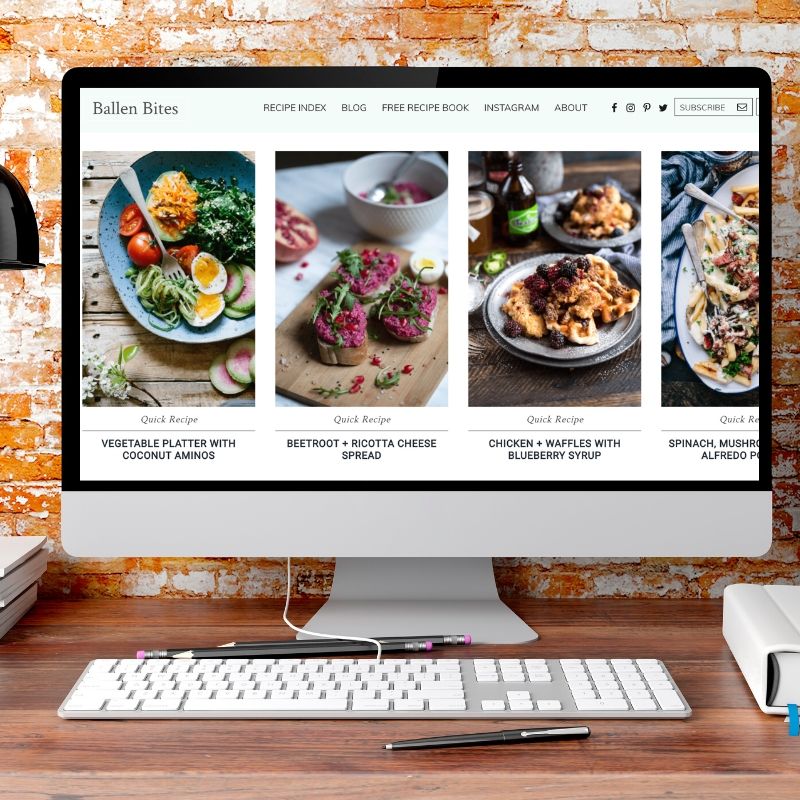 They offer a multi-tier program paying more as you increase your monthly referrals. If you are referring 1-5 sales per month, you'll learn $50 for each sale that month.
You can apply on Siteground's Website.
Affluent Affiliate Marketing Tracking
Aggregates data from all of the affiliate platforms you work with into one unified dashboard so you can save time and focus on growing your business.
Kinsta Hosting Affiliate Program
Kinsta is one of the few WordPress hosting affiliate programs that offers recurring commission. You'll earn $50 to $500 per sale in addition to 10% of the recurring subscription.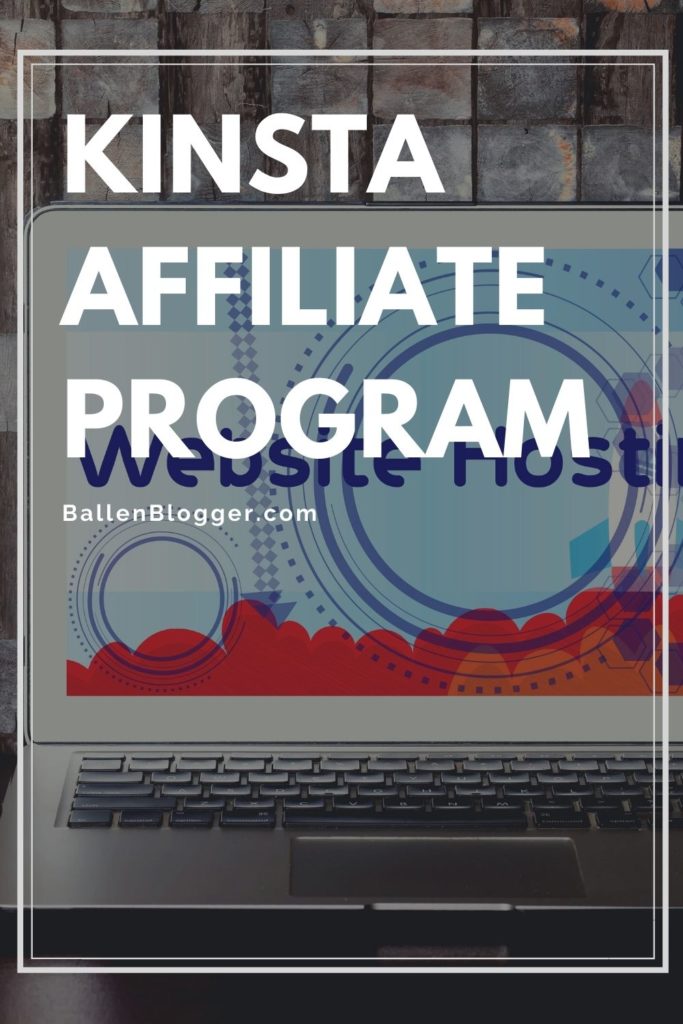 Kinsta quotes a 4% churn-rate on their subscriptions which means that clients stay for a long time. In turn, this means that you can earn 10% commissions month over month.
Their prices are higher than some of the others based on their services. Plans start at $30 per month.
Kinsta offers a 60-day tracking cookie. This means that once a visitor clicks on your link, a 60-day timer starts. If the visitor makes a purchase through your link within 60-days, you get a commission.
Liquid Web Affiliate Program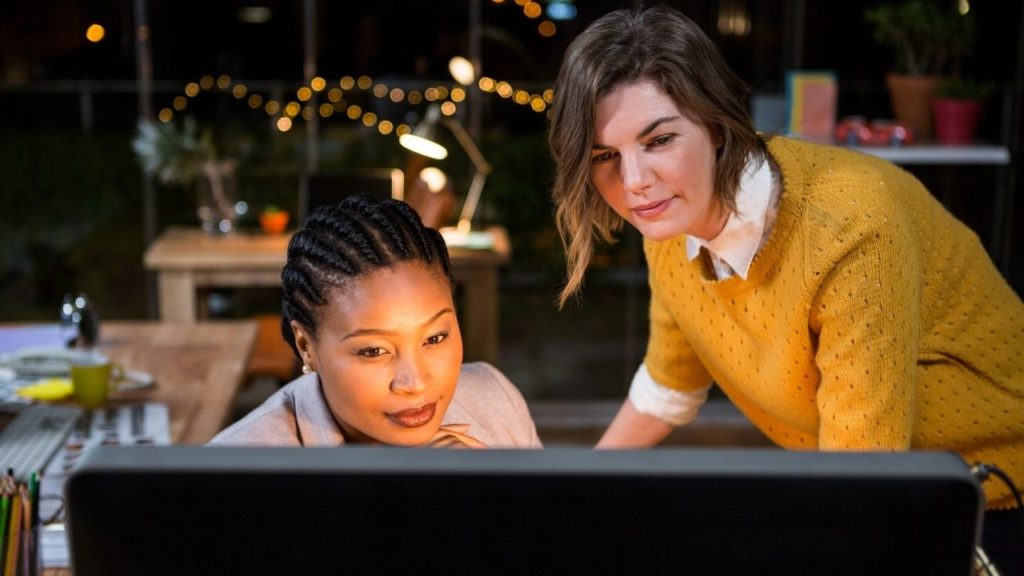 Liquid Web offers 150% of the monthly website hosting subscription with a payout of at least $150. This means, that even off the lowest plan, you can earn $150. And when they purchase a more expensive plan, you'll earn up to $600.
There is also a 50% bonus for referrals that purchase pre-paid plans.
WebHostingPad – WHP Affiliate Program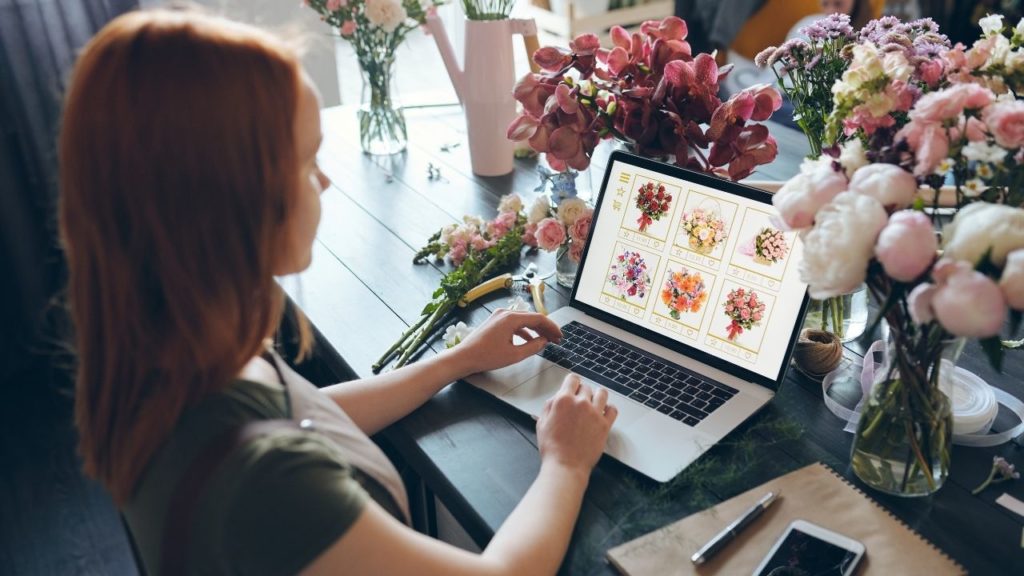 WebHostingPad.com or WHP offers affordable WordPress hosting plans. It pays $70 for a qualified referral. It offers a generous 365-day tracking cookie.
Rocket WordPress Hosting Affiliate Program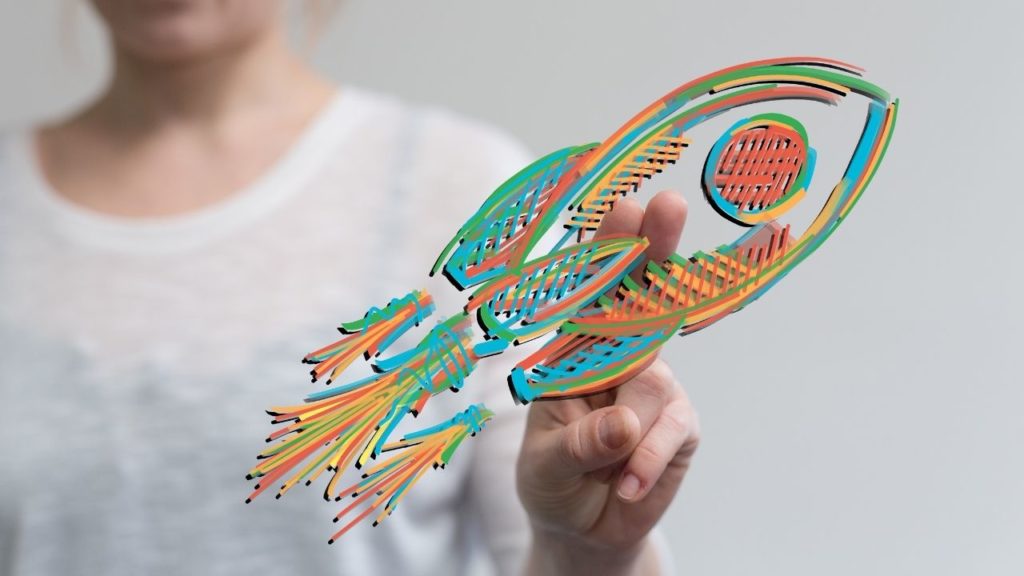 Send WordPress users to Rocket for WordPress Hosting and earn $150 per qualified referral! Rocket keeps it simple. You'll get a 90-day tracking cookie.
Join Now
GloHost Affiliate Program
GloHost offers 10% of each qualified sale that you refer through your affiliate link plus a bonus based on the number of monthly sign-ups. You'll earn $50 to $125 more on each sale when you refer more sales. MonsterBonuses are also offered.
The cookie duration is 90-days.
Affiliate Marketing Programs