Lori Ballen is a member of the Amazon Associates Program and earns money from qualifying purchases. Posts contain affiliate links that benefit Lori as well.
As a Kinsta affiliate, you'll earn a commission with each referral. Depending on the plan tier chosen by your referral, you'll receive up to $500 one-time payment PLUS a 10% monthly commission for the lifetime of the referred customer.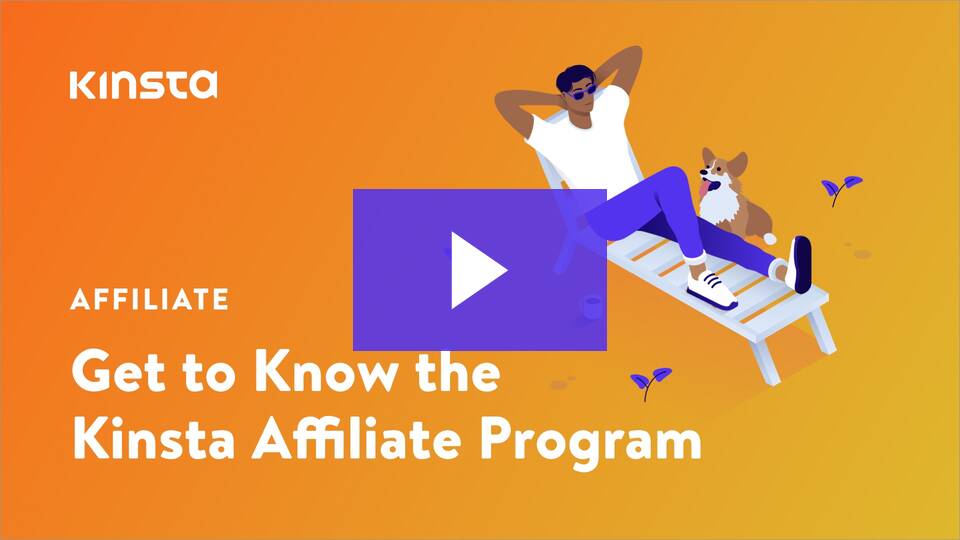 Learn Affiliate Marketing
Whether you are just getting started, have some experience, or are an ultra-successful affiliate marketer, this forum is made for you!