Lori Ballen is a member of the Amazon Associates Program and earns money from qualifying purchases. Posts contain affiliate links that benefit Lori as well.
Hostgator offers a tiered affiliate program. The more customers in a month that you refer, the more you can earn.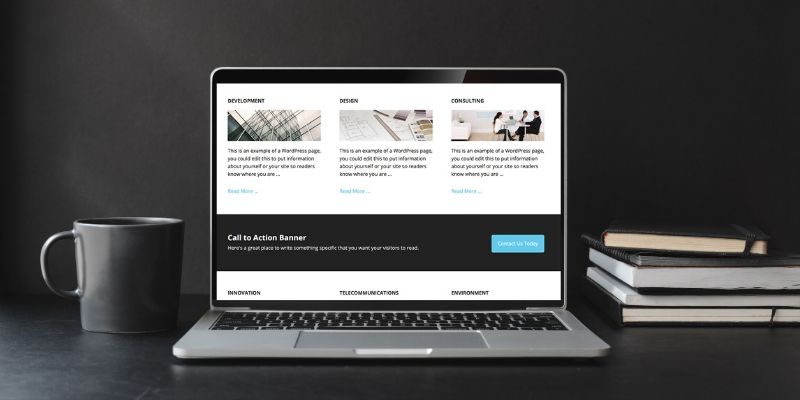 1-5 Referrals: $65.00
6-10 Referrals: $75.00
11-20 Referrals: $100
21+: $125.00
You can apply to the Hostgator affiliate program within the Impact Radius network. If you can get accepted the payout states $80 per referral.