Lori Ballen is a member of the Amazon Associates Program and earns money from qualifying purchases. Posts contain affiliate links that benefit Lori as well.
Learn how easy it is to become a Wix affiliate and earn money for promoting an already super popular website building platform.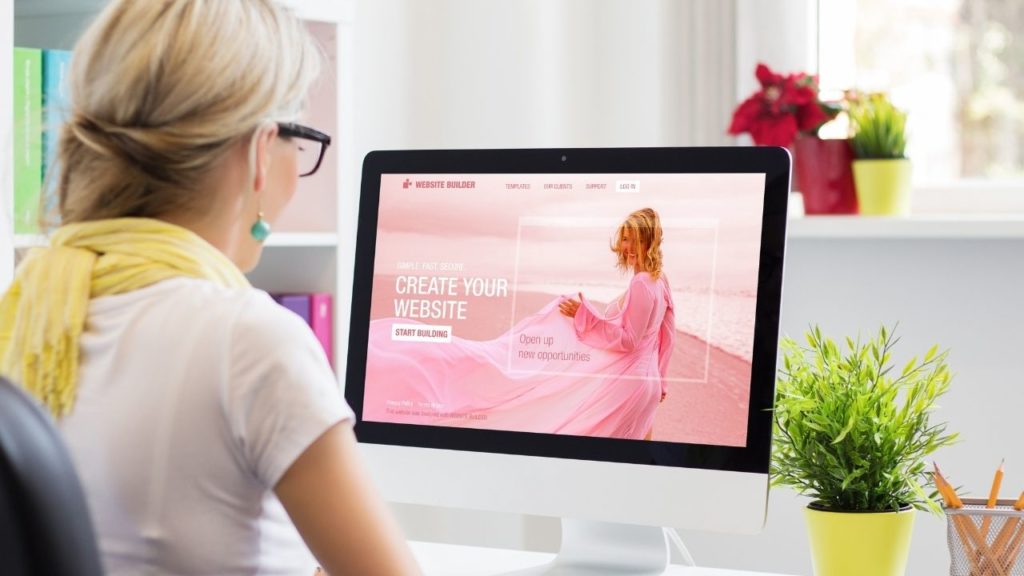 Wix is a publishing platform that helps people to launch websites. It is a popular choice and boasts 109 million users worldwide.
Learn Affiliate Marketing
Whether you are just getting started, have some experience, or are an ultra-successful affiliate marketer, this forum is made for you!
Wix features very user-friendly drag-and-drop options that make building an attractive, professional, and functional website accessible for everyone.
They have many templates to choose from, all of which have customizable color schemes, images, and fonts to make them look unique.
Wix also provides domain names with the sites and many other features and apps that can be added to the site.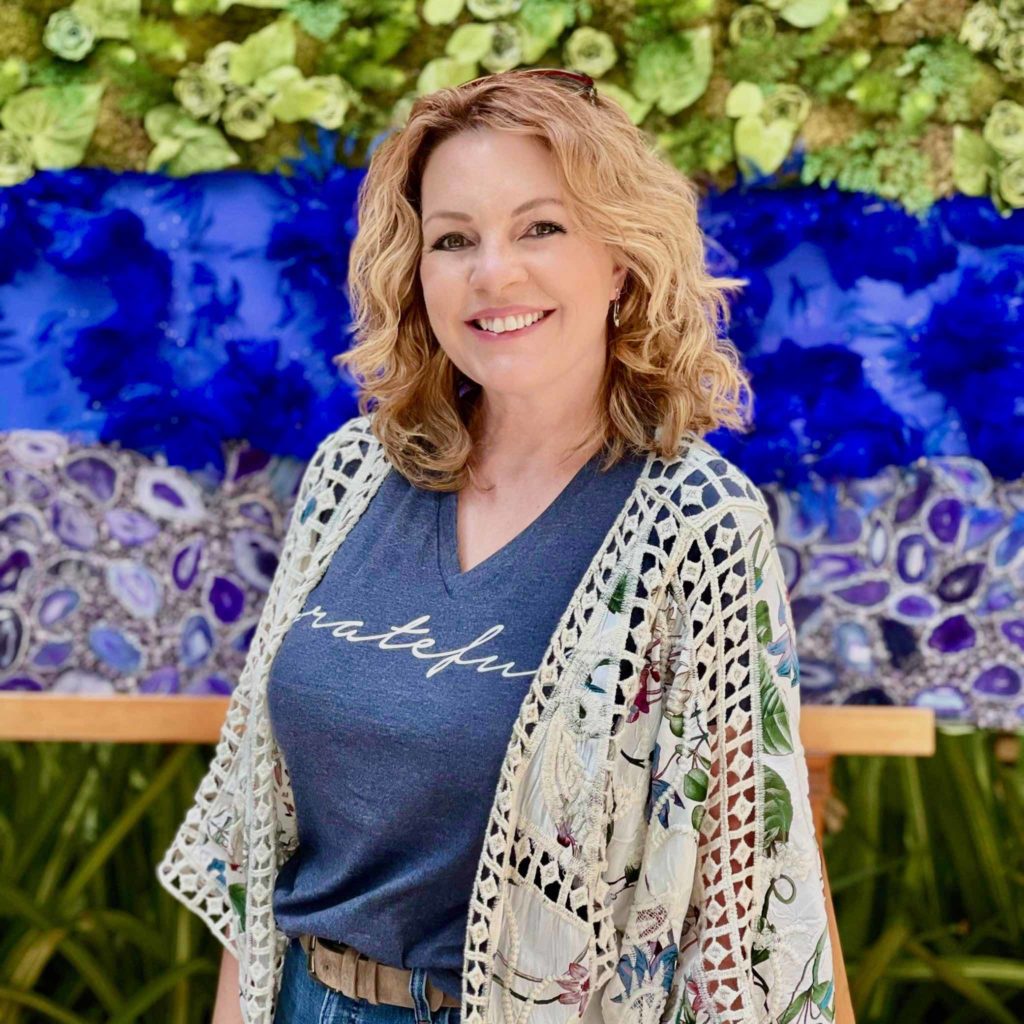 Wix sites can accept payments, feature a shop, get email subscriptions, and book appointments into a bookings calendar – to name just a few features.
Some features are only available on the paid plans.
Wix also has a free version, with no time limits. So it can be an attractive option for those who want to try it out without a financial commitment.
The free websites might even be enough for many people who don't want the other benefits of the paid plans.
What is the Affiliate Program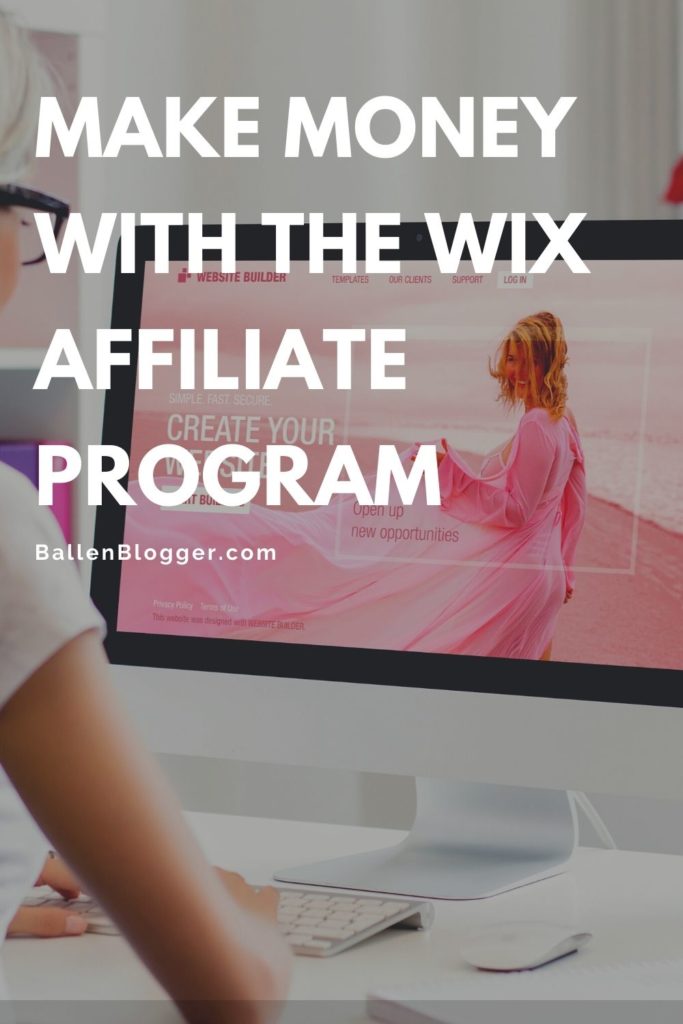 In a nutshell, the Wix affiliate program is set up so that anyone you refer through to the Wix site, that then selects a premium plan – you get paid a referral fee for.
Wix supplies creative links, banners, and landing pages to help you promote your affiliate link. When the customer clicks on the Wix link from your website, it is tracked so that if they do sign up, you will get the credit for the referral.
However, you need to be the first Wix ad they clicked on in order to get the credit.
Any website can sign up to become a Wix affiliate, especially those with high traffic, and not only Wix websites.
What You Get Paid
Wix will pay $100 USD for each customer you refer to a Premium Plan, who doesn't cancel in the first 14 days. The good news is there are no limits on how much you can earn as an affiliate.
However, there is a minimum you need to refer earn before you get paid. The monthly target for affiliates is $300 USD, so 3 referrals. If you don't make the $300 target, the earnings so far remain in your account.
Once you hit the $300 target, you can get paid. Wix sends out an email mid-month letting you know you have hit the target. You then need to invoice them so you can get paid. But, don't worry, the email provides details on what you need to do.
How To Become An Affiliate
It is very easy to become a Wix affiliate and it costs nothing. You simply complete the online form which should only take a few minutes. It asks for basic personal information as well as your website address.
You also need to agree that your site does not contain any abusive content.
After your application is approved, you get emailed a link with login details for your affiliate dashboard. Easy!
Learn Affiliate Marketing
Whether you are just getting started, have some experience, or are an ultra-successful affiliate marketer, this forum is made for you!
How To Do Affiliate Marketing With a Website
Create a Website. I suggest WordPress. You can get your WordPress platform and host in one easy stop at Flywheel. This website uses the Astra Pro Theme with the Elementor Page Builder.
Choose a specific niche in which you will create content for. Start with low competition, low difficulty keywords. You can find these using a keyword research tool such as SEMrush, JAAXY, or spyfu. (I use SEMrush).
Create great content. On average, it takes months for a page to climb as high as it will go on Google. Give yourself time to see the payoff. Create content as much as you can without sacrificing quality. You might like Ballen Brands for content.
Use Grammarly for spelling checks, plagiarism inspections, and to safely store your content.
Join Affiliate Programs offered at affiliate Networks like ShareASale, Viglink, and FlexOffers, and begin promoting your offers by including affiliate links and banners on your blog posts. I use Thirsty Affiliates to automate my affiliate links.
For Youtube, you'll want to create product review videos, sample how to use something, or create an audience through other interesting videos. Include your affiliate link in the video description.