Lori Ballen is a member of the Amazon Associates Program and earns money from qualifying purchases. Posts contain affiliate links that benefit Lori as well.
Fortunately for marketers, Ticketmaster also has an affiliate program and one of the biggest ticketing affiliate programs.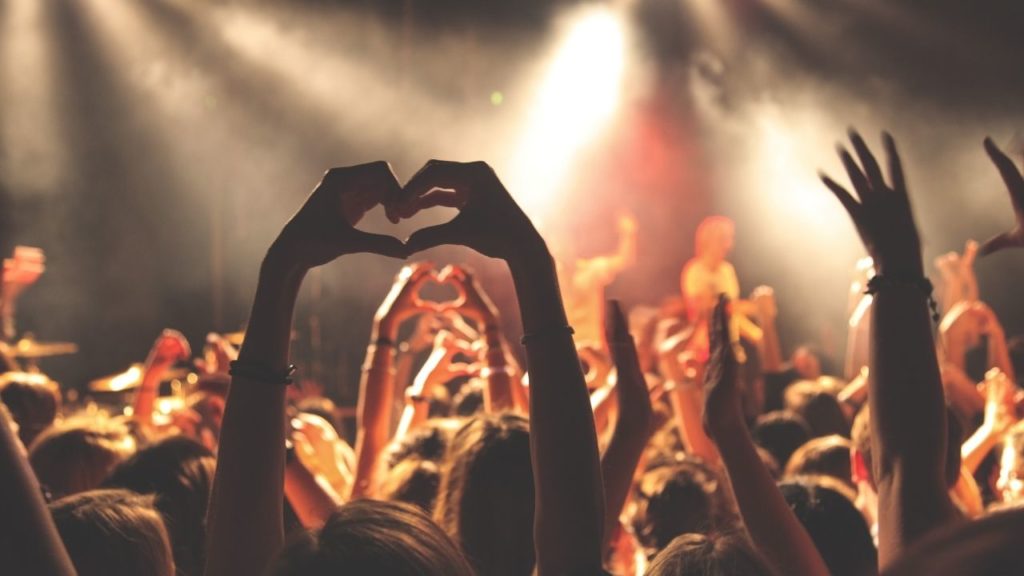 Ticketmaster is the world's largest online ticketing company promoting live entertainment events like music, theater, performing arts, sports, etc.
Learn Affiliate Marketing
Whether you are just getting started, have some experience, or are an ultra-successful affiliate marketer, this forum is made for you!
They have the broadest range of events covered worldwide, and they function at over 50,000 different venues globally!
This means that by referring people to Ticketmaster's live events and in the case that they make a purchase, you get a commission on ticket sales!
With over 150,000 events ticketed each year in over 20 different countries, you wouldn't want to miss a chance to earn as a Ticketmaster affiliate.
How to join Ticketmaster's affiliate program?
Ticketmaster's affiliate program is powered by Impact, a third-party global tech company which is responsible for conversion tracking, reporting, and payments.
If you go to Ticketmaster's affiliate program page, there is a Sign-Up option there which redirects you to their application form on Impact. To become an affiliate partner for Ticketmaster, you need to fill out the form.
Once your application is accepted, you will be assigned an affiliate ID and URL through which you can start selling tickets. You can sell tickets even if you are not a website owner, through other social media channels.
However, Ticketmaster says that its affiliate program is best suited for websites that can deliver unique customers to Ticketmaster events and have niche content and a following that can drive a considerable number of incremental sales.
In their FAQ section, they request you to contact Ticketmaster by email before signing up through Impact to know how well-suited you are for their program.
As a second option, you may not have to sign up directly on Ticketmaster because they also partner with other big affiliate networks that you may even already be a part of!
These affiliate networks include:
Skimlinks
Impact Radius (as mentioned above, this is where you will be directed if you sign up at the Ticketmaster website)
How does the affiliate program work?
Once you have signed up for Ticketmaster's affiliate program through Impact, you will be able to add deep tracking URLs/links to Ticketmaster events (this is applicable to all domains under Ticketmaster like Ticketmaster Theatre, Ticketweb, and Front Gate).
You can promote these links online, through your website and other social channels. The links have a 24-hour cookie window.
Every time you make a sale through these links, you get a commission, and you are paid based on the number of sales you make monthly.
You will be given access to a free reporting API through which you can track your ticket sales.
Commission structure
You only earn commissions when you make a sale, not based on just the number of impressions or unconverted clicks.
The commission value is based on the ticket's face value and is usually 1% of its price.
Payments are transferred monthly.
Overall, there are many benefits to joining the Ticketmaster affiliate program because they provide you access to the broadest range of event genres, exclusive presales, and offers that other ticketing agents won't offer. They sell the most significant number of tickets in the world, giving you a chance to earn more!
The reporting structure, interface (extensions, dashboard, API), weekly newsletters, and customer support make it a great platform to work with.