This post contains affiliate links. As a partner with Amazon and various brands, I am compensated when qualifying purchases are made through my referral links.
Through the Lonely Planet affiliate program, affiliates will earn a 15 percent commission on all digital and print book purchases that are made using the affiliate link. In addition, affiliates will earn a 12 percent commission on any travel guides that are sold using the affiliate link.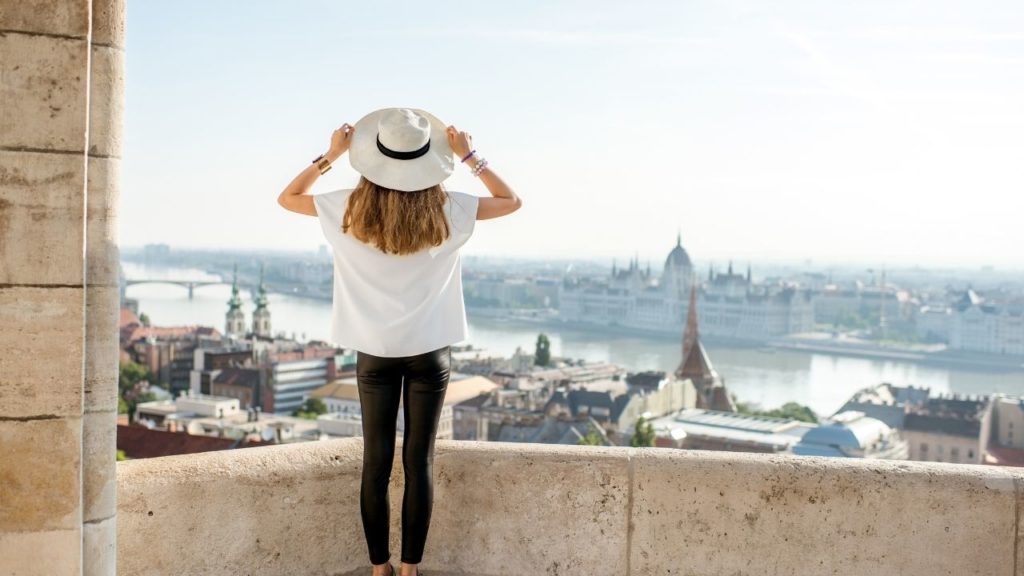 Lonely Planet is one of the largest book publishers in the travel industry. The company has sold more than 120 million books since it was first founded back in 1972. Lonely Planet is trusted by people all over the world and has published guides related to the top destinations on every continent. In addition, Lonely Planet also has a strong affiliate program.
In addition to publishing books, Lonely Planet allows people to plan their trips with hotels, flights, advice, and more. Lonely Planet counts on its affiliates to promote its books, guides, and more. Therefore, they pay a hefty commission to affiliates who successfully refer people to their website and complete a purchase.
Similar to other programs, the Lonely Planet affiliate program pays out every month to a designated PayPal account. Money that is made during the month of January will usually be paid out sometime in March.
Lonely Planet also provides numerous ads that affiliates can place on their blogs and articles to increase their conversion rates. They provide dynamic banner ads that can promote everything from magazines to travel guides and eBooks. Furthermore, the Lonely Planet also has a cookie bonus.
If a customer visits the Lonely Planet website after clicking on an affiliate link but doesn't buy anything, the customer has up to 30 days to return to Lonely Planet and buy something for the link to be valid. This is an extensive window that increases the opportunity of affiliates to make money.
Finally, Lonely Planet also has a strong customer support team that helps its affiliates with questions related to deals, discounts, payouts, and more. These benefits make the Lonely Planet affiliate program a strong option for travel bloggers everywhere.