Lori Ballen is a member of the Amazon Associates Program and earns money from qualifying purchases. Posts contain affiliate links that benefit Lori as well.
Coschedule now offers its affiliate program within the ShareASale Network. You can early 20% per new customer sale. The Tracking cookie is good for 90-days.
Apply to the Coschedule Affiliate Program at ShareASale.com. You'll access links, graphics, and other marketing assets in the asset library.
Social Media Affiliate Programs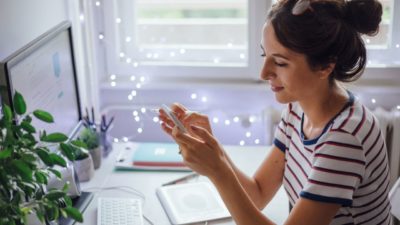 MissingLettr is a social media posting tool that sets multiple messages, images, and links to...
Read More