This post contains affiliate links. As a partner with Amazon and various brands, I am compensated when qualifying purchases are made through my referral links.
SEOPress has an affiliate program. Because it is a subscription service, you have the opportunity to earn recurring commissions.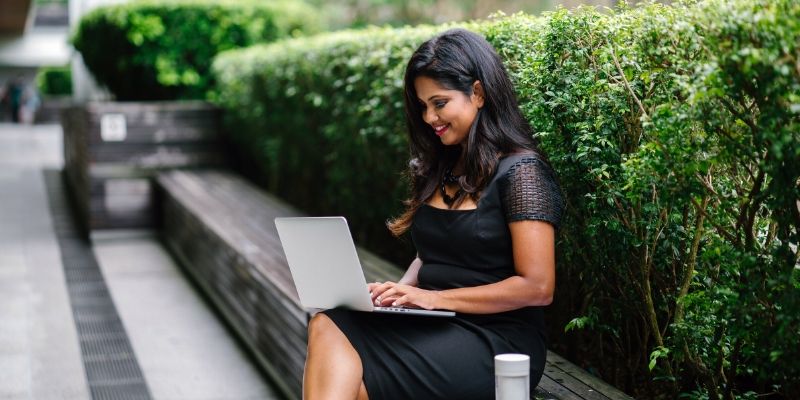 The SEOPress plugin is designed to make SEO simple, even for those who might not have a lot of experience in the world of digital marketing.
Among the various plugins for WordPress websites, SEOPress is one of the most popular.
The tool is designed to provide users with suggestions on optimizing their content and improving their quality scores.
Some of the benefits of the program include:
You may enjoy recurring monthly subscriptions of up to 50 percent
You will get paid once per month
The program comes with numerous promotional materials and email marketing resources
The SEOPress program could be an excellent option for you.