Lori Ballen is a member of the Amazon Associates Program and earns money from qualifying purchases. Posts contain affiliate links that benefit Lori as well.
Boast is software that helps you collect video testimonials. Boast has an affiliate program with First Promoter.
About Boast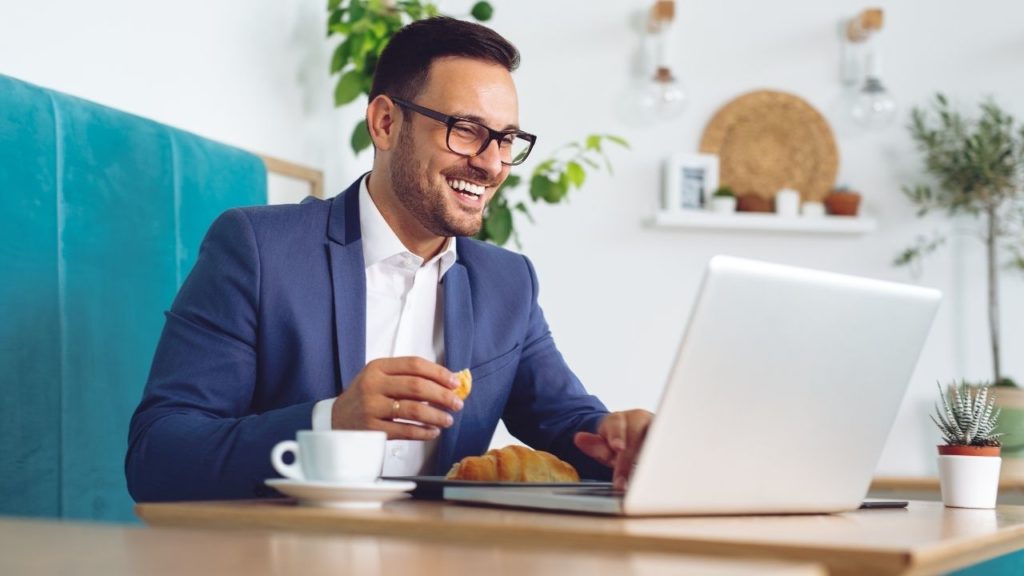 With Boast, it's easy for customers to share their experience with your brand. Add a snippet of code to your website or share the link provided in your account to start collecting video, photo or text testimonials.
Boast Program Details
30% recurring
Averages $12 per month
60-day cookie
Monthly Payout