This post contains affiliate links. As a partner with Amazon and various brands, I am compensated when qualifying purchases are made through my referral links.
Lex Levinrad has been a full-time real estate investor for years and knows the business's ins-and-outs.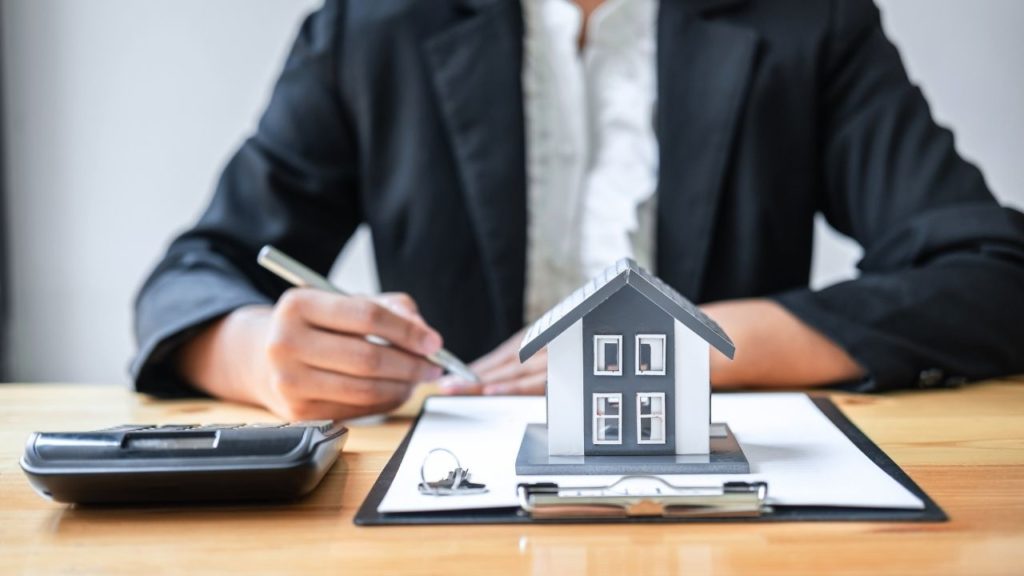 With the Lex Levinrad Real Estate Affiliate Program, you will receive a nice commission, a long cookie duration, and advertise quality products.
They also offer real estate training to their affiliates.
Commission rate: 50%
Cookie duration: 180 days
Find them at The Lex Levinrad affiliate program website
Real Estate Affiliate Programs