Lori Ballen is a member of the Amazon Associates Program and earns money from qualifying purchases. Posts contain affiliate links that benefit Lori as well.
Birddog Bot is a software company that builds products for real estate investors to help them find investments that suit their needs. They offer affiliates a chance to earn a monthly passive income and a commission for leads that turn into sales.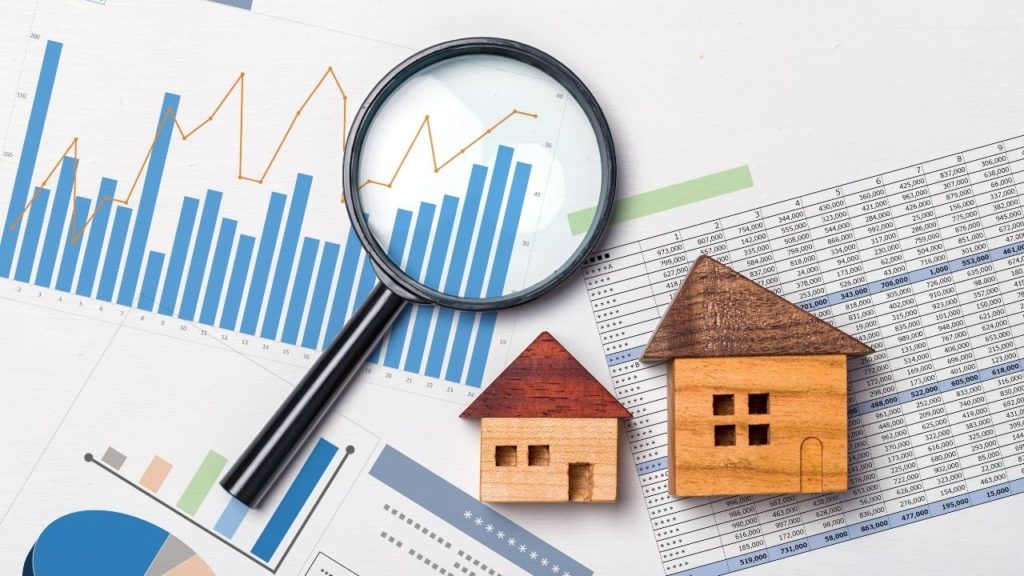 Commission structure: $254.85 per sale and up to 50% recurring commission for subscriptions.
Cookie duration: 180 days
Find them at the BirdDogBot affiliate website