Lori Ballen is a member of the Amazon Associates Program and earns money from qualifying purchases. Posts contain affiliate links that benefit Lori as well.
Create a Tap2Pay partner account on their site. Get a tracking link and send it to business owners directly or promote it through your website/social media.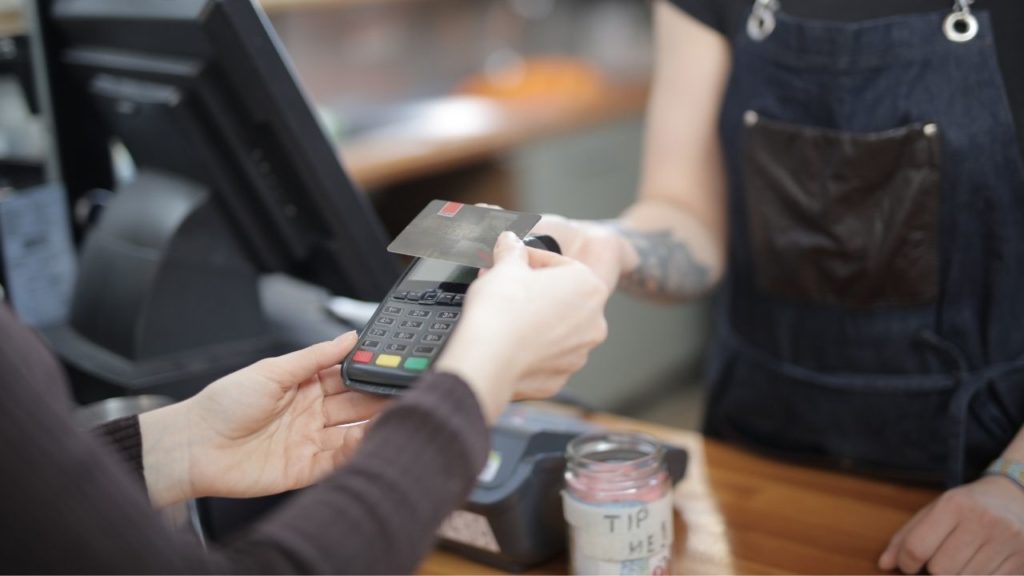 When someone creates a Tap2Pay account using your affiliate link, earn 10% of Tap2Pay's commission fee for every transaction the merchant makes for 1 year. Get paid monthly.
Learn Affiliate Marketing
Whether you are just getting started, have some experience, or are an ultra-successful affiliate marketer, this forum is made for you!