Lori Ballen is a member of the Amazon Associates Program and earns money from qualifying purchases. Posts contain affiliate links that benefit Lori as well.
With SecurionPay's partner program, you can invite either a single person or a company to sign up with SecurionPay as a merchant.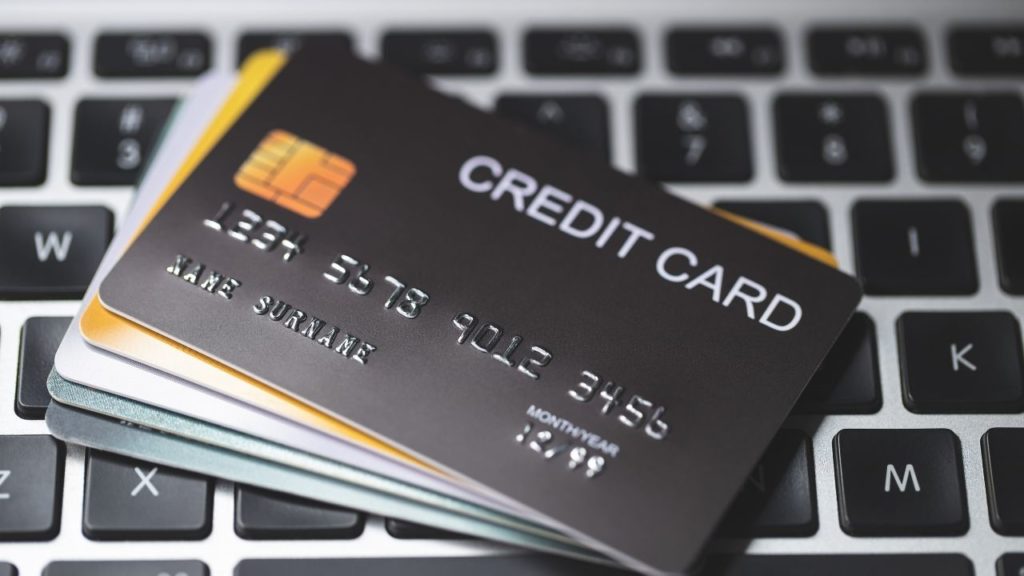 Any SecurionPay affiliate invitation you send is active for 30 days, and if a client signs up through your affiliate link within 30 days, their account is associated with yours.
You will be paid $240 for every referred merchant that hits the $1200 mark in their transactions.