Lori Ballen is a member of the Amazon Associates Program and earns money from qualifying purchases. Posts contain affiliate links that benefit Lori as well.
Sign up as an affiliate with Netcom PaySystem and get your unique affiliate ID. This ID is used to track every lead/referral you provide. Every time a referred account is approved, you earn a commission. You can choose between a one-time $50 fee or a 25-40% residual payment every month for the account's life.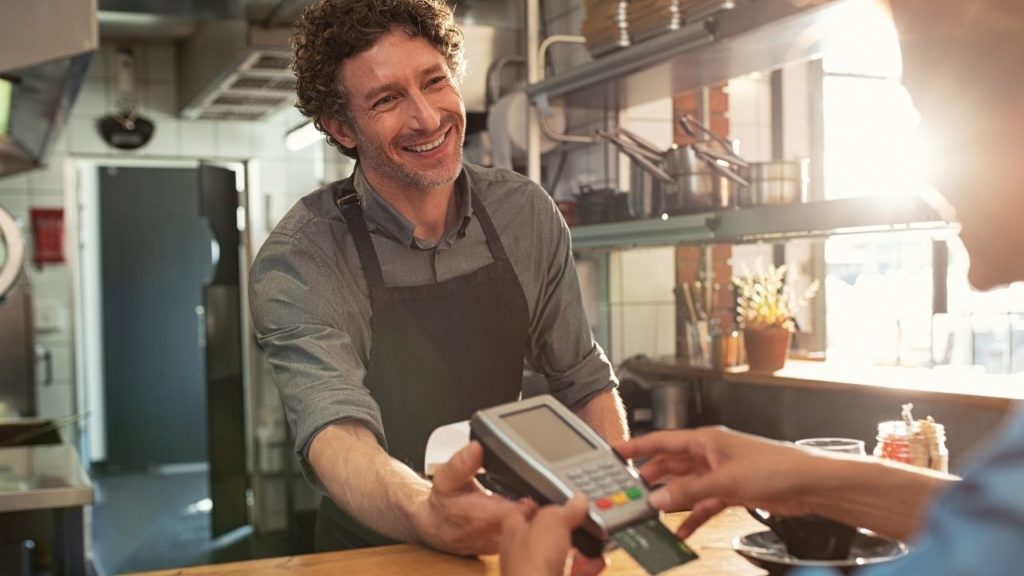 For more details about this affiliate program, click here.
Learn Affiliate Marketing
Whether you are just getting started, have some experience, or are an ultra-successful affiliate marketer, this forum is made for you!