This post contains affiliate links. As a partner with Amazon and various brands, I am compensated when qualifying purchases are made through my referral links.
Sign up as an affiliate with Netcom PaySystem and get your unique affiliate ID. This ID is used to track every lead/referral you provide. Every time a referred account is approved, you earn a commission. You can choose between a one-time $50 fee or a 25-40% residual payment every month for the account's life.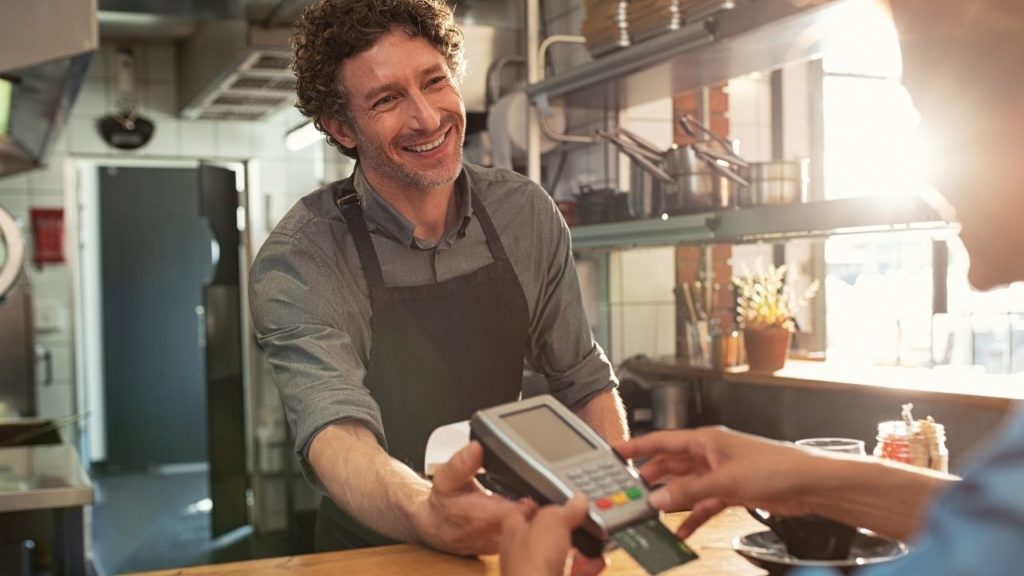 For more details about this affiliate program, click here.