Lori Ballen is a member of the Amazon Associates Program and earns money from qualifying purchases. Posts contain affiliate links that benefit Lori as well.
Find a merchant and tell them about NPP. Once they expect a call, fill out NPP's referral form on their website with your and the business's details.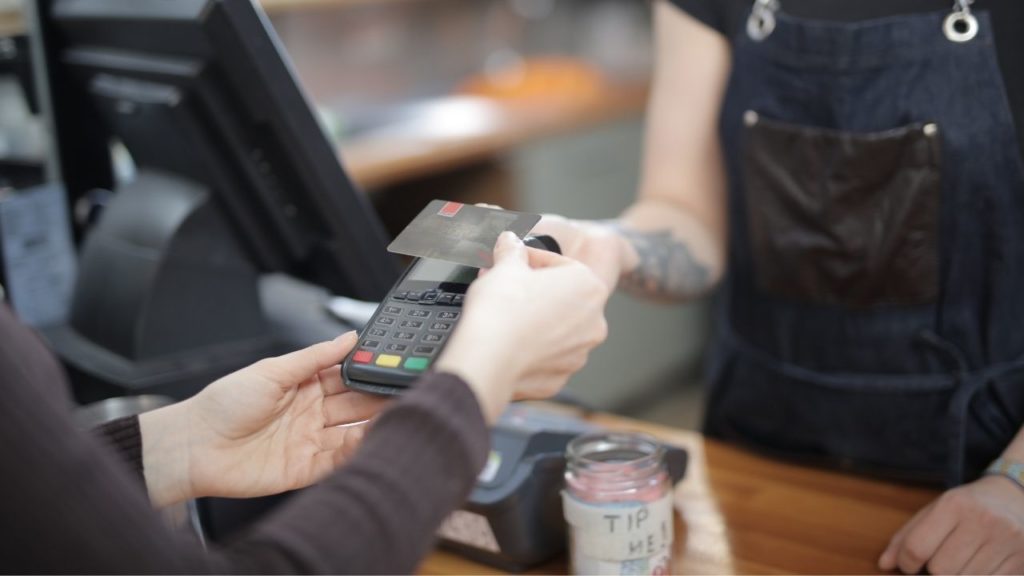 Choose from two commission options: a $100 flat fee OR 50% with a $50 bonus. As soon as the business is on board, you get paid.